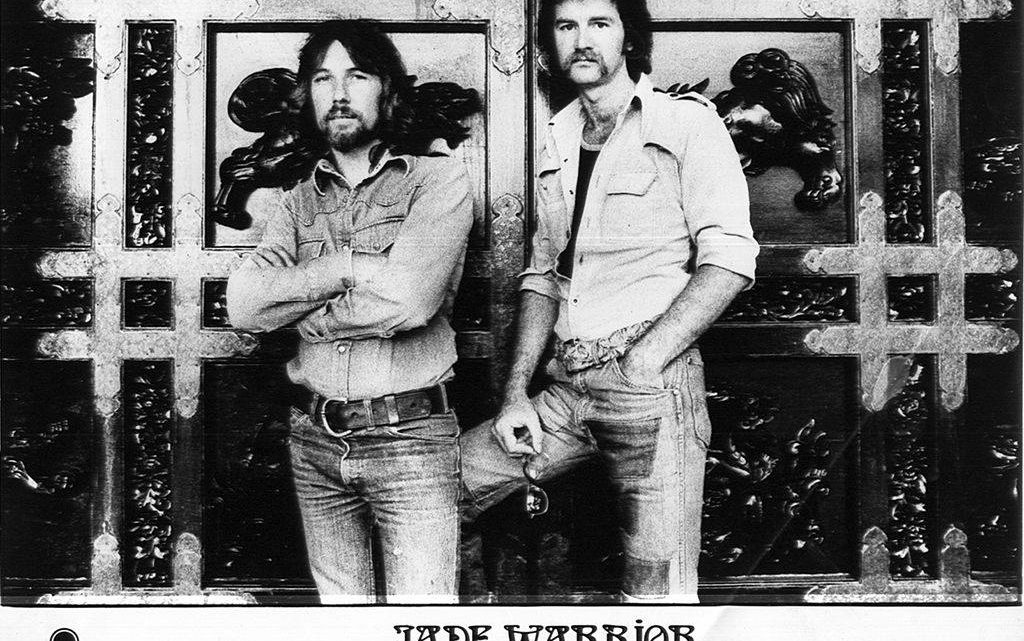 Jade Warrior – Jade Warrior/Last Autumn's Dream – Album Reissues
29th April 2022
 Let's be honest, who doesn't love a reissue? To some, they're a cynical marketing ploy, to sell the same thing to us again with added bells and whistles to sweeten the deal. But, some of these releases bring music to an audience that maybe missed them first time around. Or, in this case, an audience that weren't born when they first appeared. 
Jade Warrior formed in 1970, and were part of the first great era of British progressive rock. Their unique sound incorporates ethnic music, heavier guitar driven material as well as melodic ambience.  This was all  wrapped up in a quintessential Britishness that is the hallmark of early prog rock. The band consisted of guitarist Tony Duhig, Glyn Havard on bass and Jon Field somehow doubling up on percussion and flute. They were signed to the legendary Vertigo label, that specialised in prog rock at the time, before branching out into the mainstream with the likes of Black Sabbath, Quo and Thin Lizzy. Indeed, an original vinyl pressing of either of these two albums will set you back £300-£400 a piece. In the absence of that sort of finance, these reissues are very welcome! 
Included here, we have their self titled debut album from 1971, and 1972's third album Last Autumn's Dream. I'm not sure why the second album has been missed, but hey ho. What is evident, is the development that takes place between the two releases, in such a short space of time. Also, by the time of their third album, they had expanded to a four piece with the addition of drummer Allan Price.
The debut album sees them at their most experimental, whereby each track is a piece of music, or art rather than a song per se. Best enjoyed in it's entirety, it's not an album to dip in and out of, as are a lot of prog rock albums. But throughout it, you get such a mix of styles that it needs repeated listens to make sure you've taken everything in. Good examples of this mix are Masai Morning, Telephone Girl and A Prenormal Day At Brighton which sound like Jimi Hendrix popping into an African drum festival for a quick jam. A distorted riff, being played over tribal drumming. 
At the other end of the scale you get the more traditional prog tracks like The Traveller, Slow Ride and Windweaver, which have the dreamy ambience of a laidback Pink Floyd. And of course, any album that features flute in a rock setting is going to bring Jethro Tull to mind, and does throughout. However, what should be noted is that both Floyd and Tull could arguably have been influenced by the unique sound on offer here, bearing in mind when it was released. 
A year later, Last Autumn's Dream appeared. The expansion to a four piece, gives the album a much more cohesive sound than the debut. Opening track, A Winter's Tale is by far the most memorable track here. It's relaxed singalong chorus refrain sticks in the brain, while the track itself sounds strangely like 'Something In The Air' by Thunderclap Newman. More Hendrix style riffing over a sparse backing track is present on Snake, and Joanne.
Tracks like Dark River remind us that there's still plenty of weird-ness left in the tank after the first album, with flute taking the lead before a tribal beat comes in at the end. Give it a listen, it's a better listen than it sounds here in print. There's also a prototype Brian May guitar sound in evidence on the energetic (by this albums standards) The Demon Trucker. The album ends with a brilliant instrumental Borne On The Solar Wind, leaving you so curious about you've just just heard, you can't help but put it back on again.
What I love most about these albums is that they are the work of a band not conforming to any stereotype, or living up to any expectation. Jade Warrior just play whatever the muse made leads them to. And, don't forget that these albums were also originally released on a major label. How many bands and labels would be this brave nowadays?  These releases really are a celebration of both music and attitudes to it, from a much missed bygone era. 
Score: 8/10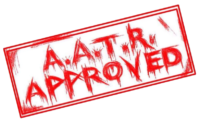 Tracklisting: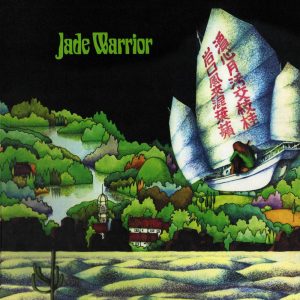 Jade Warrior
1 – The Traveller
2 – A Prenormal Day At Brighton
3 – Masai Morning
4 – Windweaver
5 – Dragonfly Day
6 – Petunia
7 – Telephone Girl
8 – Psychiatric Sergeant
9 – Slow Ride
10 – Sundial Song
11- Telephone Girl (First Version – previously unreleased)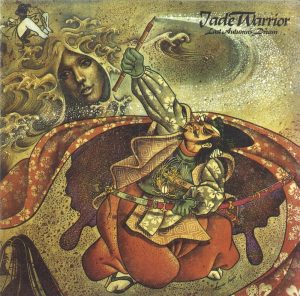 Last Autumn's Dream 
1 – A Winter's Tale
2 – Snake
3 – Dark River 
4 – Joanne
5 – Obedience
6 – Morning Hymn
7 – Mary Queen 
8 – The Demon Trucker
9 – Lady Of The Lake
10 – Borne On The Solar Wind
Release Date: 29th April 2022
Label: Esoteric Recordings
For all things Jade Warrior, click HERE and to purchase the albums, click HERE