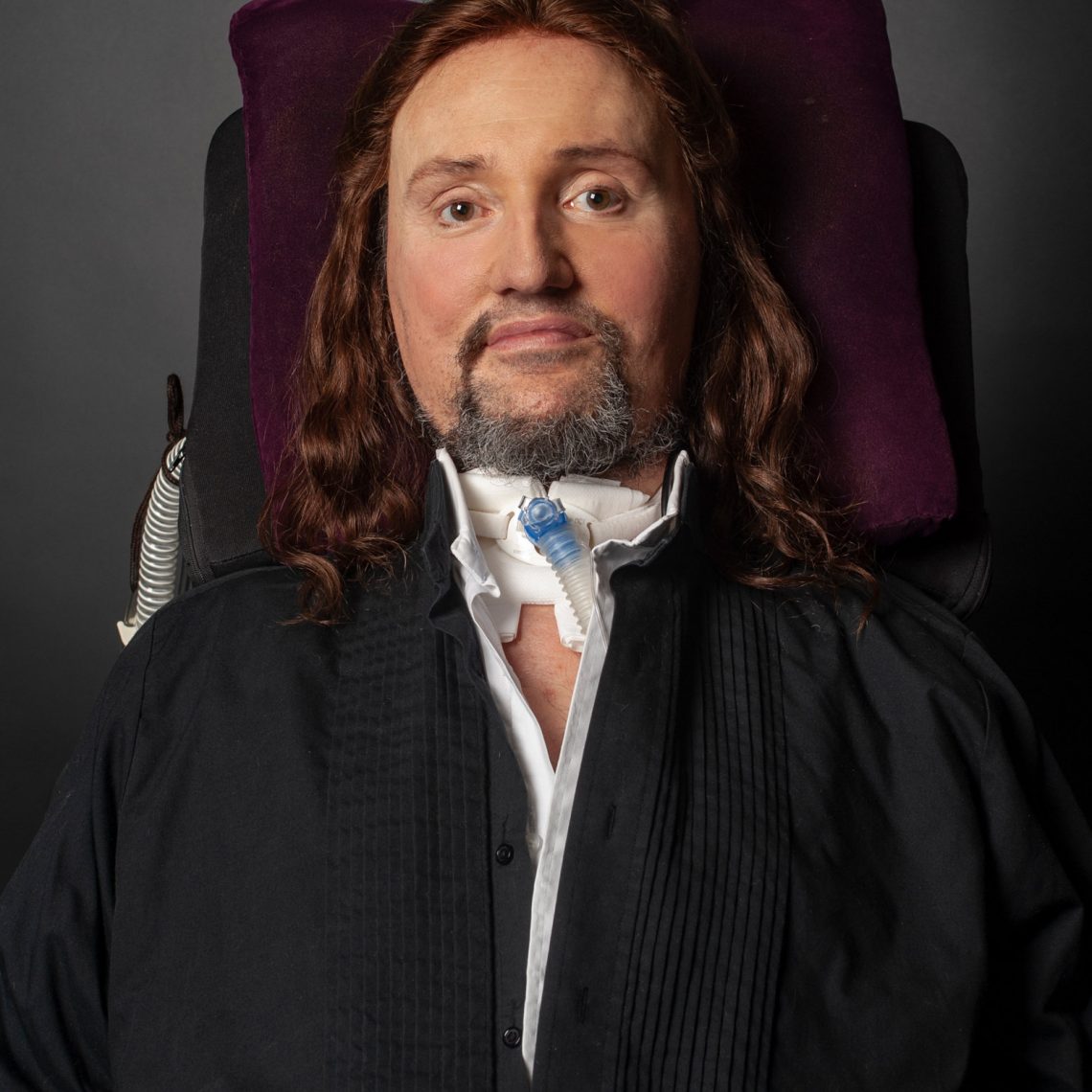 Jason Becker – Triumphant Hearts
30th November 2018
This is an album I never thought would happen, a brand new album by guitar maestro Jason Becker. Triumphant Hearts is exactly what it says on the tin. Triumphant.
There are 4 tracks that actually feature Becker's distinct guitar solos. Once Upon a Melody features guitar recorded back during his Cacophony days, We Are One  was recorded somewhere between his solo album and his stint with Lee Roth. Taking Me Back along with Tell Me Know Lies sound like they were recorded during his brief stint with David Lee Roth.
Opening with the magnificent instrumental title track that features his old band mate Marty Friedman feature some ridiculously technical cello playing. In Jason's own words, "The great violinist, Glauco Bertagnin, recorded my violin parts in Italy. That fast solo section I wrote is way too hard; I don't know how Glauco pulled it off. He put so much soul in the whole song." and upon listening to the track it does indeed beg the question.'how the f**k did he manage that without a permanent injury.
The second as well as the penultimate remixed version Hold On To Love are incredibly difficult to listen to, especially if you know Jason's back story of being diagnosed at 19 with ALS and only given 5 years to live (which was almost 3 decades ago). It's a track that will make you weep and in all honesty, it's an inspirational track as is the man himself.
As Jason can only communicate with eye movements, there's a beautiful cover version of
Bob Dylan
s
Blowing in The Wind
that make you wonder how he managed to convey to Gary Rosenberg how exactly he wanted that version to sound. I have to say it's the best and most emotive version of that track I have ever heard.
Despite having a who's who of guitar legends on this album, it's not a shred album. It's an album full of stunning music composed by a genius musician who has to score the opus note by note. (Just imagine how hard that must be.)
The closest you'll get to full on shred is the track Valley Of Fire which features The Magnificent 13, consisting of, Steve Vai, Joe Bonamassa, Paul Gilbert, Neal Schon, Marty Friedman, Michael Lee Firkins, Mattias IA Eklundh, Greg Howe, Jeff Loomis, Richie Kotzen, Gus G, Steve Hunter and Ben Woods. Which on its own is a ridiculous list of virtuoso guitarists.
To say this album is a work of art, is a phrase that's so easily thrown around. But that's exactly what it is.
The lyric 'I can't Speak, I can't play, but this flesh has so much more to say' from Hold On To Love seems to sum up Jasons belief system which, to be  honest, is probably keeping him going.
"Some people feel sorry for me, and I understand that. I really feel lucky though.
I don't miss playing guitar anymore. I'm sure that's out of necessity, but I am grateful for so much more. I am surrounded by loving people, and I can still make music."
Jason will always influence guitarists and to musicians around the world. His personal story will be an inspiration to millions. Becker is a modern-day hero and deserves to be looked up to. If he can create despite his illness, just think what you're capable of if you put your mind to it.
To call Jason a musical genius is an underestimate, but in my eyes, that's exactly what he is.
This is quite simply a magnificent record that spews emotion.
Score 10/10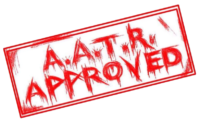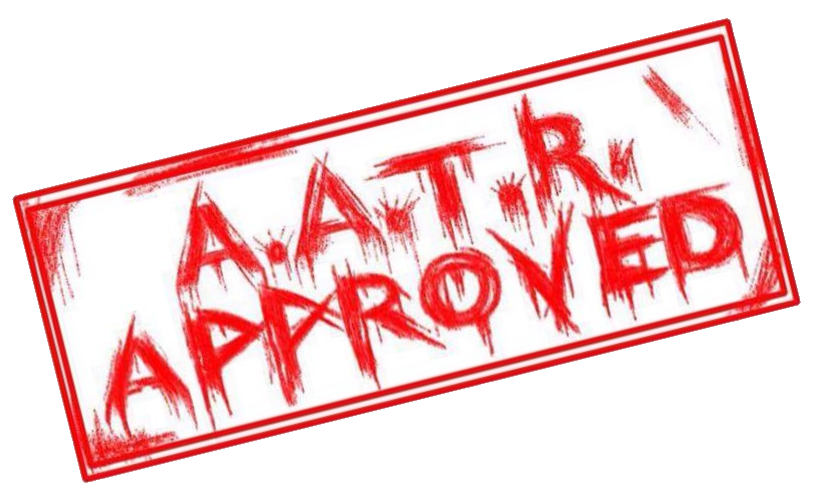 The award winning movie Not Dead Yet is also a must see.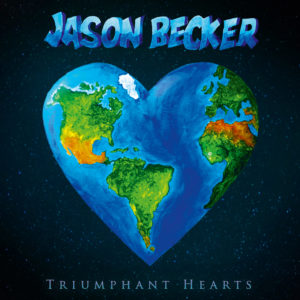 Track Listing:
 1. Triumphant Heart (ft. Marty Friedman, Gluaco Bertagnin, Hiyori Okuda)
2. Hold On To Love (ft. Codany Holiday)
3. Fantasy Weaver (ft. Jake Shimabukuro)
4. Once Upon A Melody
5. We Are One (ft. Steve Knight)
6. Magic Woman (ft. Uli Jon Roth, Chris Broderick)
7. Blowin' In The Wind
8. River of Longing (ft. Jon Satiriani, Aleks Sever, Guthrie Govan, Steve Morse)
9. Valley of Fire (ft. The Magnificent 13)
10. River of Longing (ft. Trevor Rabin)
11. Taking Me Back
12. Tell Me No Lies
13. Hold On To Love (ft. Codany Holiday) [Chuck Zwicky Remix] 14. You Do It
Release Date

7th December 2018

Label

Mascot/Provogue
For all things Jason, click HERE, to purchase the album click HERE and to find out more about ALS/MND, click HERE