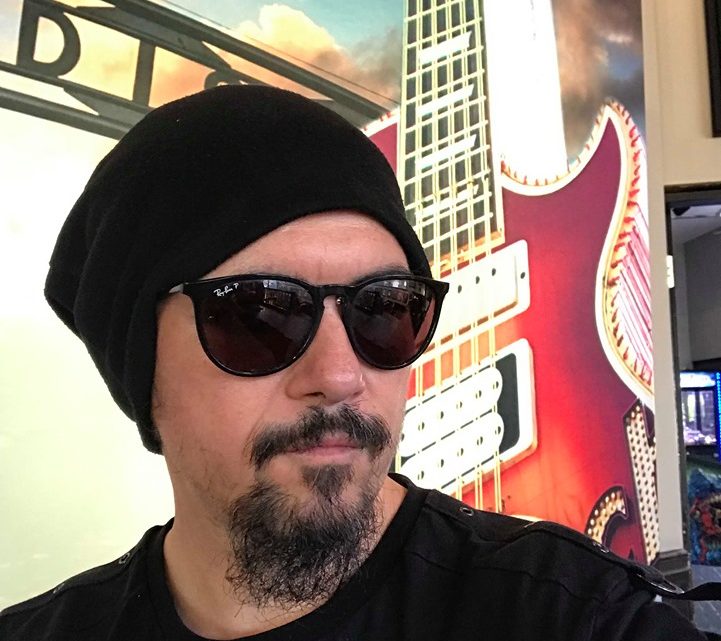 Jesse Dracman – A Furious Tale
26th May 2020
I had to fight all my life to survive. They were all against me… but I beat the bastards and left them in the ditch.
-Ty Cobb

Let's get down to it boppers. 
Darkcell frontman puts pen to paper again. This time for a bit of fan fiction based in The Warriors (the cult classic 1979 gang movie) universe entitled A Furious Tale. 
Set 40 years after the movie and following the exploits of The Baseball Furies, and as you'd expect, this is a fairly violent tale of one man's exploration into why he has all this burning rage.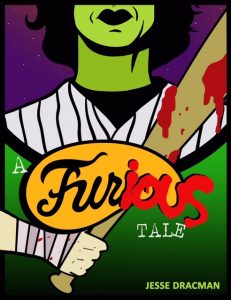 Jesse says, '
For me, The Warriors is a movie that sits high among definitive tales that tell a real story. I was mesmerised by Walter Hill's vision of this epic saga of a lone gang fighting their way home against incredible odds. The gangs weren't just ordinary 'run of the mill' gangs that we see in today's world. These gangs had a code and wore their badges with honour. One gang that stood out was The Baseball Furies. These guys were so fascinating at a time when KISS reigned supreme. Their look was perfect. Baseball uniforms, KISS inspired war paint, right down to the wooden baseball bats. They spoke no words and the theme music in their sequence was the cherry on top. Sadly, whilst they were beaten by the heroes of the movie, for me they were still bad ass. '

and it's easy to tell Jesse is a fan of the original movie and book (as I am dear reader) as the story comes from a place of love and not designed to piss anyone off (unlike other fan fiction).
Just like Mr. Dracmans other short novella Freakenstein, the words come alive. He has a wonderful way with prose. 
Even tho this is only available as a digital file, it's still a page turner. It's like being on an emotion version of the Coney Island Cyclone rollercoaster (exciting, yet slightly unstable).
I'm sure if Sol Yuric (the original author) was still alive, he'd be proud that his creation had inspired this piece of work.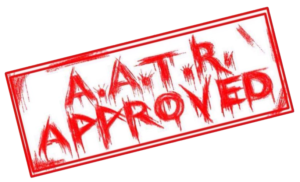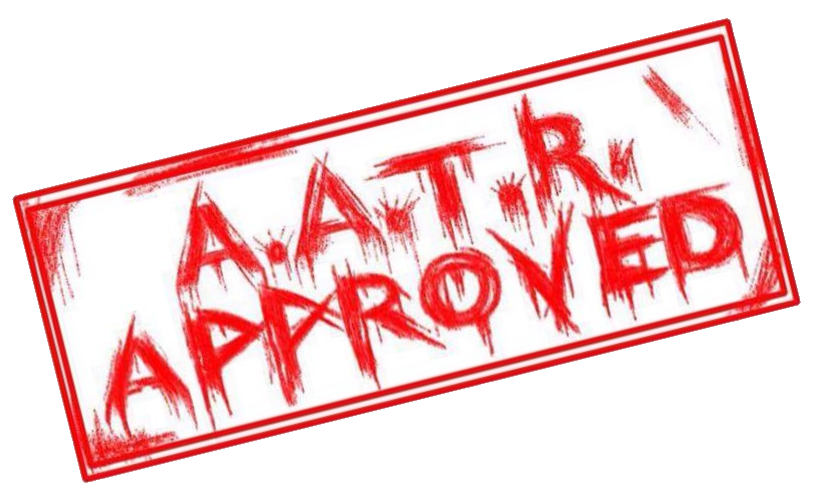 It's a highly recommended read and just like a sick pet, it's hard to put down.
For more on Jesse Dracman and Darkcell, click HERE, and to purchase a copy of  A Furious Tale, click HERE