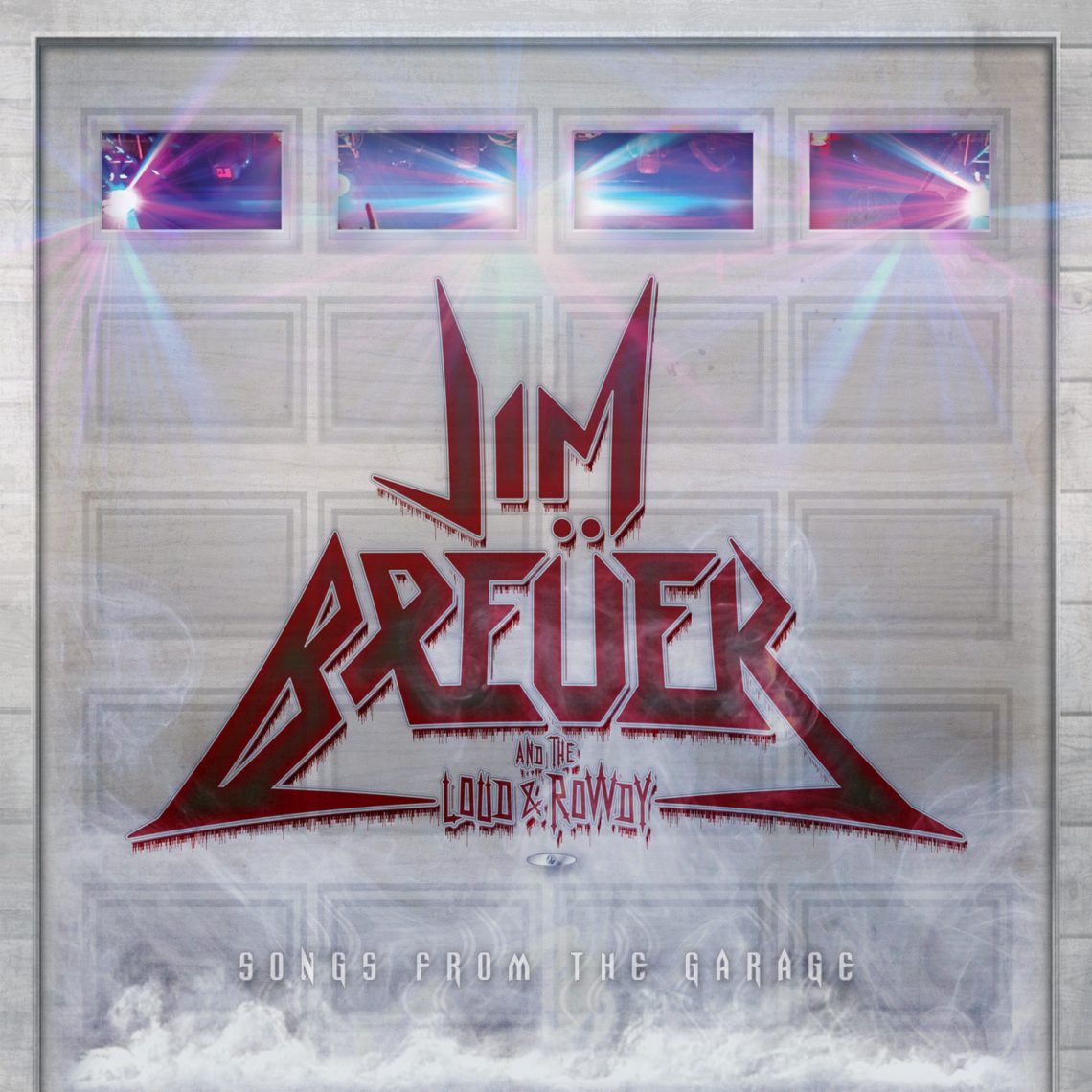 Jim Breuer and the Loud & Rowdy – Songs from the Garage – CD Review
7th April 2016
0
By
John Deaux
A few of you will recognise the name Jim Breuer for being a comedian with a real love of everything metal. His Metallica & AC/DC parodies made him a household name in the US & of course in the metal community. He's a legend in his own lunchbox everywhere else.
What a lot of you wont know about Jim is that he actually does have a great band & features none other than Rob Caggiano (Anthrax) – Guitar. The album even has a guest appearance from the myth & the legend that is BRIAN JOHNSON.
This album is the canines dangly bits. Yes the album is comedic, 'Be A Dick 2 Nite' is a favourite, but there's some great moments underneath the comedy that's truly autobiographical.  Especially with songs like 'Raising Teenage Girls', 'My Rock n Roll Dream' & Family Warrior, which deal with his kids, his job & how he balances family life.

If you've witnessed Bruers stand up & his musical parodies then you'll know that this guy can truly wail.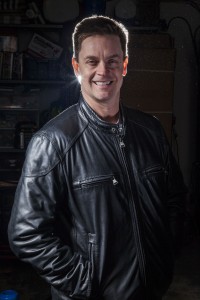 Caggianos solos on this album are outstanding with some real hair on the back of the neck moments.
Vigliotti & Tichy who are part of Jim's podcasts do a fabulous job of locking in the solid meteorite style rock rock beats.
There's every classic genre of metal music taste catered for. From 'Who's Better Than Us' which has a tinge of hairspray to it, 'Sugar Rush' which is pure power metal & of course the opening track 'Thrash' which is exactly what it does on the tin.
Breuer says: "Going into the record, the music had to be killer and have great hooks — that was most important — and I wanted to balance that with something that's funny. I wanted to bring the smile back to hard rock that has a nice punch to it." & it has that in abundance.
Musically, this album is just brilliant. Lyrically, its genius.
It's totally relatable for all ages.
For fans of all METAL, ROCK 'n' ROLL & everything in-between.
Released via Metal Blade: 27 May 2016

Track List:01. Thrash
02. Raising Teenage Girls
03. Old School
04. Be a D**k 2nite
05. My Rock n Roll Dream *
06. Mr. Rock n Roll *
07. Who's Better Than Us?!
08. Family Warrior
09. Sugar Rush
10. Wannabe
11. The Unexplained
* Vocals by Brian Johnson (AC/DC)
 Jim Breuer and The Loud & Rowdy line-up:
Jim Breuer – Vocals 
Rob Caggiano – Guitar 
Joe Vigliotti – Bass 
Mike Tichy – Drums

Score 9/10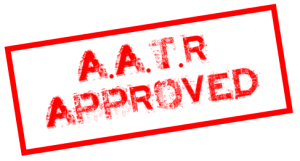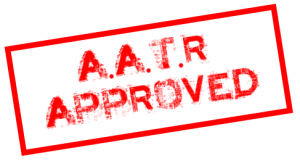 How useful was this post?
Click on a thumb to rate it!
Average rating 0 / 5. Vote count: 0
No votes so far! Be the first to rate this post.
Related