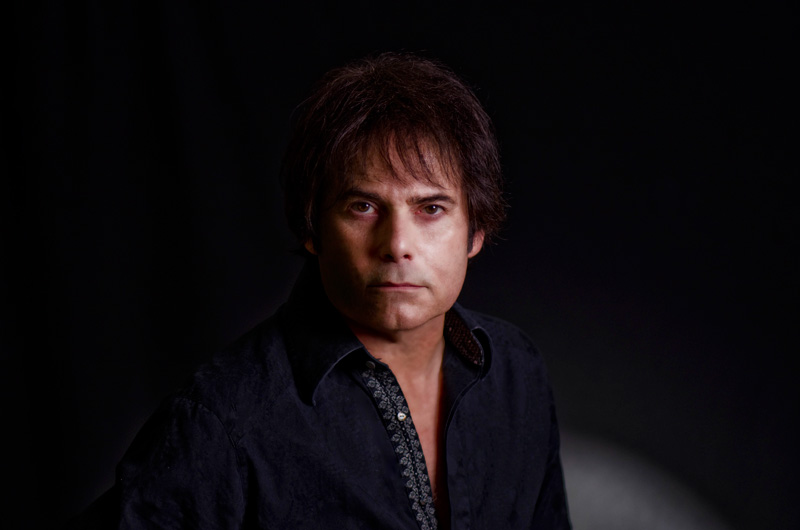 Jimi Jamison (Survivor, Cobra) has passed away.
2nd September 2014
Reports are coming through that Jimi Jamison has passed away at the age of 63. Jimi who was best known as the frontman for Survivor provided the vocals on Rocky IV's montage scene "Burning Hearts" is reported to have suffered a fatal heart attack on August 31st 2014.
Though he sang with Survivor from 1984 to 1988, Jamison actually joined the band right after they made it big with "Eye Of The Tiger" from Rocky III. The following is from Rolling Stone:
Jamison joined Survivor after their then-lead singer, David Bickler, was forced to leave the group after developing polyps on his vocal chords shortly after Survivor recorded their biggest hit, the Grammy-winning Rocky III cut "Eye of the Tiger." In 1984, following the dissolution of Cobra, Jamison stepped in as Survivor lead singer, recording three albums with the band, 1984′s Vital Signs, 1986′s When Seconds Count and 1988′s Too Hot to Sleep. Survivor disbanded in 1989, but reformed in 1993 with Bickler back at the microphone. Jamison would eventually rejoin Survivor in 2000 for another six years.
Rolling Stone notes that Jamison and Survivor just performed a concert in Morgan Hill, California on August 30, and a new tour was set to begin next week in Colorado. The band has not made any public statements about the singer's sudden death.
All About The Rock would like to offer their sincere condolences to the family, friends and band mates of Jimi.