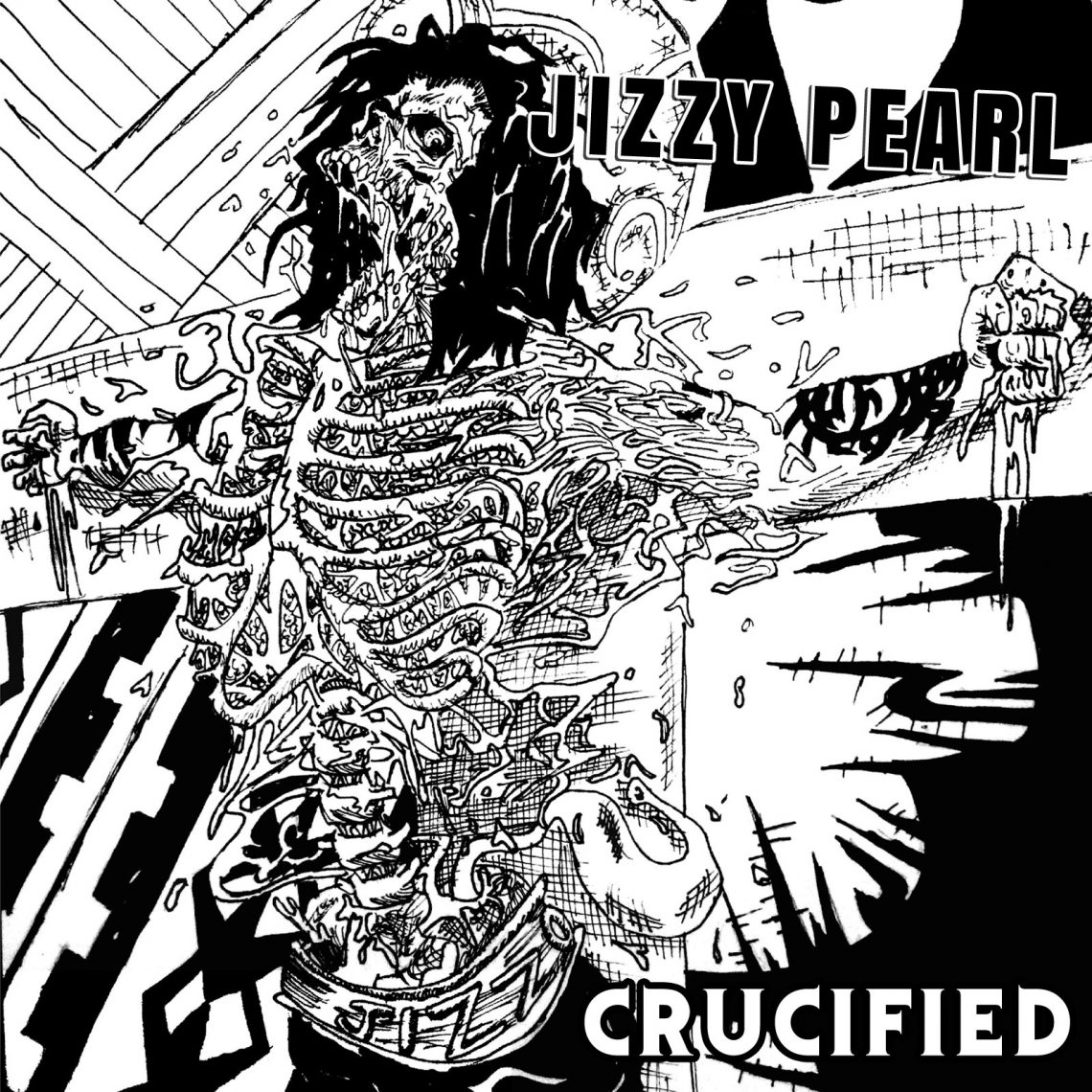 Jizzy Pearl – Crucified
22nd December 2013
Love/Hate – one of the finest and best yet underrated metal acts to come out of the 90's. I loved them from the moment I heard "Blackout in the Red Room" in 1990. That album was incredible and gained Love/Hate a big following. Two years later and they came back and hit you harder in the face with their follow up album "Wasted in America". I'm telling you now, they were firing on all cylinders! But that is where my history lesson has to end because I lost touch with them [hanging my head in shame].
The band went on to release 4 more albums (Let's Rumble (1993), I'm Not Happy (1995), Livin' Off Layla (1997), Let's Eat (1999) – with various line up changes, they also released a Greatest Hits album on 2000).
I had recently re-discovered my love for Love/Hate having dug out Blackout and Wasted, they have been annoying the neighbours for the last couple of months so imagine my delight when I receive an email from their PR Company today with the new mini album from Love/Hate singer and newly appointed Quiet Riot frontman Jizzy Pearl attached to it!
Jizzy Pearl is on top form with this mini album, the songs although didn't catch me on the first lesson have started to grow on me now. Don't be expecting Blackout In The Red Room Part II though because Blackout In The Red Room this is not – that would be like comparing Slayer's Reign in Blood to South of Heaven or Metallica's Master of Puppets to …And Justice for All in that both are excellent albums but are completely different sounding. This is Crucified and is a mini album that will be getting played again by this reviewer.
Score: 8 out of 10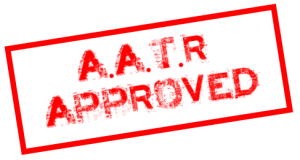 [box_dark]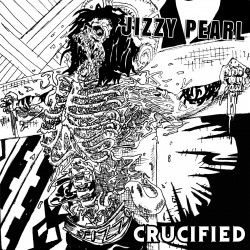 ALBUM INFO
Track List:
1..Hanging You Out To Dry
2..Sunny Day
3..You're Making Me Nervous
4..I Don't Want To Be Your Baby
5..Love Is All
6..Too Late
Record Label: Self Released
Release Date: 13th January 2014
[/box_dark]