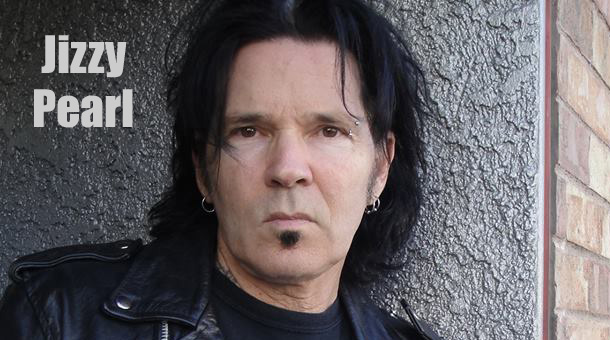 Jizzy Pearl – Love/Hate Blackout In The Red Room (25th Anniversary)
3rd June 2015
Has it really been 25 years?
In 1990 Columbia Records released the debut album by Love/Hate 'BLACKOUT IN THE RED ROOM' and although singer Jizzy Pearl has stayed busy touring and making albums with such platinum artists as L.A. Guns, RATT and most recently Quiet Riot – 'Blackout in the Red Room' was the starting point, the beginning, the bar to which all else has been measured.
This record – voted "Album Of The Year" by Kerrang! and Metal Hammer magazines – would not have been possible but for the exceptional loyalty of the band's UK fans, they were there when the world was young and they are still there 25 years later.
Now it's 2015 and once again Jizzy Pearl returns to the UK for 5 exclusive concerts, this time celebrating 25 years of Love/Hate music by playing the Blackout in the Red Room album in its entirety, with other Love/Hate fan favourites, along with a select group of top notch musicians.
The Voice, The Songs & The Fans all come together this November:
4th – EDINBURGH – Bannermans
5th – NEWCASTLE – THINK TANK
6th – BUCKLEY – THE TIVOLI
7th – BALLYMENA – DIAMOND ROCK CLUB
8th – LONDON – THE UNDERWORLDTICKETS:
http://www.seetickets.com/search?q=jizzy+pearl&search=
www.jizzypearl.com
www.facebook.com/JizzyPearlsLoveHate