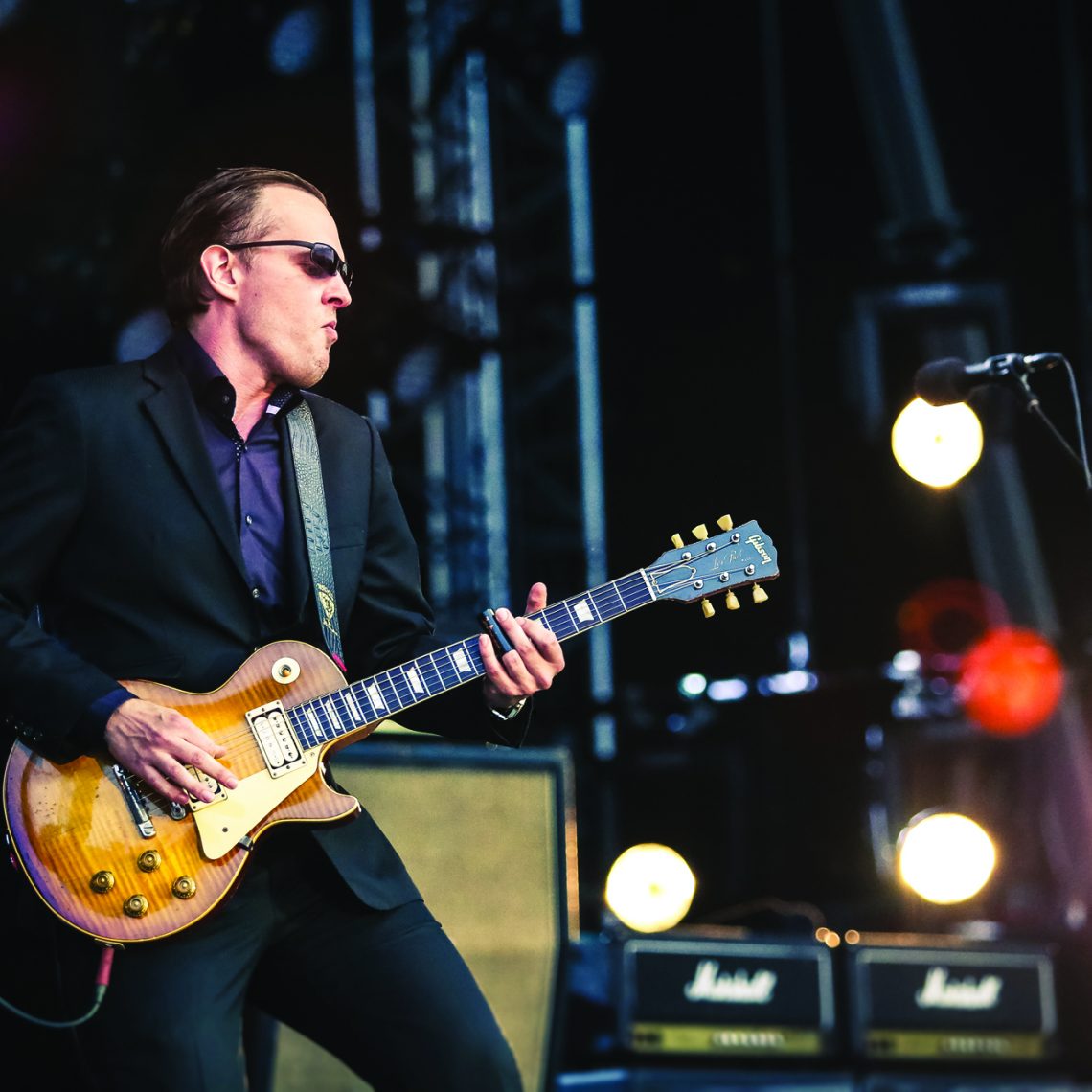 Joe Bonamassa; Live at the Sydney Opera House
22nd October 2019
I am a big fan of Joe Bonamassa. I first saw him play The Point in Cardiff in front of about 200 fans. Since then I've seen him in ever bigger venues and I've got each of his studio albums. It is fair to say that I'm a fan of the sun-glass wearing, hair slicked back blues-man.
He is a superb blues guitarist and he can also really write a tune. He loves the blues, specifically, the blues explosion in the 1960's in the UK. So if you like the blues or blues rock, you need to be checking out Joe Bonamassa.
However, should you check out this live album? Read on to find out. Spoilers…. Yes but only if you really really love Joe Bonamassa and live albums.
The Review
'Live at the Sydney Opera House' is another in the (very) long line of live albums from JB and this one captures a performance he gave back in 2016. I don't know why it's taken three years to be released, but I'm sure he's go his reasons. My guess is that JB wants wants to maintain his record of releasing albums at a stupid rate. This is his 34th (thirty fourth) album in 19 years. Half of those (17) are live albums.
So here's my issue. When you release so much live material, it reduces the impact of new live albums. Can you imagine if Iron Maiden had released 10 live albums before they released Live After Death? It wouldn't have been such a big hit cause the impact is diluted.
Unless you're actually at the concert and want to be reminded of that magical night and performance I just don't get it.
So, last year, I decided that I wanted to watch Pearl Jam on their European tour. However, the UK shows sold out in seconds and I couldn't get a ticket. So one of my best friends (Hi Gemma) and I decided to go to Rome for a holiday and to take in Pearl Jam at the Olympic stadium. This was one of the best decisions I've ever made as not only did I get a week in Rome with one of my best friends, I got to see Pearl Jam. So when Pearl Jam released their 'bootleg' recording of the gig I spent £10 and bought the recording of it. The reason? I wanted to relive the feeling of being in the stadium with thousands of Italians rocking to one of my favorite bands.
However, I'm not going to buy every other live album they've released.
This is my issue with JB. He's just releasing too much live stuff. He should take some time off from the live albums.
Conclusion
It's another live album. It sounds good, JBs playing is superb and if you were there and want to be reminded of it, then buy the album. If you weren't there, I'd get the studio discography.
This feels like a pointless album from one of my favorite modern blues guitarists.
Score – 4/10 (I'm being generous)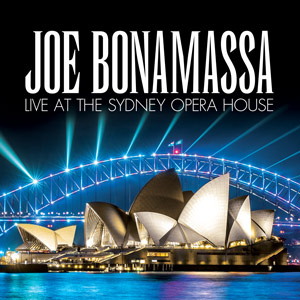 Track List
01. This Train
02. Mountain Climbing
03. Drive
04. Love Ain't A Love Song
05. How Deep This River Runs
06. Mainline Florida
07. The Valley Runs Low
08. Blues of Desperation
09. No Good Place For The Lonely
Label
Mascot/Provogue
Release Date
25th October 2019
For all things Joe Bonamassa, click HERE and to purchase the album, click HERE