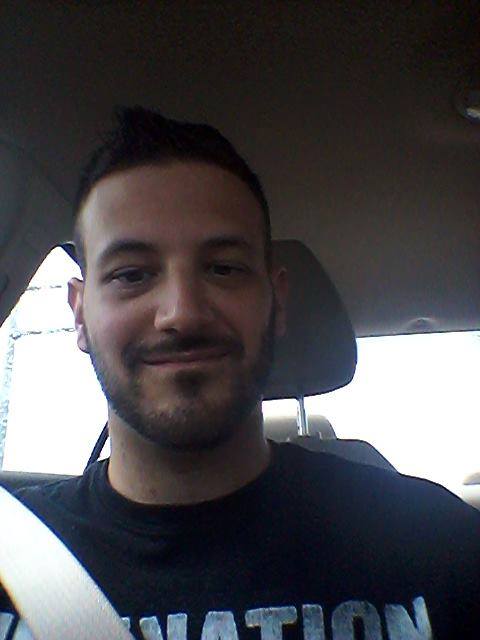 Joe Reed
2nd September 2012
My name is Joe Reed. I am 29 years old, from Cleveland, OH, and a current member of To Dust and Severed Remains respectively.
I have been active in the Cleveland hardcore and metal scenes for over ten years and listen to all styles and forms of hardcore, death metal, black metal, grindcore, powerviolence, ambient, hip hop, jazz, sludge, and so on. In 2010 I earned a graduate degree in history from Cleveland State University and plan on writing a contemporary history of hardcore in Cleveland in the 1990s in the future.
Music journalism is one of my many passions and I love hearing and writing about new bands. Aside from playing and writing about music I also enjoy horror films (mostly 70s/ 80s slasher and exploitation films), philosophy, history, craft beer, NBA and college basketball, and stand-up comedy. I currently reside in Parma, OH with my lovely family, none of whom enjoy listening to Burnt by the Sun at obnoxious volumes.