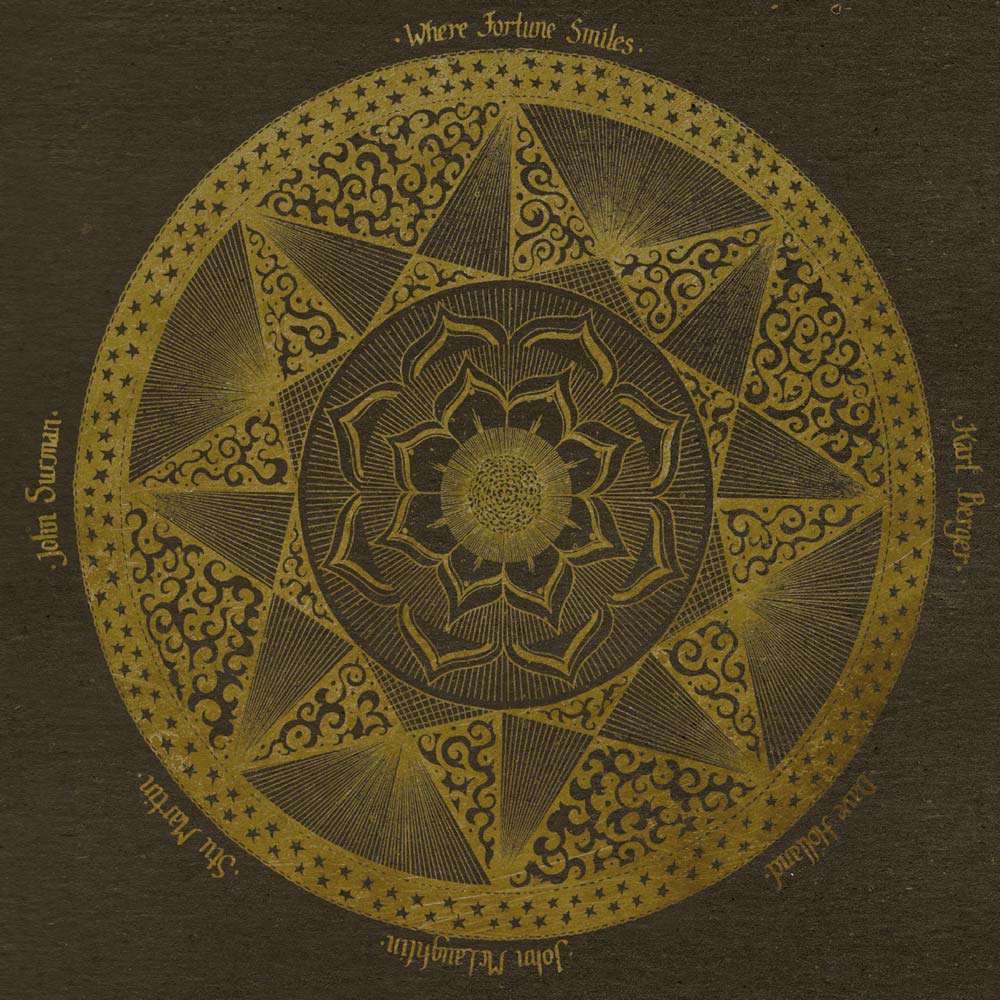 JOHN MCLAUGHLIN/JOHN SURMAN/KARL BERGER/STU MARTIN/DAVE HOLLAND – WHERE FORTUNE SMILES: REMASTERED EDITION
15th September 2017
Quite possibly one of the most bizarre, experimental and downright bonkers albums of the early 70's, Where Fortunes Smiles is finally getting its first ever UK Individual CD release.
Running at just 35 minutes, John McLaughlin, John Surman, Karl Berger, Stu Martin and Dave Holland produced 5 tracks of insane jazz/rock fusion.
Completely remastered from the original Dawn Records master tapes, this album was recorded at a time where the lines between rock and jazz where well and truly blurred. On the one hand you had the maestros, Alice Coltrane and Miles Davis, then on the other you had prog legends such as, Soft Machine, Yes and King Crimson. Chuck all these wonderful musicians and bands in a melting pot and you get Where Fortunes Smile. 

Musically, this isn't the most sonically accessible album and not an album just to throw on & chillax too. However what this album does give you is a sense of wonderment and a sense of where musicians such as Alex Scholnik of Testament and Steve Vai, get their incredible ideas and musical aspirations.
This album is not for the close minded.
Score 6/10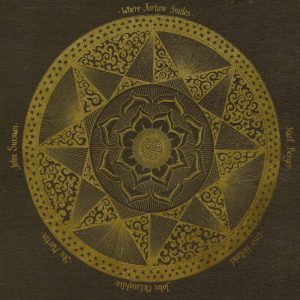 Track List:
1. GLANCING BACKWARDS (FOR JUNIOR)
2. EARTHBOUND HEARTS
3. WHERE FORTUNE SMILES
4. NEW PLACE, OLD PLACE
5. HOPE
Release Date
29th September 2017
Label
Esoteric Recordings
To purchase the album click HERE