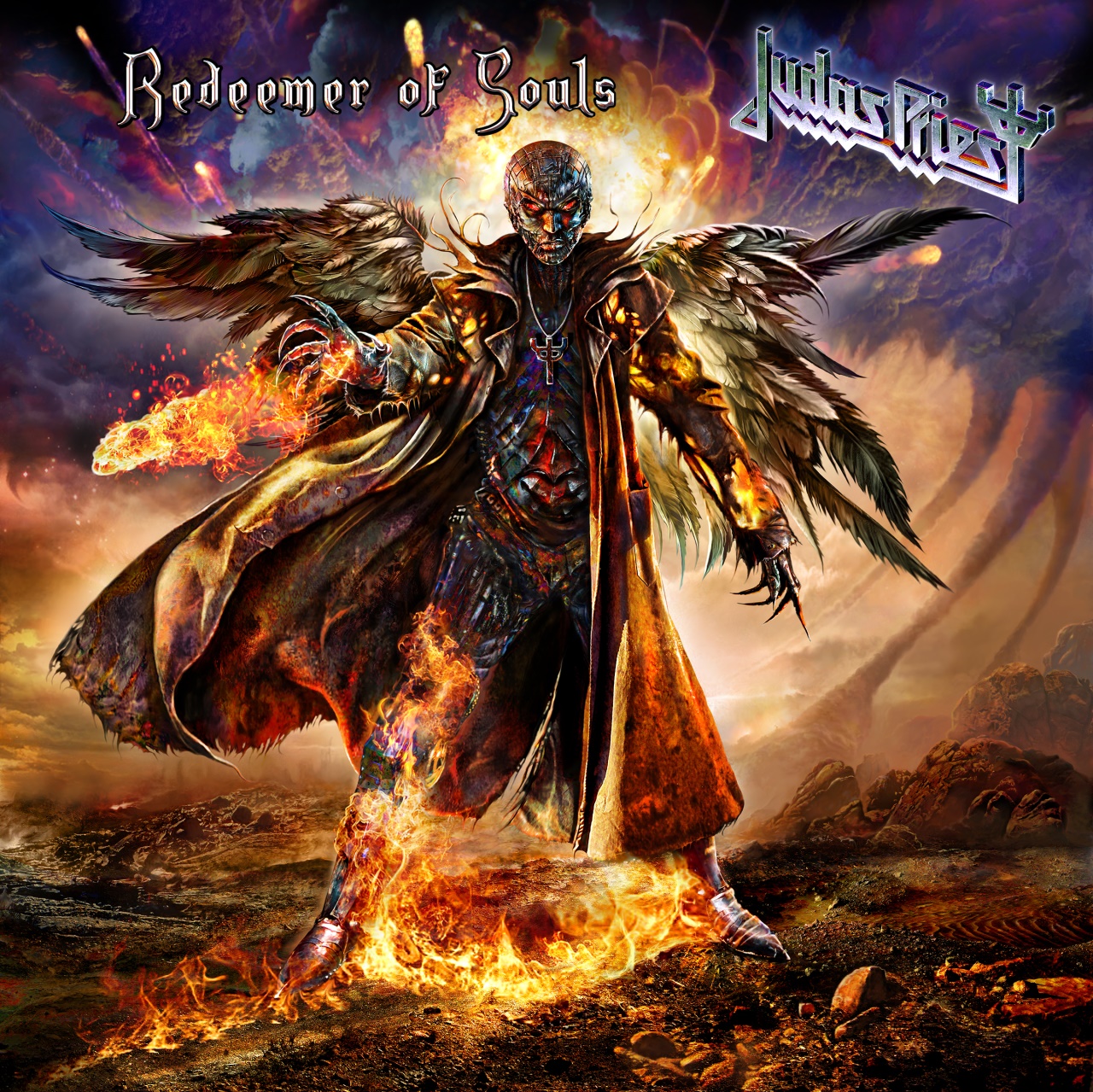 Judas Priest – Redeemer of Souls
12th July 2014
I've been a huge Judas Priest fan since my school days so I've been eagerly awaiting this album.  2008's double album, Nostradamus, was a disappointingly bloated release that left myself and many other fans thinking the metal gods had maybe started to lose it.  So the big question is, is Redeemer of Souls a return to form?
In a word, yes.  This is an album of hard rock and metal that sees Judas Priest doing what they do best.
The album include influences and elements from a number of their previous albums, including Painkiller, Angel of Retribution, Ram It Down, and Nostradamus.  As a result this really does feel like a swansong, in which the band have managed to encapsulate their career in one album.  There's even a blues number, 'Crossfire', which nods back to their very early material.
If I have one complaint, it's that the album deosn't really have any rippingly fast tracks, and instead plods along at a sort of mid tempo pace.  Rob Halford, Glenn Tipton and Ian Hill are all in their 60's, so this might play a part, but I do wonder if the fact that K. K. Downing is no longer in the band has resulted in a lack of speed.
This isn't a ground breaking album by any means, and it lacks an obvious 'killer' track such as 'Screaming For Vengeance', 'Painkiller', or even 'Judas Rising' from 2005's Angel of Retribution.  But, there is no filler here and if you're a Judas Priest fan, or a fan of hard rock / metal then this is definitely worth checking out.
Score: 8 out of 10
ALBUM INFO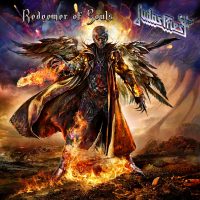 Tracklist
01.  Dragonaut
02.  Redeemer of Souls
03.  Halls of Valhalla
04.  Sword of Damocles
05.  March of the Damned
06.  Down in Flames
07.  Hell & Back
08.  Cold Blooded
09.  Metalizer
10.  Crossfire
11.  Secrets of the Dead
12.  Battle Cry
13.  Beginning of the End
Deluxe edition bonus tracks
14.  Snakebite
15.  Tears of Blood
16.  Creatures
17.  Bring It On
18.  Never Forget
Record Label
Sony Music
Release Date
14th July 2014
Links
http://www.judaspriest.com/
How useful was this post?
Click on a thumb to rate it!
Average rating / 5. Vote count: