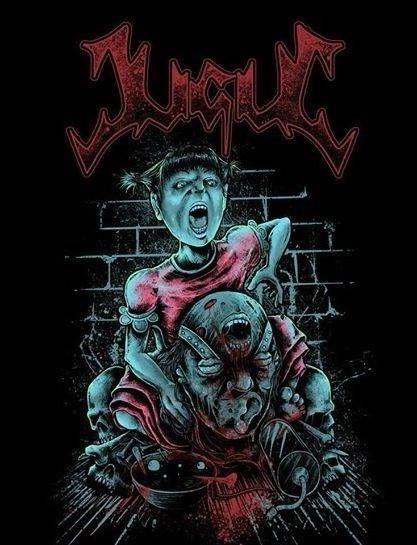 Jugul – Primordial Culture EP
6th February 2015
I'm always on the look out for metal from overseas, so I was thrilled when Fitri Sonia, vocalist for Indonesian metallers Jugul, got in touch and asked if I'd like to review their new EP.
Jugul have been together since early 2013 and during that time they've built up a loyal following, playing a number of gigs and creating quite a name for themselves on the Indonesian metal scene.
Opening track 'Primordial Culture' is a dark and menacing number, with a underlying groove that shows how well the band has managed to combine elements of heavy metal and thrash metal.  The musicianship is first class, and Fitri's clean vocal style compliments the music perfectly.
My favourite of the 4 tracks, 'Resign' is a fast-moving thrash number with some catchy riffs and punishing drum work.  The hooks mean I've been unable to get this one out of my head.  Awesome stuff!
'The Slaves of Devil' has more of an old school rock n' roll vibe to it, yet retains the same sound and feel to the previous two tracks.  It's like listening to an Indonesian female-fronted Motorhead or early Metallica.  Very cool indeed.  Final track 'The Polar Bear' is more thrashy, and finishes things off nicely with it's sonic assault and crunching guitar sound.
With Promordial Culture Jugul have created an EP of impressive metal that shows these guys have a promising future.  My only complaint is that there are only 4 tracks – I wanted to hear more!
If you're a fan of thrash metal then this is definitely worth checking out – and you can currently download all 4 tracks for free from the link below… so what the hell are you waiting for?!!
Score: 8.5 out of 10
ALBUM INFO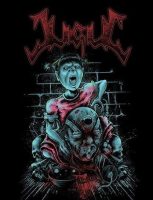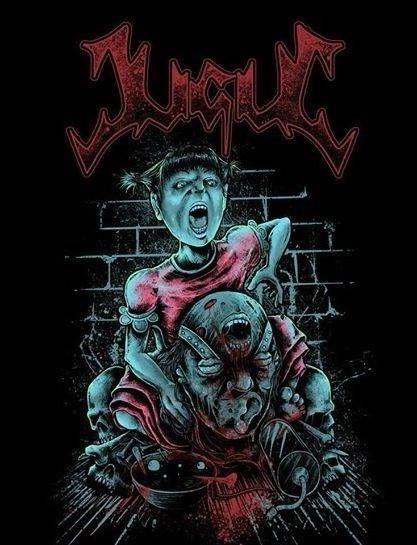 Tracklist
1. Primordial Culture
2. Resign
3. The Slaves of Devil
4. The Polar Bear
Record Label
Self Released
Release Date
10th January 2015
Links
https://www.facebook.com/pages/Jugul/165917296947998?ref=br_rs&pnref=lhc
http://www.reverbnation.com/jugul?profile_view_source=header_icon_nav
How useful was this post?
Click on a thumb to rate it!
Average rating / 5. Vote count: