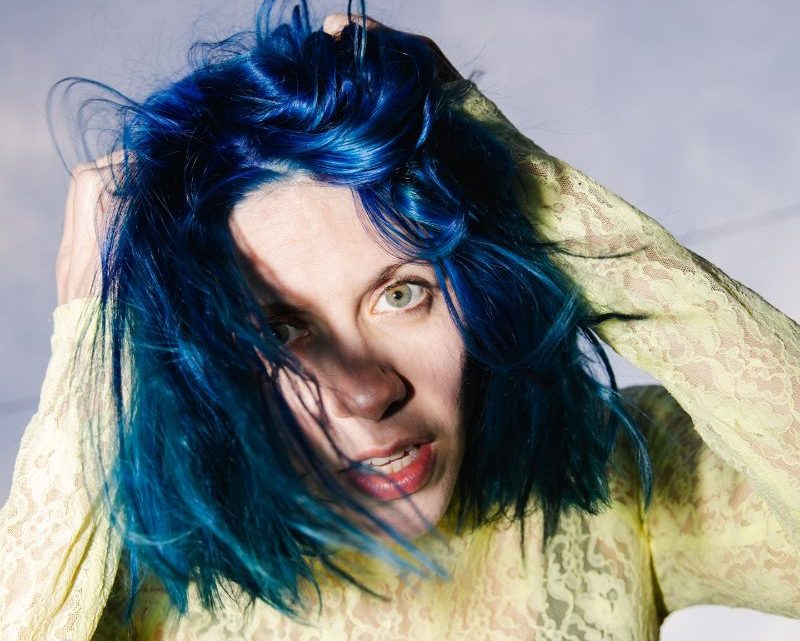 K.Flay releases deluxe album 'Inside Voices / Outside Voices'
4th February 2022
In 2021, K.Flay was busy dropping two critically acclaimed EPs that helped the GRAMMY-nominated alt rock mastermind excavate the inner workings of her brain to tackle her own personal moments of shame, confusion and self-worth. Today she brings together the two EPs to create the deluxe edition 'Inside Voices / Outside Voices' collection (via BMG), also featuring two new tracks to round-out an album that is shape-shifting in styles, unapologetic in lyricism, and achingly vulnerable. 
 
Tracks like 'Nothing Can Kill Us' (a "rock banger" according to NME), 'TGIF' ("a nu-metal anthem" featuring Tom Morello according to Stereogum), and 'Four Letter Words' (a "rocked-out kiss-off to those who would take away from her accomplishments" according to Billboard) are joined by a pair of new tracks: 'The Muck' (a singalong about the pitfalls of trying to crawl out from underneath life's bullshit) and 'Good To Drive' (a delectably bizarre slow-burn about trading in our vices for something stable to sink our roots into).
 
The Chicago-born K.Flay's near-undefinable combination of dark-electro soundscapes, art-pop sensibilities, spitfire rhymes, industrial rock backbone and versatile vocals has led the songwriter/artist/multi-instrumentalist to two GRAMMY nominations (Best Engineered Album, Non-Classical for 'Every Where Is Some Where', and Best Rock Song for 'Blood in the Cut'), tours alongside Grouplove, Imagine Dragons & Thirty Seconds To Mars, and festival appearances at ACL Fest, Bonnaroo, Coachella, Treefort, and Riot Fest.
 
K.Flay will be touring the UK with PVRIS throughout their May 2022 UK tour.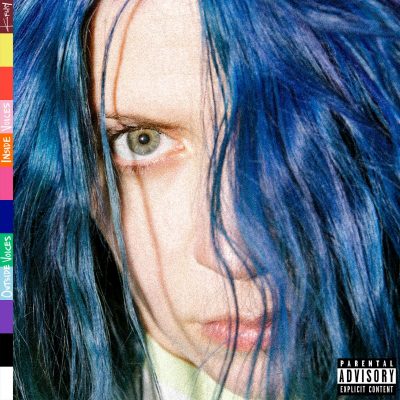 'Inside Voices / Outside Voices' Tracklisting 
1. Four Letter Words
2. Good Girl
3. Dating My Dad (ft. Travis Barker)
4. TGIF (ft. Tom Morello)
5. My Name Isn't Katherine
6. The Muck
7. Nothing Can Kill US
8. I'm Afraid of the Internet
9. Maybe There's A Way
10. Weirdo
11. Caramel and Symphonies
12. Good To Drive