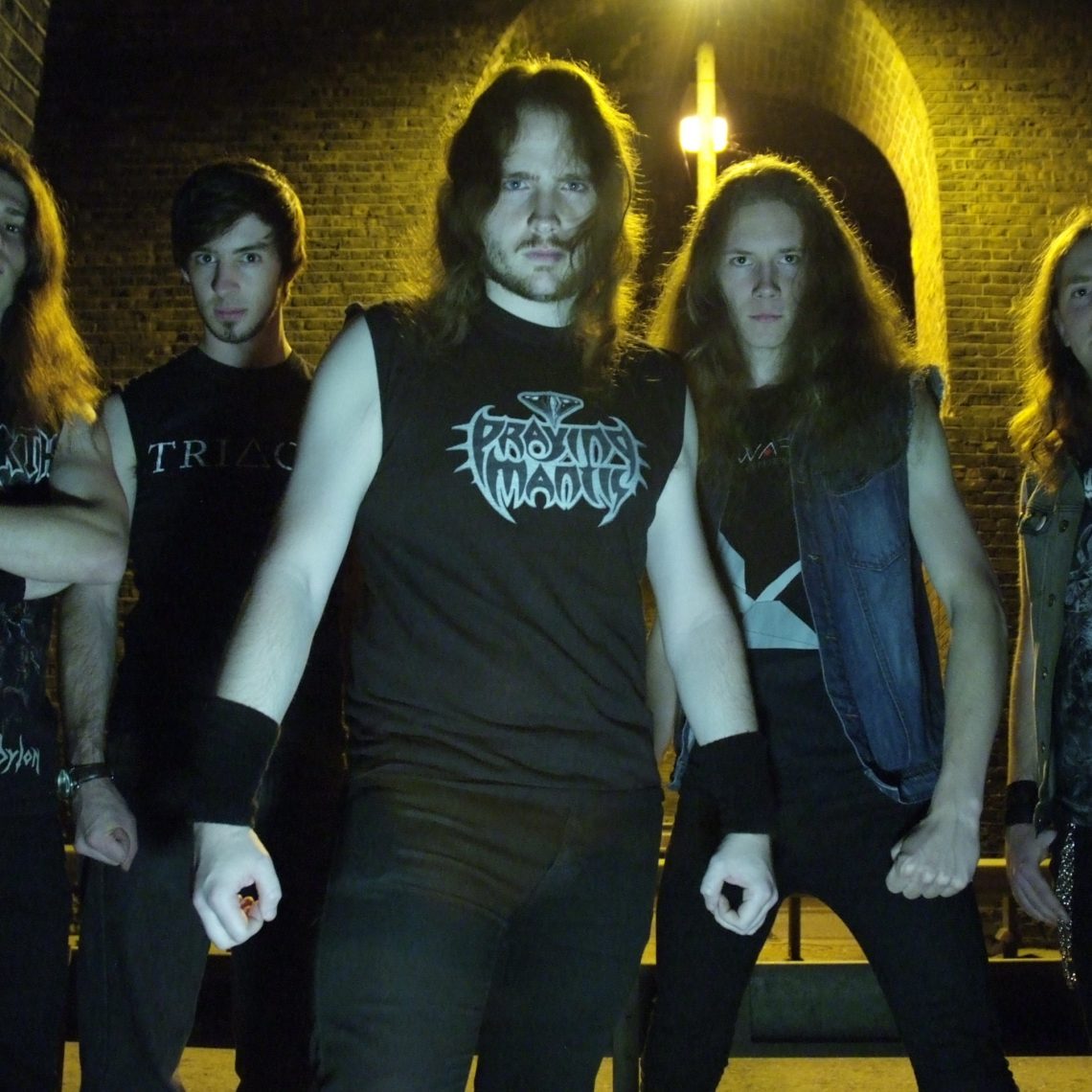 Kaine leaves Static Tension less than month after signing
2nd October 2014
Kaine has dropped its American record label Static Tension less than a month after signing with them. This was due to the label being reluctant to print physical releases for the band as it didn't believe it had the ability to sell them, describing it as a "risk". The band believed remaining with them after the decision not to produce a product to sell as pointless.
Rage said: "Unfortunately Static Tension were unable to commit to creating physical materials it believed it could not sell. If a label doesn't have the confidence in its own ability to market and sell a band just weeks after signing it then there is really no point in continuing. The decision to break was made when we were being asked to commit to buying vinyl's from them. The deal was to give Static Tension free license to release our material in the United States on CD/Vinyl with them taking the lion share of the income despite not paying anything towards the production of the album. Their only costs would have been the production and advertising but again I am glad we have been able to get out of the deal early. This is just the kind of thing bands have to endure in a music industry on its knees."
The band had turned down a number of offers from European labels earlier this year when they were being asked to give the record away for essentially nothing while accepting a number of free CD's to sell in return for exclusive rights to the album, which would have left the band with a significant loss.
Kaine will not be looking for another label in the near future and will continue along the DIY route unless an offer of significance comes the bands way.