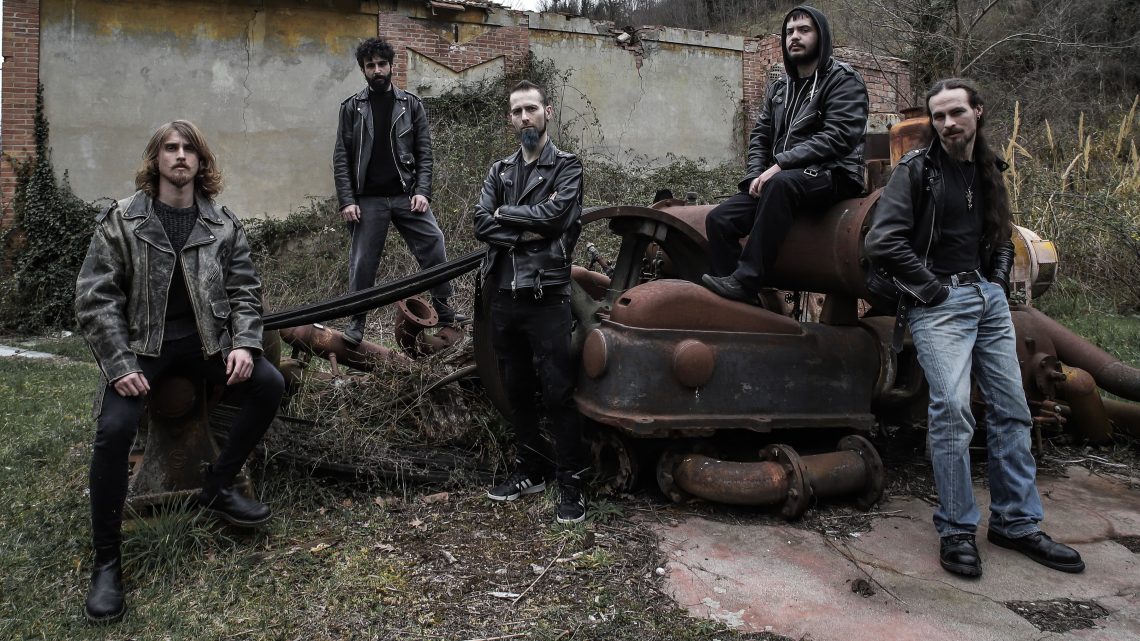 Kalahari – Theia E.P – Review
5th September 2020
0
By
John Deaux
Every so often a CD comes my way that I didn't expect. Kalahari sent me such a CD and I'm glad they did. 
Hailing from Italy, Kalahari are genre bending. Full on galloping riffs, death metal grunts, clean vocals, outstanding virtuoso solos and incredibly technical. 
It's very hard to find fault with a band of this caliber  (Nicola Pellacani: Vocals, Gabriele Bartolucci: Guitars, Gino Annichiarico: Guitars, Joshua Pini: Bass, Alessandro Visani: Drums), so hard in fact, I can't find one and believe me I've looked.
Even the power ballad I Am The Mountain is HUGE. Not my favorite track (the final track Cable Core is)of Theia but it does show what this band is fully capable of. It sounds even better live.
The aforementioned Cabled Core is a game changer of a track. The double kick drum coupled with the soaring melody of the guitars and power metal backing vocal is a joy to listen to. 
Kalahari are a band well worth checking out and this E.P is a must own. 
The production and mix of Theia is outstanding and the fact that this E.P is only 5 tracks and 22 minutes of insanely good metal, I'm pretty sure will have you craving more. 
This is one of the best independent releases I have heard all year and are a band you should be keeping an eye on. Italian heavy metal at it's best.
Score 8.5/10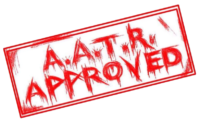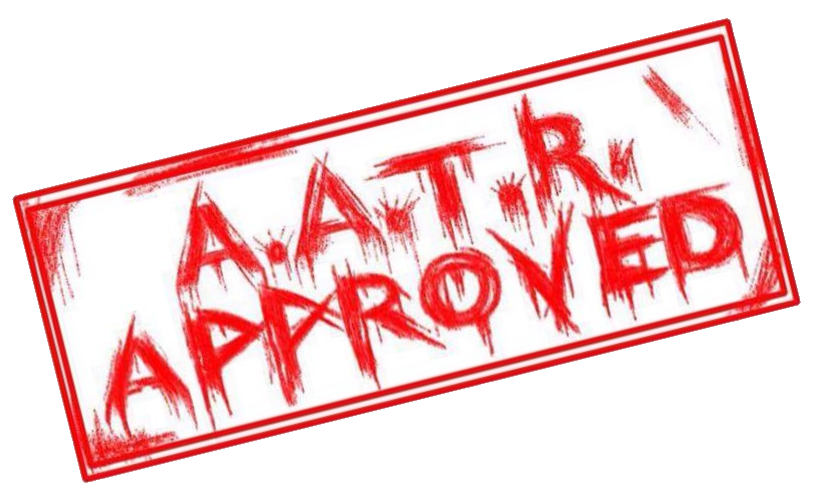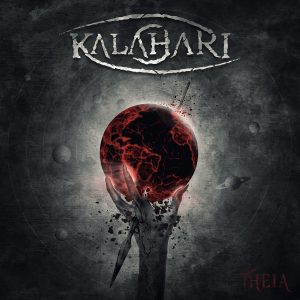 Track List
1.Theia
2.Followers Of The Lich
3.Zombie Night
4.I Am The Mountain
5.Cabled Core
Label 
Independant
Release
26th June 2020
For all things Kalahari, click HERE and to purchase the E.P. click HERE
How useful was this post?
Click on a thumb to rate it!
Average rating 5 / 5. Vote count: 2
No votes so far! Be the first to rate this post.
Related
About the author
Some say Yank My Doodle, It's A Dandy! is a biographical movie based on John. Some have even said that his favorite artist is Chesney Hawke! All we really know is he sleeps inside out and his hair tastes like candy floss.