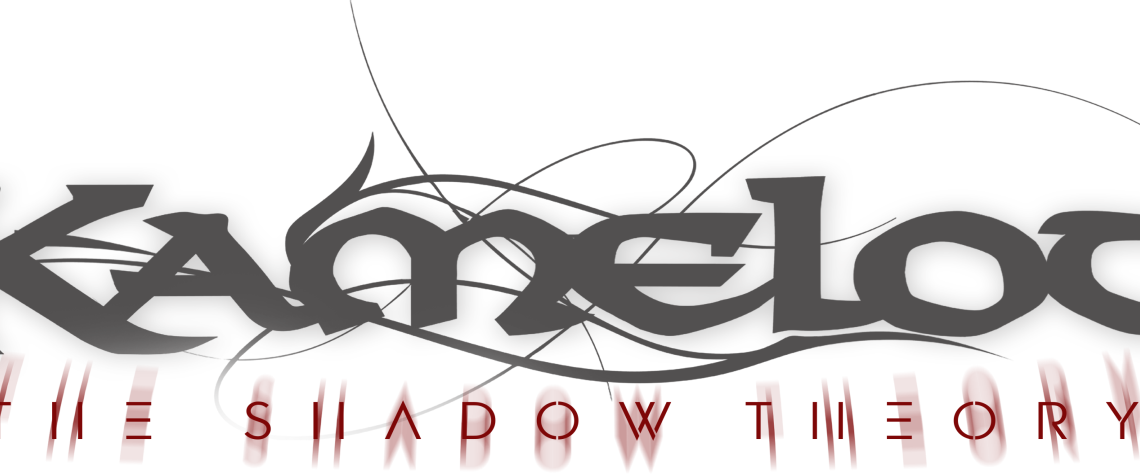 KAMELOT – Premiere New Music Video For Song "MindFall Remedy"!
5th September 2018
Following the first leg of a massive World Tour in North America during April and May, it's now time kick off the next leg and bring The Shadow Theory overseas! KAMELOT is returning to Europe for their biggest headliner tour to date. Special guests on the tour include Leaves' Eyes, Visions of Atlantis, Dynazty (Sweden), Circus Maximus (Oslo) vocalist Lauren Hart (Once Human) and more!
Just in time for the upcoming tour, the band has released a brand new music video for the track "MindFall Remedy"! The live footage is taken from KAMELOT's North American tour and just offers a glimpse of what you can expect when the band takes the stage.
"The North American Tour was our biggest ever and we had to chronicle it in some way, the fans were so amazing. We decided to shoot this video and mix in scenes from the tour. We cannot wait to return to the US and Canada for the next run!", states KAMELOT's Thomas Youngblood.
The meaning of the song and title "MindFall Remedy" sparks some debate, but KAMELOT singer Tommy Kaverik sums it up beautifully:  
"In this material world, full of vanity and beautifying filters, it is easy to turn to those things when looking for validation and comfort. We have come to expect external gratification to lift us up, solve our insecurities and give us a meaningful existence. With this song we want to encourage people to look inside themselves for answers. Only then can we fully learn to respect and love ourselves and grow as people. There is a way to unlock your inhibitions, and only you possess the key…" Guest appearance by Lauren Hart (Once Human)
Directed by Thomas Crane/killdevil films
Copyright Kamelot Music LLC 2018

The Shadow Theory was produced by acclaimed music producer Sascha Paeth and mastered by Jacob Hansen. Guests on the album include Lauren Hart (Once Human), Jennifer Haben (Beyond The Black) and Sascha Paeth. The amazing cover and artwork was created by Stefan Heilemann.
Get your copy HERE!

KAMELOT
The Shadow Tour
*w/ Visions of Atlantis
12.09.18 DE – Cologne / Live Music Hall*
14.09.18 NL – Tilburg / 013
15.09.18 FR – Paris / Elysee Montmartre
16.09.18 DE – Aschaffenburg / Colos-Saal*
18.09.18 DE – Berlin / Astra*
20.09.18 SE – Gothenburg / Pustervik
21.09.18 SE – Malmö / Kulturbolaget
22.09.18 NO – Oslo / Sentrum Scene
23.09.18 SE – Stockholm / Fryshuset Klubben
25.09.18 FI – Helsinki / Nosturi
26.09.18 FI – Tampere / Tullikamarin Pakkahuone
28.09.18 DE – Hamburg / Markthalle*
29.09.18 DE – Munich / Backstage
30.09.18 CH – Pratteln / Z7*
02.10.18 DE – Mannheim / MS Connexion Complex*
04.10.18 FR – Toulouse / Le Metronum
05.10.18 ES – Madrid / La Riviera
06.10.18 ES – Barcelona / Razzmatazz 2
07.10.18 FR – Lyon / CCO Villeurbanne
09.10.18 HU – Budapest / Barba Negra
10.10.18 CZ – Praha / Palac Akropolis
12.10.18 UK – London / KOKO
13.10.18 BE – Brugge / Het Entrepot
28.11.18 JP – Tokyo / Shibuya O-East
29.11.18 JP – Osaka / Club Quattro
03.12.18 AU – Brisbane / The Triffid
04.12.18 AU – Melbourne / Max Watts
06.12.18 AU – Canberra / The Basement
07.12.18 AU – Sydney / Manning Bar
23.03.19 UK – Pwllheli / Hammerfest