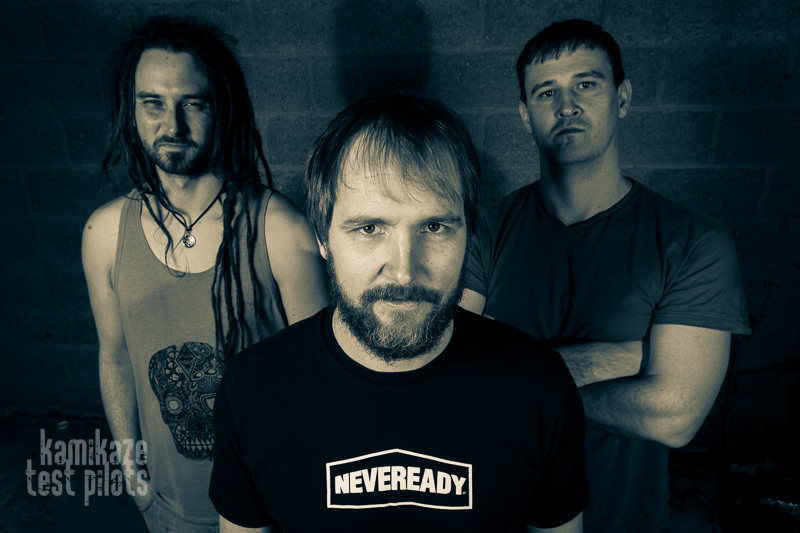 KAMIKAZE TEST PILOTS – STEALING CHAMELEONS – ALBUM REVIEW
28th August 2017
A little over two months ago our very own John Deaux posted the announcement that Southern African Hard Alt Rock outfit Kamikaze Test Pilots were set to release their exciting new album Stealing Chameleons.
Well the nut-punching opus has finally arrived and the rumours are true the album is new, it's exciting and it certainly feels like I've been punched square in the chucks, which unlike normal, this time was most welcome. 
Shortly off the back of their debut album, released by Matchbox Recording in 2015, the guys returned the studio between October and November 2016 bringing with them a raucous mix of Rock, Metal, World and Jazz influences. From here Stealing Chameleons emerged. recorded and mixed by Enrico Tiberi, who also produced the album with the band and thereafter mastered by Pete Maher, consequently Stealing Chameleons really has a feeling of something a bit special. 
The tracks throughout this album have been perfectly sequenced from the opening track Betty Ford, a screaming, head hammering wake up call to the faster paced Stealing Chameleons. Nevertheless it's with tracks like Emigré the Eastern European styled track, which just after you've become lulled into its merry drinking swing a guitar gets smashed into your face and Crocophile. The later I can only describe as Cuban Metal and it's here where the album takes on a life of its own.
You'd think having such a diverse clash of tracks would make the album feel disjointed but it's the complete opposite. It brings the whole thing together, ending on the brilliant For Frankie

Attempting to describe each and every track on this album would be a nonsensical enterprise because the range of influences is so broad. So I'll refer to my ever eloquent colleague Mr Deaux, who summed things up well with:
"Sometimes melodic; sometimes not. Drawing influence from a wide range of influences, the band infuses edgy rock with metal and punk, adding a dash of African groove to spice things up in places. However, the band never stands still and works hard to keep their music fresh, varied, as well as aggressive and loud."
In conclusion I can't wait to see this band live and AATR will be there in December, so watch this space. 
With live show bookings across the UK & Europe, 2017 and the release of their new album everything looks set for an avalanche success for this rising band.
Score 9/10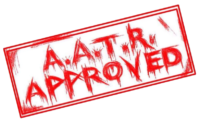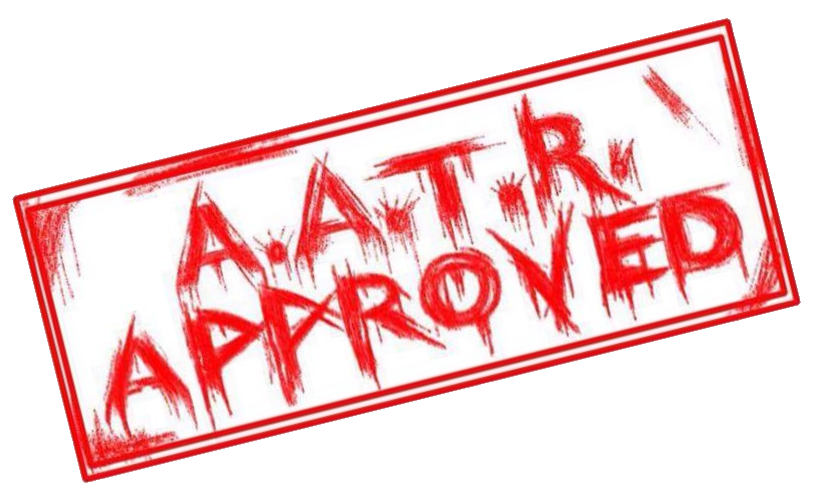 Track List:
01 Betty Ford
02 Weirded Beardo
03 Stealing Chameleons
04 Emigré
05 Crocophile
06 The Blasphemer
07 Dawg
08 The inmates have taken over the Asylum
09 Bering Strait
10 For Frankie
Released on Friday 22nd September by Gwash Records.
For Fans of: Down, Clutch, System of a Down, Nirvana, Soundgarden, Crowbar, QOTSA, Kyuss,
UK Dates:
02/09/2017      The Hobbit, Southampton
22/09/2017      RISC and Global Café, Reading (Album launch for locals)
14/10/2017      Purple Turtle, Reading (Oxjam)
16/12/2017      The Hobbit, Southampton
You can find our KTP announcement HERE