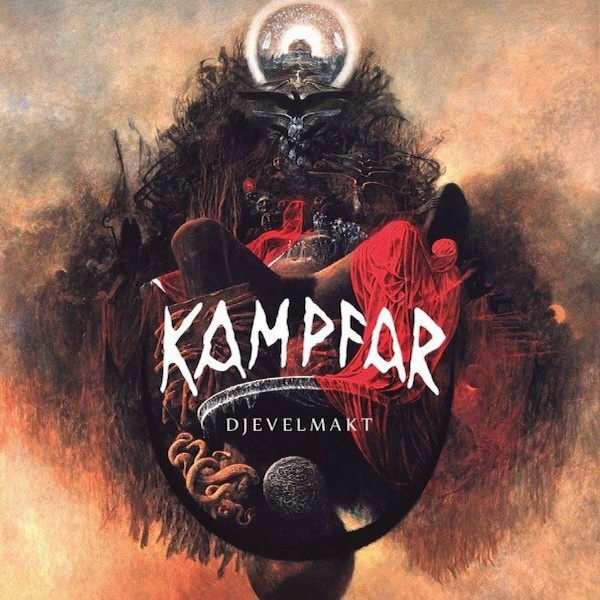 Kampfar – Djevelmakt
29th January 2014
Well I've been a little hectic in work with auditors annoying me and then sorting out trips away for this year so I have slacked on the reviews and to my followers (and AATR readers) I must apologize, however am still great so that's all that matters Anyway the next review is from black metal stalwarts KAMPFAR, little snippet of truth for you…KAMPFAR album "Mellom Skogkledde Aaser" was the first tape I received from my tape trading buddy from Norway and it made me snap up "Fra Underverdenen" when it was released. However I haven't heard any of the album after "Fra Underverdenen" until now, have I been missing out or was it a good thing I haven't heard anything from KAMPFAR?
Well the sixth album "Djevelmakt" by KAMPFAR is 48 minutes and 8 tracks of pure black metal; this is grim, unrelenting, dark and unforgiven black metal. As with the first two KAMPFAR albums (and maybe other I suspect, although I haven't listened to them) they entwine folk and pagan influences into the darkened cacophonous that assaults the listeners ears. Black Metal is meant to be brutal and harsh, yet at the same time evoke emotion and atmosphere whether that be sombre, hateful, angst and so on to the listener and KAMPFAR have produced an album which does exactly that. KAMPFAR have evolved on this release but they stick to their blackened roots and stay true to themselves, they haven't moved altered their sound like some black metal bands to be more accessible to the masses (cough, cough…DIMMU BORGIR, SATYRICON, CRADLE OF FILTH and plenty of others).
If you don't like any form of extreme metal then you will more than likely hate the latest offering from KAMPFAR, however if you have a love for the extreme then I would highly recommend this album to you as this has made me fall back in love with Black Metal again just like GODSEED "I BEGIN" album did.
Score: 8 out of 10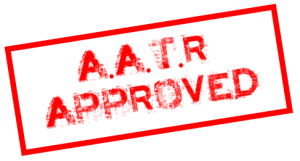 [box_dark]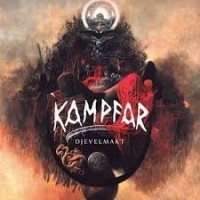 ALBUM INFO:
Band: Kampfar
Album: Djevelmakt
Release Date: 27th January 2014
Record Label: Indie Recordings
Band Website: www.kampfar.com
Track List:
1… Mylder
2… Kujon
3… Blod, Eder og Galle
4… Swarm Norvegicus
5… Fortapelse
6… De Dødes Fane
7… Svarte Sjelers Salme
8… Our Hounds, Our Legion
[/box_dark]