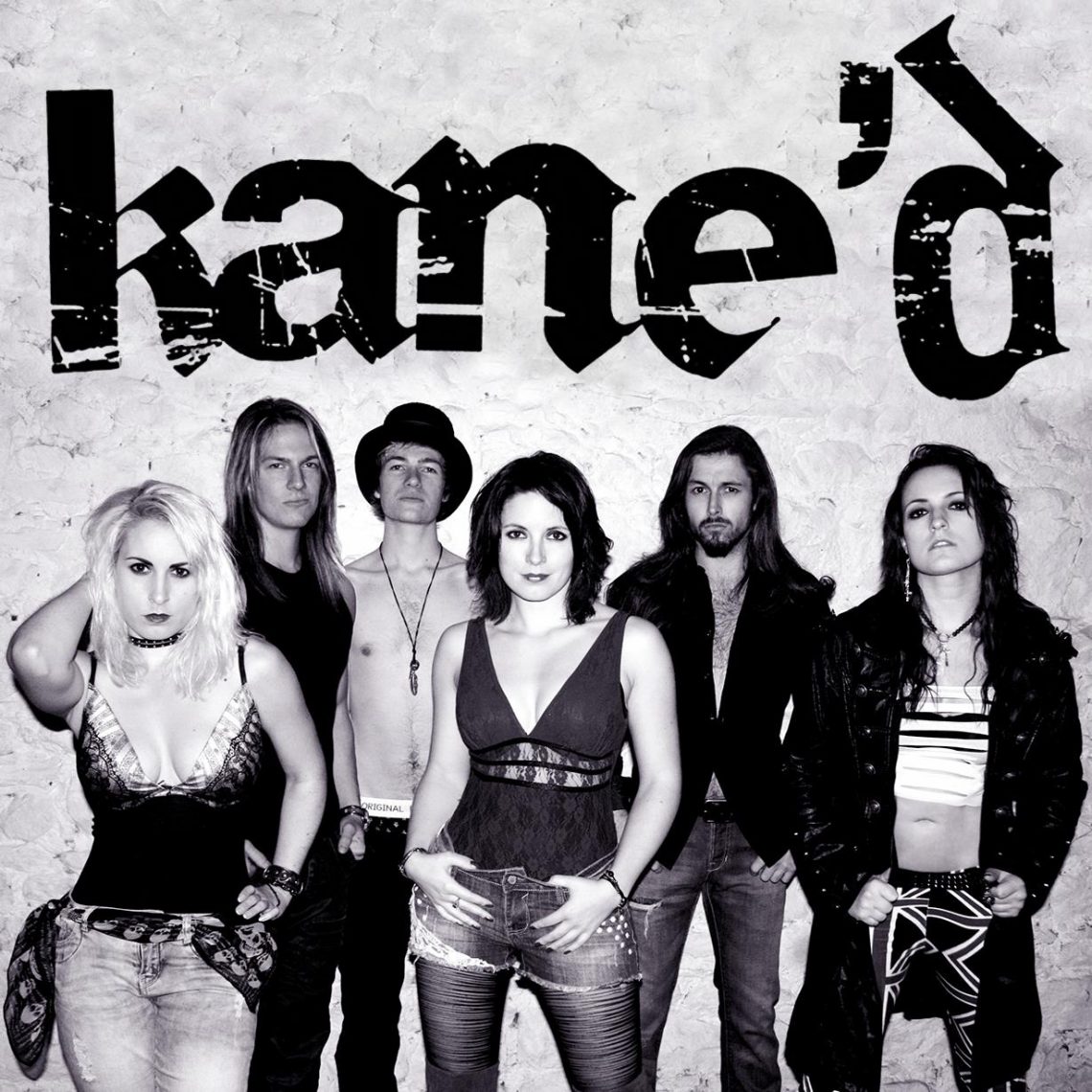 KANE'D – Rise CD Review
29th February 2016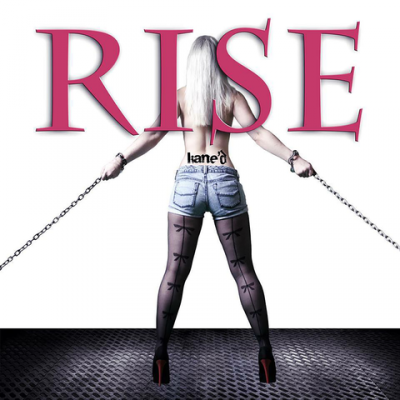 Currently supporting their most recent release 'Rise',  this band is sure to make a big splash at HRH United playing the AOR stage on the 11th March & this album shows why.
10 tracks of pure rock n roll joy. Clocking in at a little over 36 minutes has the listener wanting more
Featuring the current power ballad  single 'Covered In Roses'

which is the follow-up to hard rocking '
La-Di-Da
'
This 7 piece melodic rock band based in Wales and fronted by sisters, Stephanie, Stacey and Chez. Behind the girls you'll find an all male back line … Harry (Lead Guitar), Joshua (Rhythm Guitar), George (Drums) and Alex (Bass) which is a juxtaposition that works with great effect.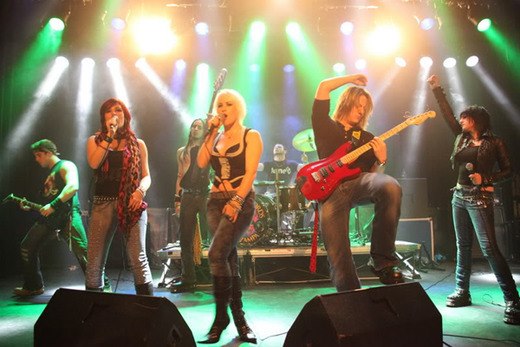 Kicking off proceedings is the hard rocking track 'Hero' which has a military feeling intro before punching you full in the face with some serious riffage & vocal that assaults the ear like a Sherman tank & an incredibly infectious chorus.
This record has some gorgeous tender moments. The title track 'Rise' is a prime example of this.  Which sounds like it's written from personal experience with the line "trusting you & your lies".
An awesome closer which is sure to be a crowd pleaser due to it's empowering lyrics.
Firm favourite on the album is 'Love Her Madly' which rocks like a mother. Double kick drums, pinched harmonics & vocal harmonisation that surprised the shit out of me. It had the hairs on the back of my neck on end & I found myself singing it in the kitchen whilst cooking!
The vocals of Stephanie, Stacey & Chez wrap the listener up in a cozy blanket that is both familiar & safe.
The guitar work of Harry is superb. No over playing, understated & suits the tracks. There are moments like on 'Watch Me' where you can tell that he wants to let loose & widdle but I'm sure that's left to the live show.
Joshua keeps the rhythm chugging along with the bass rumbling like a hungry stomach whilst drummer George keeps time & plays some amazing technical yet understated fills.
The album is like an acquaintance, familiar yet still has some shocks up their sleeve.
I will certainly be checking this band out live at Hard Rock Hell & if you're there then you should too.
For fans of, Romeos Daughter, Magnum, Allanah Myles, Vixen
The album 'Rise' is out now & available from the bands website

Track List
1. Hero
2. La Di Da
3. Covered In Roses
4. Guilty Of Nothing
5. Wasted
6. Love Her Madly
7. Watch Me
8. Frozen
9. 3-2-1
10. Rise
Score 7.5/10