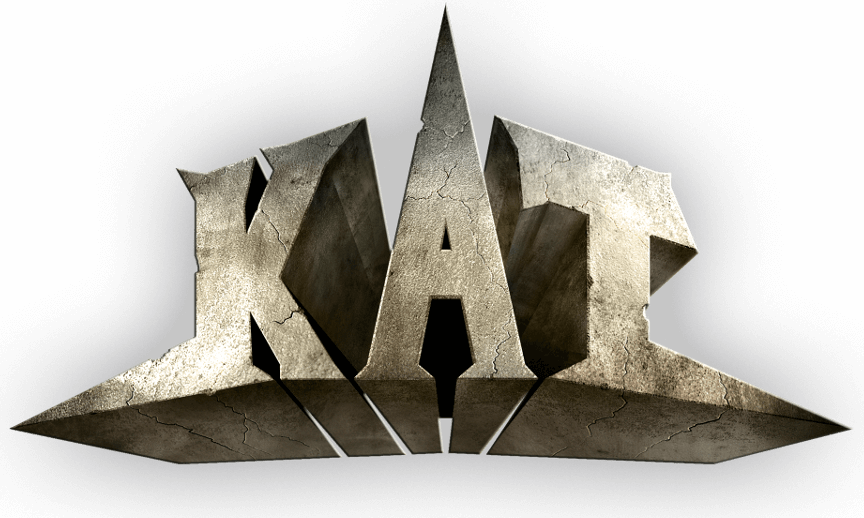 KAT SIGN WORLDWIDE DEAL WITH PURE STEEL RECORDS
11th July 2018
The Hard and Heavy Metal Band KAT from Katowice (Poland), has signed a worldwide deal with PURE STEEL RECORDS.
KAT, already active since 1981 and has release several albums (for example: "Metal In Hell", "666", "Bastard", "Ballady", "Mind Cannibals", "Oddech Wymarłych Światów") will be their long-awaited new studio album "Without Looking Back" in December 2018, via PURE STEEL RECORDS.
Bandstatement:
We would like to announce with pleasure, that the rock band KAT has signed a contract with the German records company – PURE STEEL RECORDS. In effect of our collaboration – we will release the newest KAT album titled "Without Looking Back" still this year. What's more, we are sharing these spectacular news with our fans on the Birthday of the founder and creator of KAT – Piotr Luczyk.
More News coming soon.
LINE-UP:
Qbek Weigel – vocals
Piotr Luczyk – guitars
Adam "Harris" Jasiński – bass
Mariusz Prętkiewicz – drums