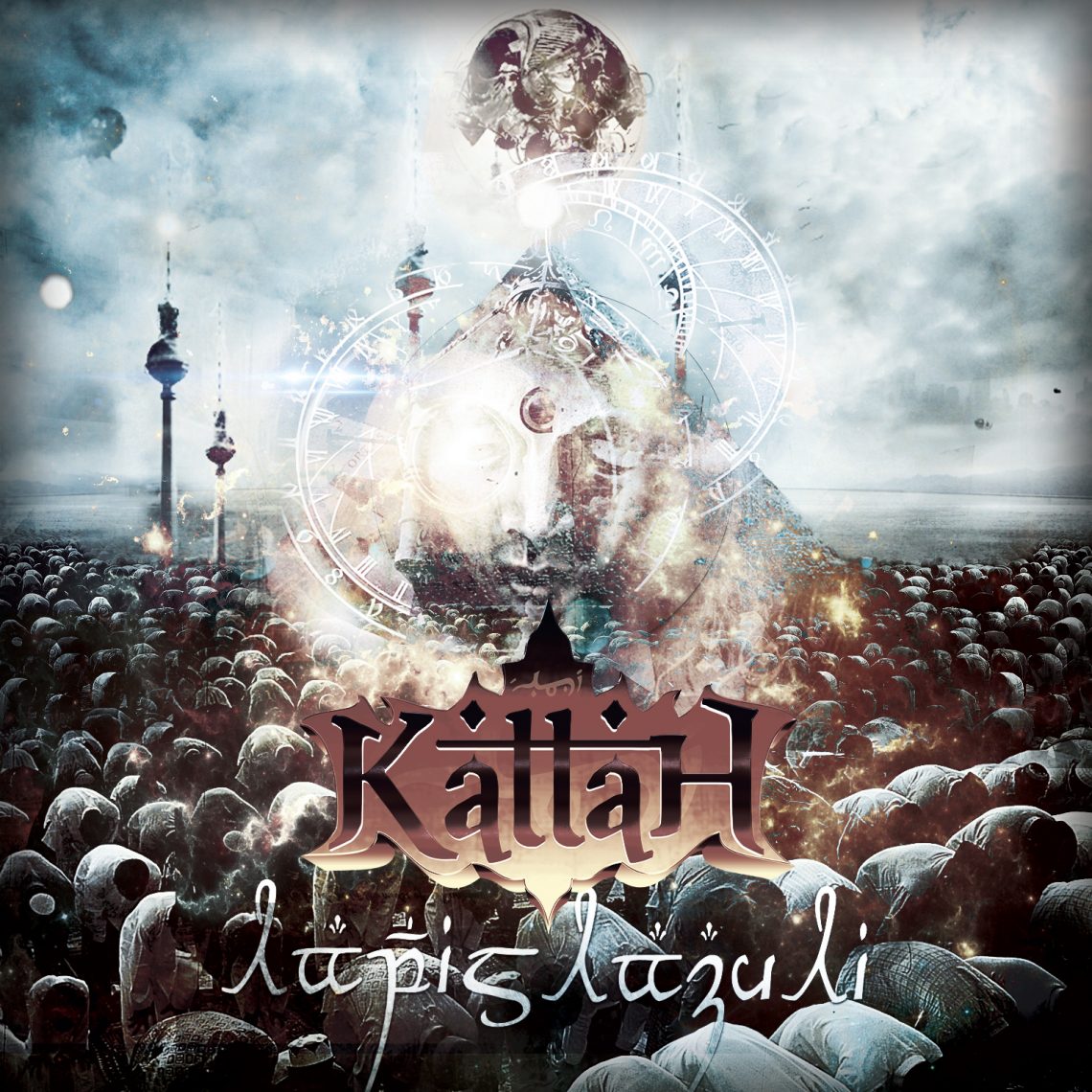 Kattah – Lapis Lazuli
4th October 2014
I'm a big fan of bands that are trying to do something different or that have a number of different influences in their music.  So when I was asked if I'd like to review an album "mixing heavy metal with Arabian, Eastern European, Brazilian and many other musical styles, atmospheres and rhythms" I jumped at the chance.
Brazilian metal band Kattah formed in 2006, and Lapis Lazuli is their second album (the first being Eyes Of Sand which was released in 2010 and received a number of very positive reviews).
Opening track 'Behind The Clay' perfectly sets the tone, letting you know what to expect from the rest of the album.  It's an interesting mix of traditional heavy metal and melodic power metal, with elements that sound arabic / middle eastern.  It's nicely done, with some excellent riffs, and vocals that sound like a cross between Bruce Dickinson and Geoff Tate.  'Inside My Head' carries on in the same vein and is just as well done.
The first single 'Apocalypse' starts of slowly, with a very cool arabic sound, before kicking fully into life with some amazing guitar work with a distinctly Egyptian feel – which makes sense, because the whole album is about the secrets of the pharaohs.  It's a catchy track and one that I have had playing over and over in my head since I first heard it.
The rest of the album is as just as good.  The guitar work is impressive, the use of keyboards adds some subtle atmospheric touches, and the vocals are simply wonderful.  In places it feels like you could be listening to something by Queensryche, Iron Maiden, or Helloween, but the album does have it's own unique sound and listening to it is a genuine pleasure.
If you're a fan of heavy metal that is a little different, or like middle eastern influences in your music, then Lapis Lazuli is definitely worth checking out – Kattah have created an impressive album and one that deserves to be heard by as many people as possible.
Score: 8.5 out of 10
ALBUM INFO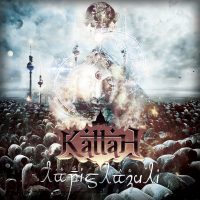 Tracklist
1. Behind The Clay
2. Inside My Head
3. Apocalypse
4. Alpha Centaury
5. Vetus Espiritus
6. Rebirth of Pharaohs
7. The Hidden Voice
8. Lapis Lazuli
9. A Capoeira
10. Land Of God
11. You Will Never Be Dead
12. Untitled
13. Last Chance
Record Label
Bakerteam Records
Release Date
1st November 2014
Links
http://kattahonline.com
https://www.facebook.com/KattahOfficial