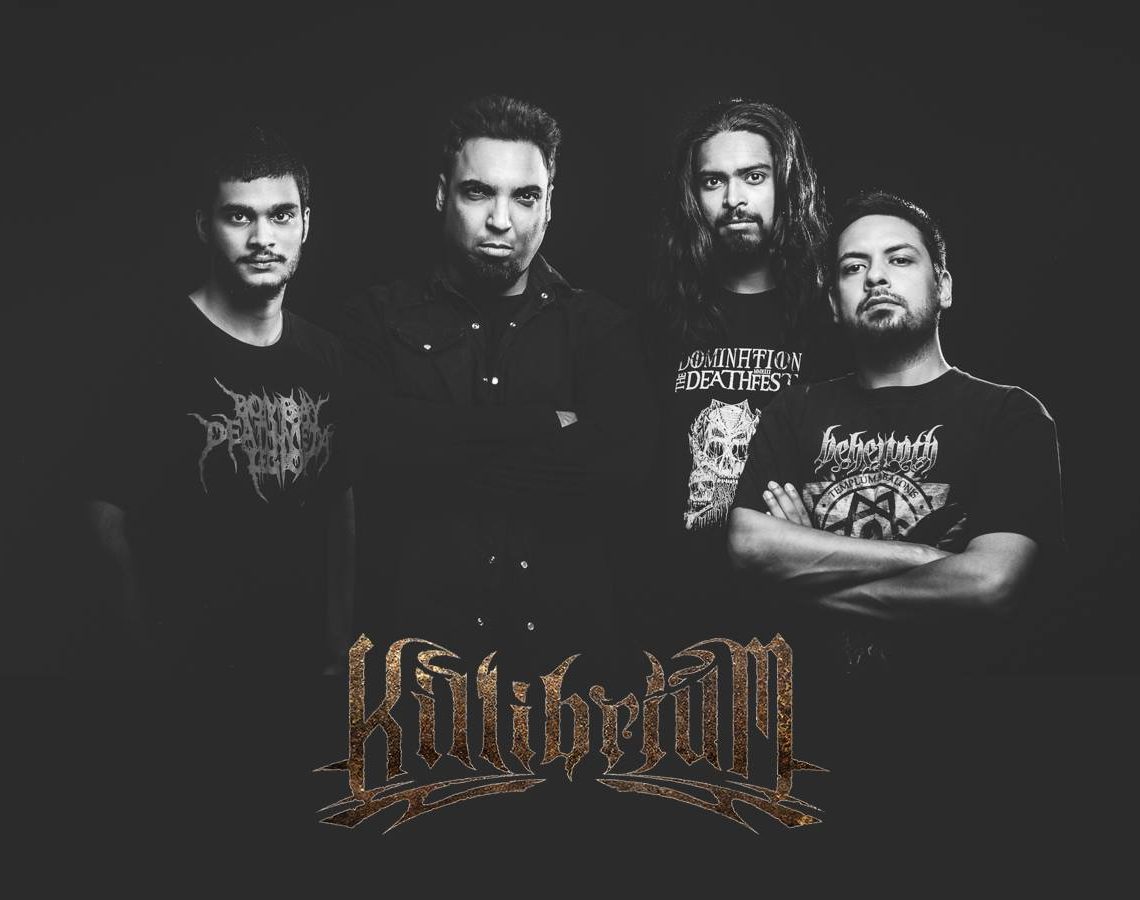 Killibrium – Mental Illusion (single)
16th September 2015
2015 is shaping up to be an amazing year for Indian metal releases, and the trend continues with this debut single from Killibrium.
Based in Mumbai, Killibrium was formed 2 years ago by Keshav Kumar (ex-Devoid guitarist), and also features Nitin Rajan (Primitiv) on vocals, Mihir Bhende (Cosmic Infusion) on drums, and Suvajit Chakraborty (Hoffman Code) on bass.  With so many well established and talented musicians in the band, I had high hopes for this single…
… and I wasn't disappointed, because Killibrium plays a brutal style of technical death metal to die for!   Right from the off the ferocious riffs and monstrous vocals let you know that these guys mean business.
This is a powerful slab of pulverising death metal – with intense drumming, intricate guitar work, impressive bass lines, and perfectly matched raw vocals this single is flawless from start finish.
Have a listen for yourself and see exactly what I mean:
I've had 'Mental Illusion' on repeat play since I first heard it and I'm still loving it.  Killibirum will be releasing their debut album later this year / early 2016, and on the strength of 'Mental Illusion' I am already eagerly awaiting the album – awesome stuff !!
Score: 8.5 out of 10
SINGLE INFO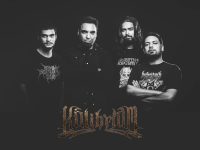 Track List:
01.  Mental Illusion
Record Label
Transcending Obscurity Distribution
Recording Info
Mixed & mastered by Ashwin Shriyan (Mindmap Productions)
Lineup
Keshav Kumar – Guitars
Mihir Bhende – Drums
Suvajit Chakraborty – Bass
Nitin Rajan – Vocals
Links
Killibrium Facebook page
Transcending Obscurity Facebook page