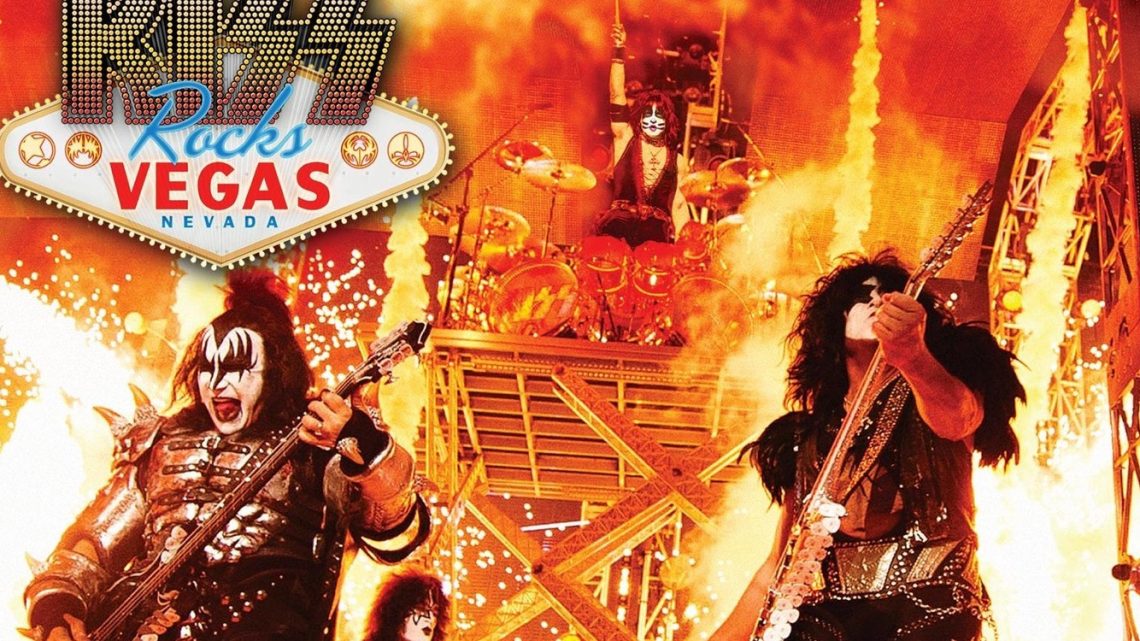 Kiss – Rocks Vegas – Double Colored Album and DVD Review
7th December 2020
It's undeniable that Kiss put on one hell of a show and Rocks Vegas DVD and 2LP set capture it perfectly. 
The DVD itself is so well shot that it literally puts you right in the middle of a stadium worth pyrotechnic gig.

The record sounds as good as the PCM stereo option on the DVD (there are 3 audio options including 5.1 DTS and Dolby Digital Surround). The only gripe I have (and it really is minor) is a 3rd disc of the acoustic bonus material would've been nice. But you can't have everything you want.
Speaking of the acoustic set bonus. It's rather special. Kiss are having a blast performing for a select group before the main show. Christine Sixteen, Plaster Caster, Love Her All I Can, Coming Home  and Beth (sung by Eric Singer) are superb. Kiss really do shine unplugged.

With the record being pressed from the original master but on 180gm, it sounds ace. There no background rumble courtesy of the heavy weight vinyl. The record is a joy to listen to because of this. 
As a record collector, this is a must have. Although it's advertised as being yellow, it's cream. But a solid color and it's lovely.
For a Kiss fan, it's a no brainer. You're going to want this.
It's a very cool package. Triple fold glossy sleeve with the DVD housed in the middle. Eagle Rock/Universal have done a great job as always with lavish presentation.
Score 8/10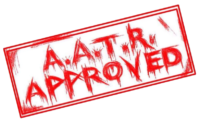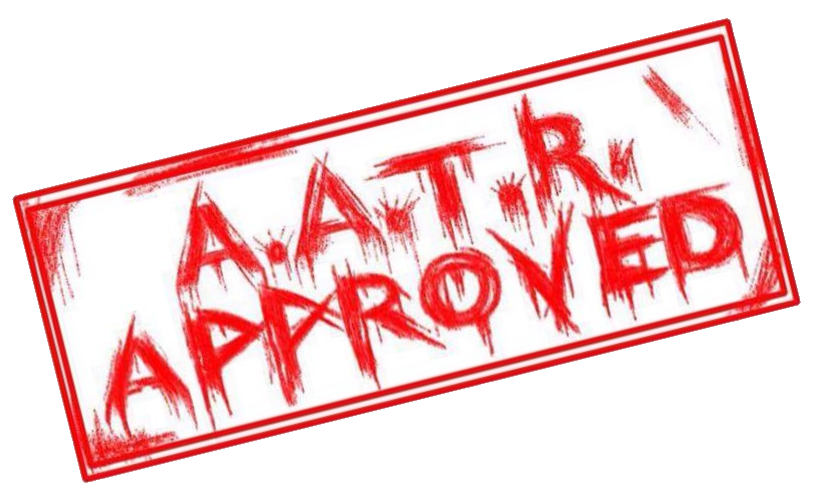 Track List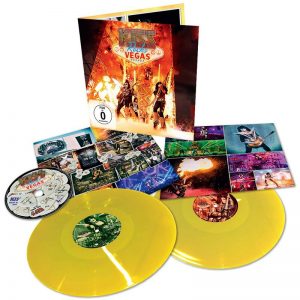 SIDE A
1. Detroit Rock City
2. Creatures Of The Night
3. Psycho Circus
4. Parasite
5. War Machine
SIDE B
1. Tears Are Falling
2. Deuce
3. Medley: Lick It Up / Won't Get Fooled Again / Lick It Up
4. I Love It Loud
SIDE C
1. Hell Or Hallelujah
2. Guitar Solo
3. God Of Thunder 
4. Do You Love Me
5. Love Gun 
SIDE D
1. Black Diamond
2. Shout It Out Loud
3. Rock And Roll All Nite
Release – 11th December 2020
Label – Eagle Rock/Universal
For all things Kiss, click HERE and to purchase the album, click HERE