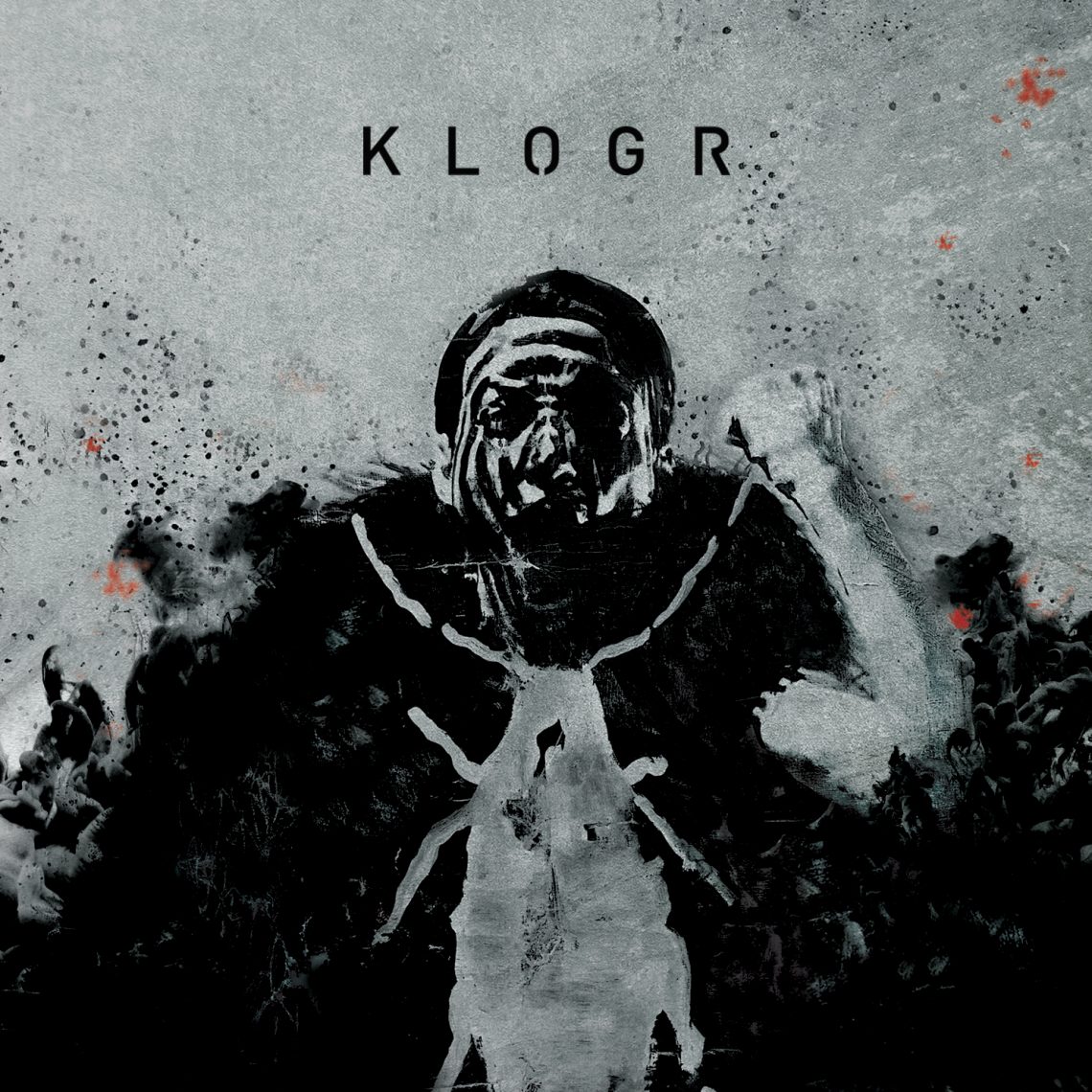 Klogr – Keystone
16th August 2017
0
By
John Deaux
On the back of a successful 23 date tour supporting Prong, Klogr return with a brand new album, Keystone which is due for release 6th October 2017
The first track, Sleeping Through The Seasons is reminiscent of early Linkin Park until you hit the guitar solo which gives the listener the first frisson moment on this 51minute record.
Next up is Prison of Light, which is the slightly softer side of Klogr where Gabriele "Rusty" Rustichelli can really show off his vocal talent. At the 2:55 mark a massive crunching riff appears right before a gorgeous melodic yet shredding solo appears before continuing with a huge hook.
Technocracy is a mosh inducing affair and proves that Klogr can still be immensely heavy. If this track doesn't get a pit started on the up and coming Rasmus tour, then the crowd must be half dead.
4th song, The Echoes of Sin brings the album crashing down with a bit of a ballad, well, as close to a ballad as you're going to get with this band. With a real mix of crunch and acoustic guitar, coupled with Maicol Morgotti providing a solid rhythmic back beat, makes this track a departure from the normal Klogr material.
Pride Before The Fall could've been written for Shinedown as it has that kind of feel to it. It's not a bad thing.
Something's In The Air is really doomy & the bass from Roberto Galli cuts through nicely. It's the first time on the album that you can really hear what he's playing. This is the highlight tune on the album for me.
After such a heavy track Drag You Back once again shows that this band can bring you back to planet earth with a bump. 
Siren's Song is just a short soundscape of a track that leads straight into Dark Tides which is a proper nonsense ballad. A really beautiful tune. There's just something about this track that hits the mark. It could very well be Klogrs masterpiece.
Silent Witness has the swagger of a moody teenager with a chip on the shoulder. 
2nd to last track Enigmatic Smile does indeed put a smile on the listeners face. It's an almost cheekie track that throws you off-balance.
Final track on the album is The Wall Of Illusion. A perfect closer  and an amalgamation of the styles that have gone before on this record
Klogr have taken a couple of chances with this album. It's more powerful than previous material but it's a contemporary take on the Nu-Metal genre. 
Keystone is a good album. It's not as mindblowing as the previous albums, but it's a solid piece of work. The production and the mix is good. It's what you would expect from Grammy winning producer David Bottrill – Stone Sour, Muse, Rush, Tool and more.
If you're a fan of bands like Adema, Godsmack and Flaw then this is an album for you.
Score 7/10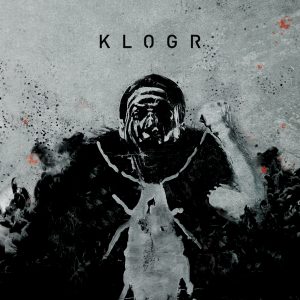 Track List
1) Sleeping Through The Seasons
2) Prison Of Light
3) Technocracy
4) The Echoes Of Sin
5) Pride Before The Fall
6) Something's In The Air
7) Drag You Back
8) Sirens' Song
9) Dark Tides
10) Silent Witness
11) Enigmatic Smile
12) The Wall Of Illusion
Release Date
6th October 2017 Pre-orders for the new album 'Keystone' are now available in two exclusive bundles with limited edition t-shirt: http://www.klogr.net/shop/
Label
Zeta Factory / PHD
How useful was this post?
Click on a thumb to rate it!
Average rating 0 / 5. Vote count: 0
No votes so far! Be the first to rate this post.
Related
About the author
Some say Yank My Doodle, It's A Dandy! is a biographical movie based on John. Some have even said that his favorite artist is Chesney Hawke! All we really know is he sleeps inside out and his hair tastes like candy floss.