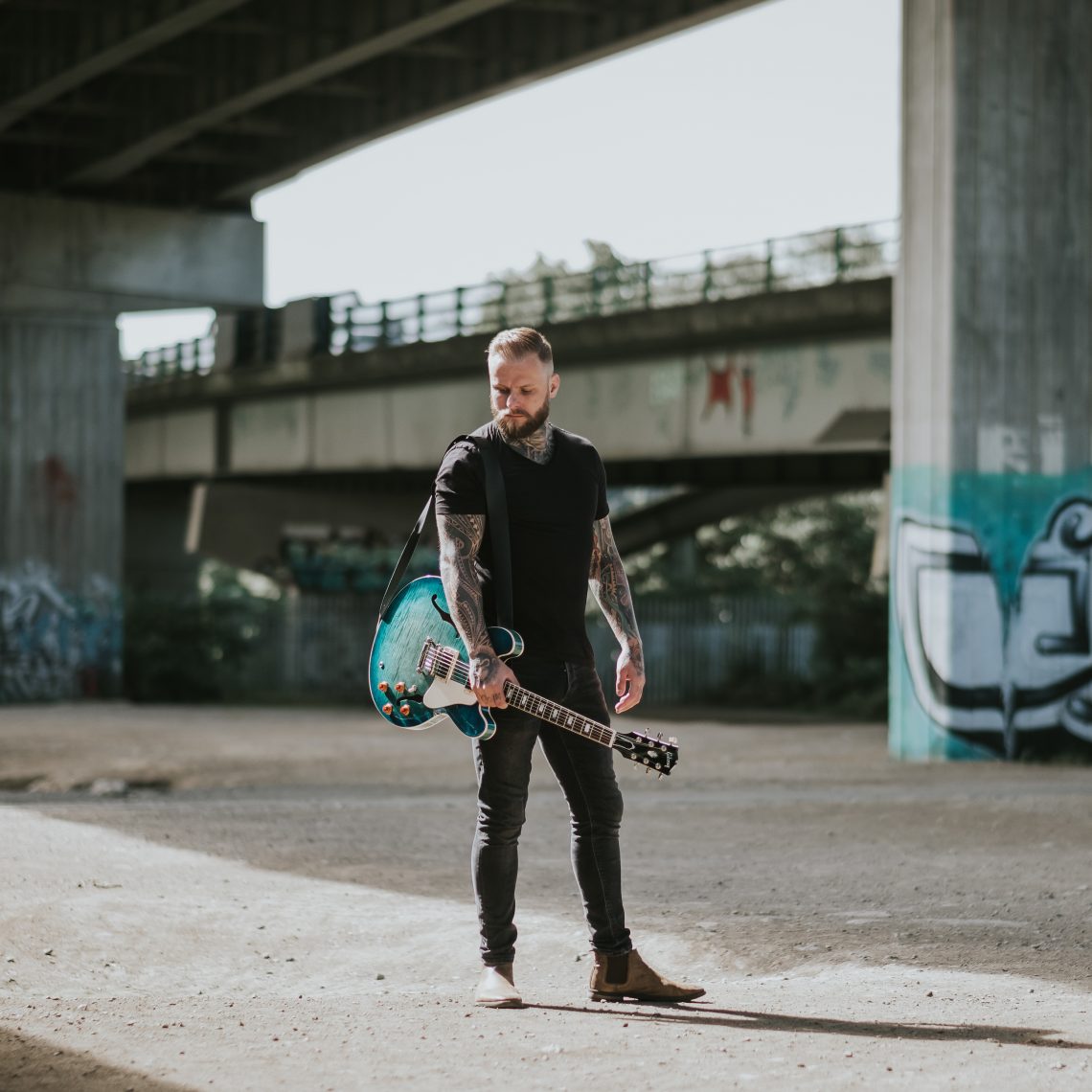 Kris Barras Band – Light It Up
13th September 2019
If you've read my awesome review of Supersonic Blues Machine (PS you can read it here) you'll know that I was excited about their album given who is in the band. And now a few weeks later, I get to review the second album from the guitarist and singer of SBM, Kris Barras and his band, Light It Up.
For those not in the know, Kris Barras is a UK blues and country rock guitarist who has quickly established himself as one of the UKs best young guitarists. His rise has been pretty steep and it is well deserved.
'Light It Up' is the second album from the Kris Barras Band and it follows on from last years Divine and Dirty and, spoilers, it's pretty good.
The Review
Straight from the first track, "What You Get", the tone of Kris' guitar is wonderful. Sounding like Joe Bonamassa (high praise) in the early part of his career, Kris has a way of making his guitar sound really good and to be honest, he has a much better voice compared to Joe. Having spent time working with Billy Gibbons (ZZ Top) it's clear that Kris has taken a lot onboard and this has led to this album feeling coherent.
I was impressed that each track is different in some way with songs like "Rain" being much more country. Whereas songs like "Broken Teeth" is bluesy and "Let The River Run Through You" is a combination of both. The ability of Kris Barras and his band to move between genres within the same track is very good and leads to an enjoyable listen that doesn't get strained or boring.
There are three top tracks for me, firstly the aforementioned "Let The River Run Through You", the solo on this track is superb and has a very Slash(y) tone to it. Secondly there is "Vegas Son", which is an upbeat song that starts with a great tone (I seem to be saying 'tone' a lot.).
Finally there is the last track on the album, "Pride Is Forever". I love a 'ramp up' in music, and this tune, half-way through, slows down and then builds and builds and ramps up to a great crescendo.
Conclusion
Despite liking the entire album and several songs, it has to be said that the album isn't ground breaking. It's good, decent, enjoyable but it isn't the greatest blues rock album of all time.
However, given the rise of Kris Barras and his band I cannot wait to hear what they come up with next.
Score 8/10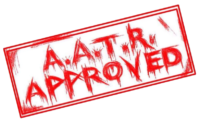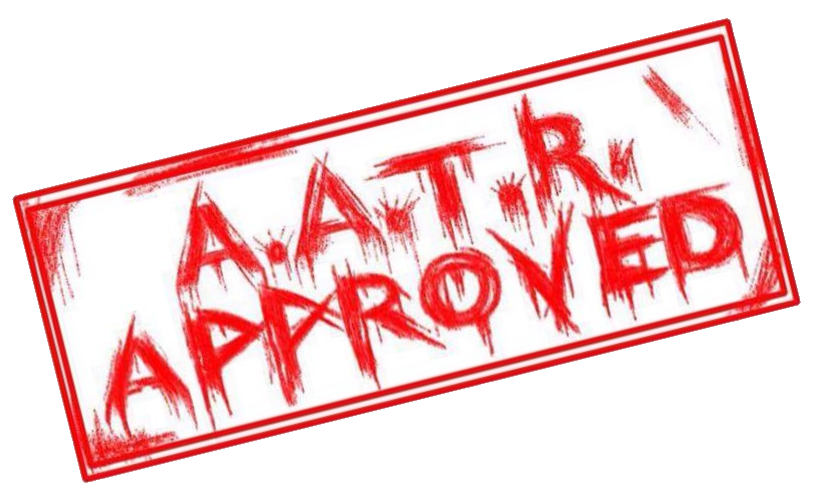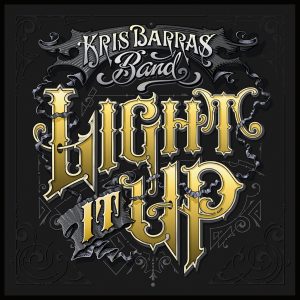 Track Listing
What You Get
Broken Teeth
Vegas Son
Ignite (Light It Up)
6AM
Rain
Counterfeit People
Let The River Run
Bullet
Wound Up
What A Way To Go
Not Fading