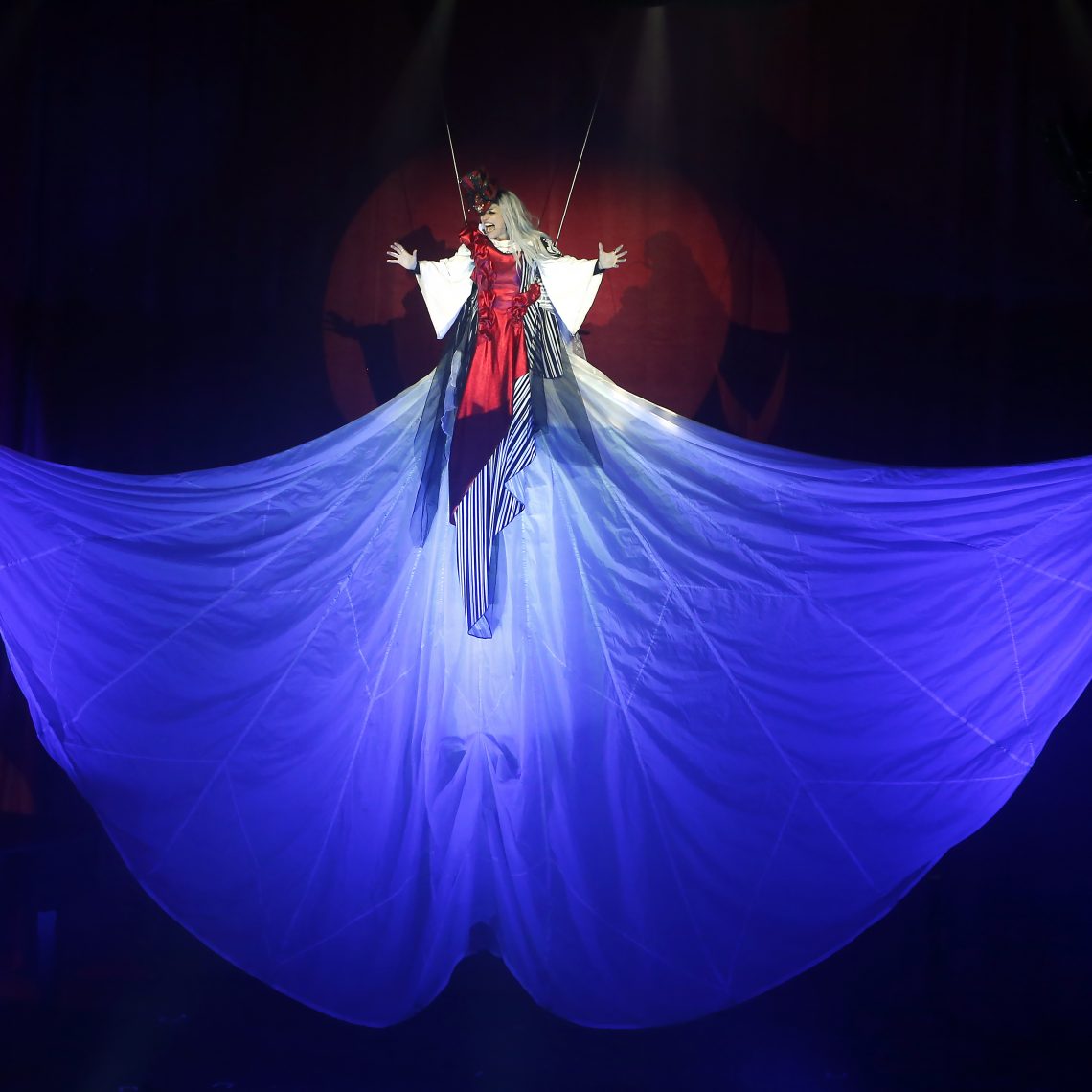 Lacuna Coil – Black Anima
4th October 2019
0
By
Aaron Emerson Heather McNeil
Lacuna Coil are the epitome of Gothic Metal in the contemporary world of metal; legends in their own right, Lacuna Coil have done it all. With the enigmatic front duo of Cristina Scabbia and Andrea Ferro, Lacuna Coil dominated the scene, putting themselves in the limelight with their own self-entitlement of the Gothfathers and that title fit them perfectly. That's not to say Lacuna Coil has not had their ups and downs, their "Black Album", Comalies was the pinnacle of their sound and the greatest selling album for their label Century Media, their greatest triumph, but like Metallica, have had their less desired albums that disappointed, Shallow Life and Dark Adrenaline were certainly not their best material and are arguably their poorest albums, since then though, Lacuna Coil has been on the rise and the Gothic Metal that we knew of the band with Comalies and In A Reverie were back; enter Broken Crown Halo and the incredible Delirium. Now Lacuna Coil bring us their latest material and it will be interesting to see if this trend toward their more raw side continues with Black Anima, so let's delve in and find out.
It opens with the delectable Cristina Scabbia providing us with her haunting vocals in 'Anima Nera'; technically the intro to the album, 'Anima Nera', showcases Scabbia's vocal range brilliantly with the piano in the background and some intriguing samples. It then bursts in 'Sword of Anger' with the powerful growls of Andrea Ferro dominating the track; this is nothing new, as the aggressive vocals of Ferro creates that heavy undertone for the Gothic Metal that Lacuna Coil creates. This duo of beauty and the beast is the center driving force of the band and it has never let them down; here is no exception to that trait. The album seems to pick off where Delirium finished; the lower-tempo and heavier down tuned riffs shows of a darker outlook for their songs and music and this can be herd perfectly in 'Layers of Time'. There has more emphasis on the base as it influences the music and its direction, just like its predecessor; 'Apocalypse' gives is a more anthemic darkness with soaring harmonies and melodic haunting overtures to whet the appetite, ready for the higher tempo of 'Now or Never'. Lacuna still rely heavily on their powerful chorus and it works once again; nothing says Lacuna Coil without those symphonic style chorus's that overwhelms the system.
Liking Lacuna Coil to Within Temptation is like likening Justin Bieber to Axle Rose; having said that, 'Veneficium' has similarities to 'The Howling' but otherwise there is very little similarities than the obvious female fronted aspect. If truth be told, Lacuna have more similarities to Tristania than any other band, both holding that contrasting vocal harmony as well as the Gothic Metal style of music. As the album comes to a close, 'The End is All I Can See', 'Save Me' and the final track and title of the album, 'Black Anima' concludes the highly potent recipe of sound and quality that Lacuna Coil produce. Their last album, Delirium, brought back the older, darker sound with the heavier low-tempo riffs and harmonies that made it a critical hit, well the same can be said here for Black Anima. What's interesting is that only a couple of tracks stick out, notably 'Layers of Time' and 'Now or Never' but that's because the quality of the rest makes you want to keep playing the album over and over, just to try and capture the whole essence of the sound. Lacuna Coil have done it again, they keep breaking the mold; it drips with darkness that makes you want to come back for more and more.
Score 9/10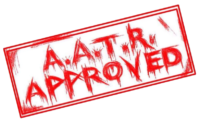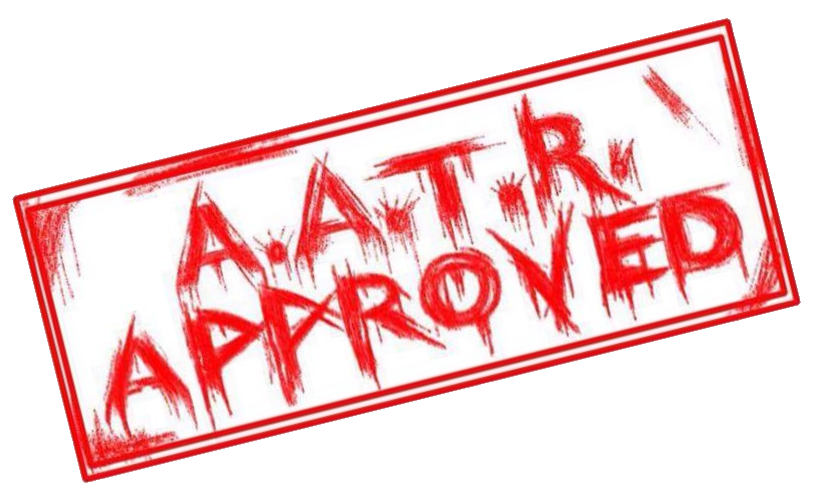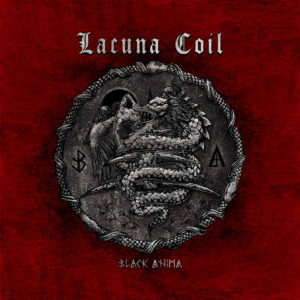 Track List:
1. Anima Nera
2. Sword of Anger
3. Reckless
4. Layers of Time
5. Apocalypse
6. Now or Never
7. Under the Surface
8. Veneficium
9. The End is All I Can See
10. Save Me
11. Black Anima
Release Date:
11thOctober 2019
Record Label:
Century Media
Website: https://www.lacunacoil.com/
Check out Lacuna Coil HERE and purchase the album HERE.
How useful was this post?
Click on a thumb to rate it!
Average rating 5 / 5. Vote count: 2
No votes so far! Be the first to rate this post.
Related