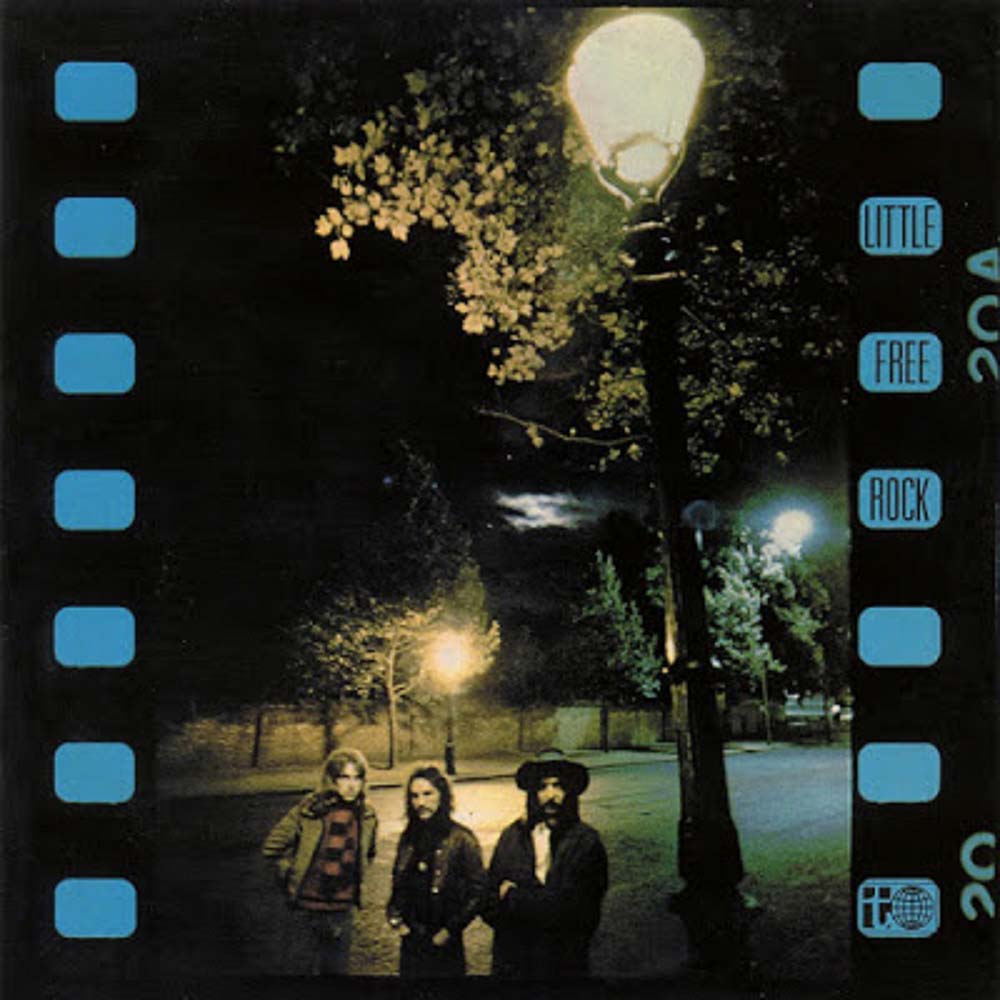 Little Free Rock – S/T CD Review
6th April 2017
Originally released in 1969 & deleted for a few years, Little Free Rocks self-titled & only album makes a welcome return on CD.
With only 9 tracks & running at a little over 40 minutes, this album contains some of the best late 60's British psychedelic hard rock committed to tape by a Preston, Lancashire based trio of musicians.
Castles In The Sky is a fine example of the music contained on this disc.

The bass (provided by Frank Newbold who also plays the Glockenspiel) on this album is thumping & so driving, that even with my graphic equalizer in the neutral position, it still rattles the floor, windows & everything else that's not nailed down. This album is anything but bass heavy tho. The remaster has just enhanced all the elements of each instrument & produced something that was lacking on previous incarnations of this gem.
Paul Varleys drums are reminiscent of Iron Butterflys classic, In-A-Gadda-Da- Vida, as well as Zeppelins Bonham. The vocals of Peter Illingworth pushes the whole affair over the edge
Although my favourite track Making Time is a cover version of The Creation. They really have put their own stamp on it.

Overall this album does not disappoint & cannot be recommended highly enough & Malcolm Domes liner notes adds that un peu plus
Score 7/10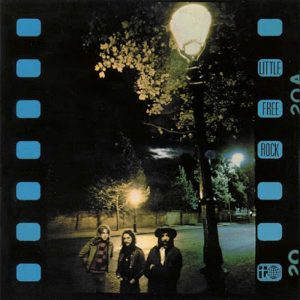 TRACK LIST
1. ROMAN SUMMER NIGHTS
2. LOST LONELY
3. BLUD
4. CASTLES IN THE SKY
5. DREAM
6. TINGLE
7. EVIL WOMAN
8. AGE OF CHIVALRY
9. MAKING TIME
Little Free Rock is available to buy HERE