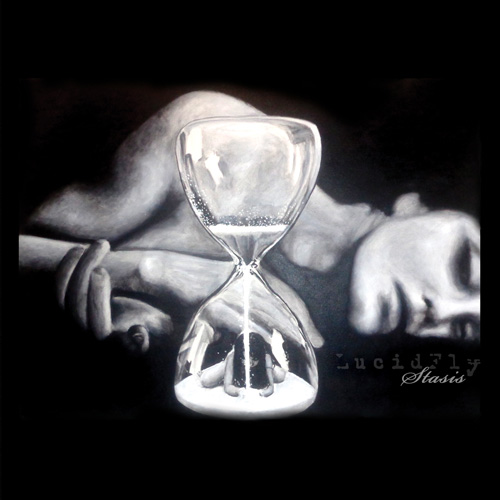 Lucid Fly – Stasis EP
21st February 2015
I always love it when a band I'm into recommends another band to listen to.  So as a huge fan of Indian prog rockers Symphony Novel I was intrigued when Rachit Sachdeva told me I had to check out the new EP from LA based alternative / prog rockers Lucid Fly.  These guys have been together since 2001, and in the time since then have released two previous EPs (2005's Adapting To Gravity, and 2009's The Escape Stage) and made quite a name for themselves on the local rock scene.
Opening track, 'Waiting', is a powerful, and beautifully haunting song that demonstrates what a talented bunch this band is.  The song is catchy as hell, with moments of intricate and delicate guitar work, and others of hard hitting pulverising rock music.  In places it sounds a little like something Coheed and Cambria might have recorded but, with their impressive musicianship and the wonderful vocals of front woman Nikki Layne, Lucid Fly have created their own unique sound.
Second track, 'What Winter Was Like', is a little more gothic in nature, but retains the same overall sound and vibe as the first track, and again perfectly combines an underlying hard rock edge with a softer almost ethereal soundscape of warm melody.  Final track, 'In This Ocean', is a little more grungy sounding and finishes off the EP nicely with it's aggressive guitar work and soaring vocals.
With Stasis Lucid Fly have created an EP of impressive alternative rock / prog metal, and I will be eagerly awaiting their forthcoming full length album.  Stasis is currently available on iTunes, Spotify, and from the band's own website (link below) – do yourself a favour and buy a copy !
Score: 9 out of 10
ALBUM INFO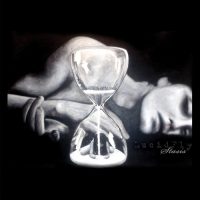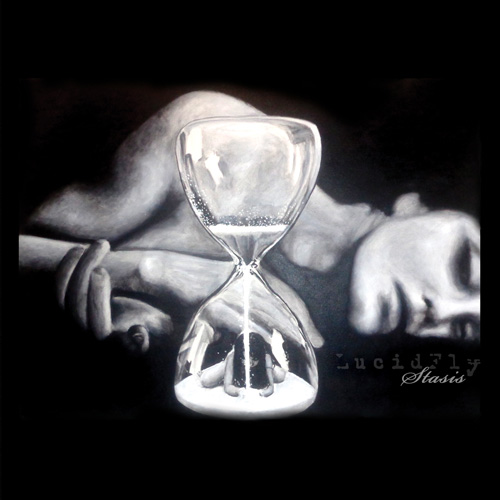 Tracklist
1. Waiting
2. What Winter Was Like
3. In This Ocean
Record Label
Self Released
Release Date
6 January 2015
Links
http://lucidfly.com
https://www.facebook.com/lucidflymusic