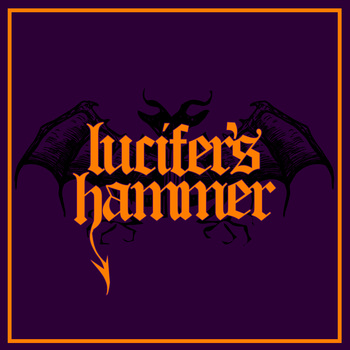 Lucifer's Hammer – Night Sacrifice (Demo)
16th March 2014
Somewhere beyond the ice, beyond the snow there is a land where early 80's rock still lives on, where the
Dianno
fronted
Maiden
still play everynight, and in this mist filled concerthall of raging denim clad metalheads drinking Newcastle brown,
Lucifers Hammer
are supporting.
This demo previews three songs on rock that's… well, early maidenlike, very early maidenlike. The songs are decent enough I can't deny but Maiden moved on and so has metal, for those people who can't let go from those two first maiden albums, then this is ideal for you, as I imagine so are denim cut off jackets, covered in beer towels and band logo's, get to the corner shop buy your bottles of ale and stand infront of your speakers headbanging to the past…..
Score: 5 out of 10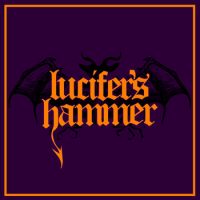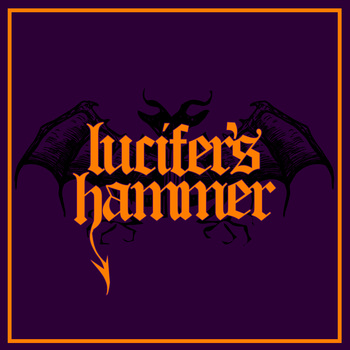 ALBUM INFO
Track List:
1. Wolf
2. Shadows
3. Night Sacrifice
Release Date:
27th September 2013
Band Website:
https://lucifershammer.bandcamp.com
How useful was this post?
Click on a thumb to rate it!
Average rating / 5. Vote count: