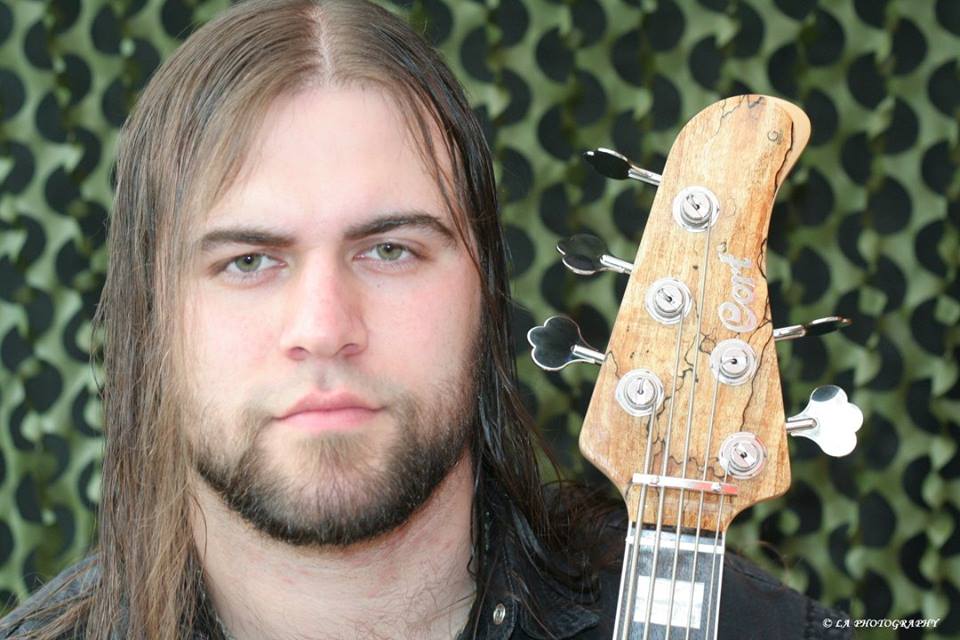 Luke Appleton Bass Player – Iced Earth Talks To 'All About The Rock'
5th June 2018
Luke tells us how he has just back off tour supporting the fabulous Blaze Bayley on a grueling 3 month tour, and how he opened on this tour giving fans a taste of his Debut Acoustic EP, 'How Does It Feel To Be Alive'.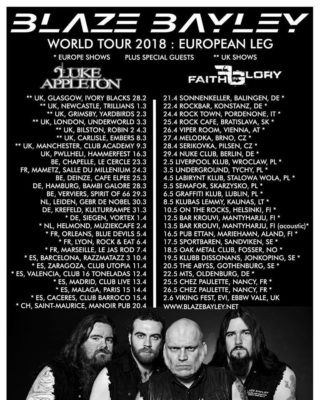 https://www.facebook.com/officialblazebayley/
He tells us about his upcoming tour with World Renowned 'Iced Earth' and what they have in store for us on this tour.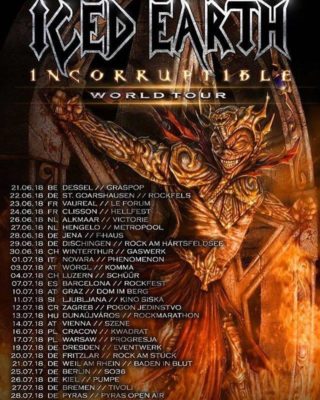 https://www.facebook.com/OfficialIcedEarth/
He gives us a little taster of his acoustic EP and mention some other little goodies he has in store for us!
You can buy the EP here! https://lukeappleton.bigcartel.com/ 
To find out more watch the video to see what Luke Appleton Bassist of Iced Earth has been getting upto!