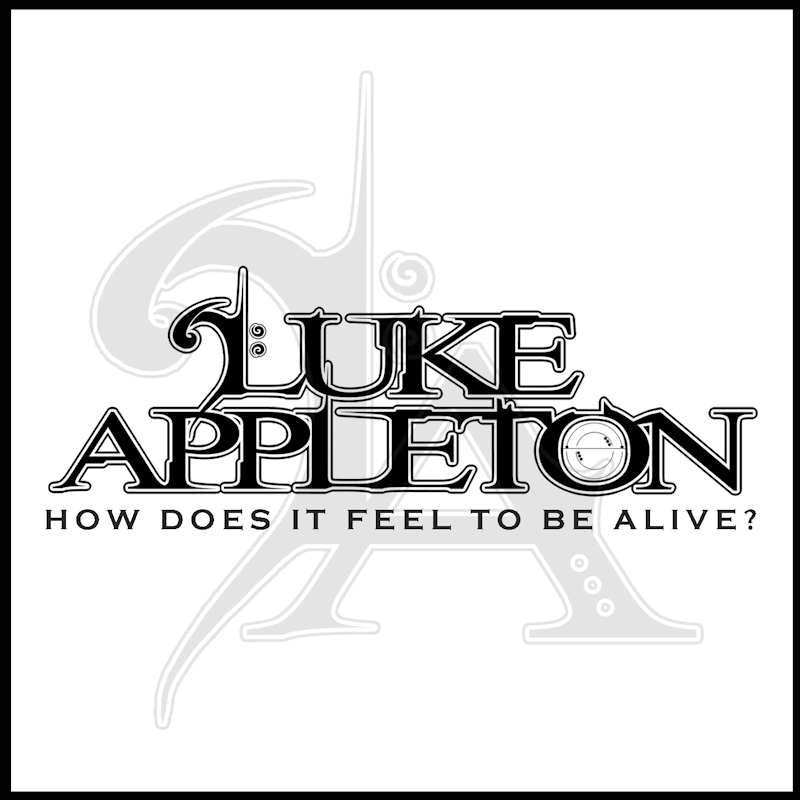 Luke Appleton – Luke Appleton
2nd April 2018
Luke Appleton's long awaited solo album, How Does it Feel to Be Alive is finally here. The man, of Absolva and Iced Earth fame, gets in tune with himself to create something that is wholly Luke. I sat on this album for some time, watching the fandom groups receiving their pre-orders to get a better feel of how people are reacting. Make no mistake, however, this is not a metal album. This is very much a Guy with a Guitar kind of album.
The finger picking is thick and luscious, and it's laden with Luke's almost boyish vocals. There is something really rough around the edges here. There is a sense of something really unrefined and not fine-tuned but not wholly to the detriment of the album. It's unpolished sense is attractive. With time, it's clear Luke will mature and become comfortable in his own skin as a solo artist.
How Does it Feel to Be Alive invokes some of the feelings and sensations found in Iced Earth's latest, Incorruptible with a return of the archetype of the spiritual crow guide, in Three Eyed Crow. The album has also already become something of a cult fan favourite in the Iced Earth fandom communities around the internet. Definitely worth checking out.
Score 6.5/10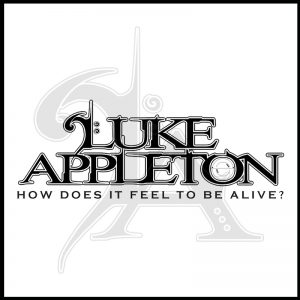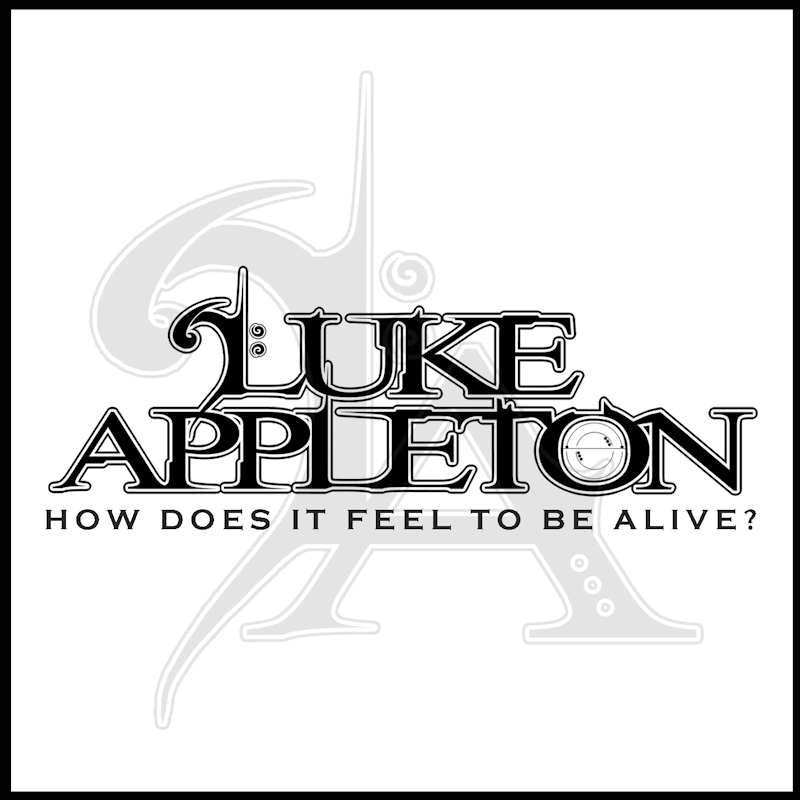 Track List
1. How Does It Feel To Be Alive?
2. The Fear Is A Lie
3. Three Eyed Crow
4. The Sound Of Liberty
Release Date
9th March 2018
Label
Rocksector
For all things Luke click HERE and to purchase the album, click HERE