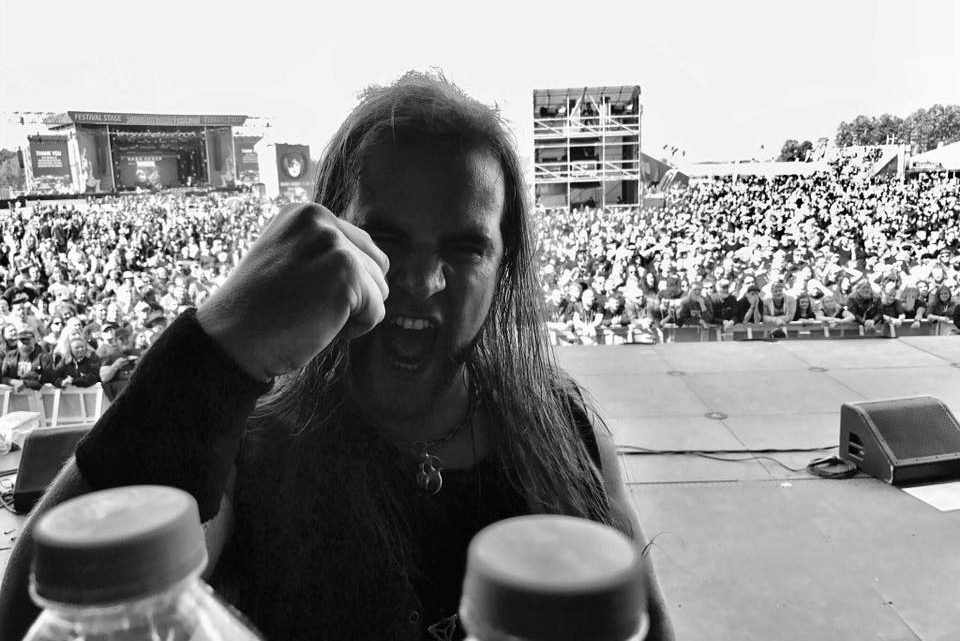 Luke Appleton Lyric video, recording complete & bass for sale!!!
1st March 2019
Having worked very hard day and night over the last 2 weeks in the studio, I am proud to announce that the Snake Eyes album is now complete! My brother Chris Appleton has excelled himself once again from a production stand point. He has managed to capture every detail I had envisioned for Snake Eyes and I am so incredibly proud of the end result we have created.
My goal was to write an album that wasn't 'just an acoustic album',  even though each song is revolved around the acoustic guitar, I don't believe that this is just an acoustic album. I wanted to include some electric guitars to melt peoples faces, drums and bass to thicken songs up and to allow a more upbeat tempo and finally, I wanted some melodic orchestra in the background to really express the emotion that some of the songs possess. My goal is accomplished, however, only YOU can decide and I cannot wait to hear your feedback!
Hidden in the specially created artwork by Cadies Art are numerous objects, creatures and symbols that referred to each track on the album. Here are my track listings and the cover art…lets see how many you can find!
Tracklistings:
Inside Out
Medusa
Snake Eyes
First Star
Heart Returns
Crocodile Tears
Stone Broke From My Heart
Walkers
The Other Side
Slay The Hydra
A Man of A Thousand Words
How Does It Feel To Be Alive? (LIVE BONUS TRACK)
Be the first to own an exclusive bass toured by
Luke Appleton!
Cort GB75 JH Bass Guitar for sale which has been part of Iced Earth's World Incorruptible Tour. You can purchase this bass and I can sign it upon request.
You can also email me at:
luke896@hotmail.co.uk
Please click the link below for more details:
https://lukeappleton.bigcartel.com
or
http://www.cortguitars.com/en/product/product_view.asp?qCate=00003&qSeries=128&qProdTag=&qPack=&qNew=&qKey=all&qWord=&idx=1179
Hope to see you on the road!!!
Luke Appleton Merchandise On Sale Now!
Snake Eyes Fan Pack Option 3 (ULTIMATE PACK)£26.99 View
'
'How Does It Feel To Be Alive?' acoustic CD bonus edition View