Luke Haines – Smash The System
1st October 2016
Luke Haines has recorded under many guises over the years, but will probably be best known for The Auteurs, an alternative British rock band in the 1990's.
Smash The System is Lukes first non concept album in 6 years & this could very well be his masterpiece.

Any album that can put 'Alphabet Spaghetti' (Are You Mad?) into a song lyric or mention 'Norah Battys stockings' (Cosmic Man) is musical genius in my book.
Luke Haines is insanely brilliant. Not just as a lyricist but a multi faceted instrumentalist. Playing everything on this album from the kazoo to a Les Paul Custom guitar.
If Frank Zappa had mated with the Bonzo Dog Doo Dah Band, Luke Haines would've been their lovechild.
Luke will be performing a special 90 minute show at Walthamstow's intimate Ye Olde Rose & Crown Theatre Pub in London's Walthamstow on Saturday 8th October.
Expect Bolan-esque riffs, glam stomps, the Velvets and the Monkees delivered with Haines' trademark acerbic wit.
Tickets £16 advance from We Got Tickets and Ticketlab and Eventbrite. Booking fees apply.
Score 8.5/10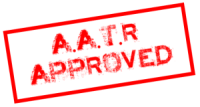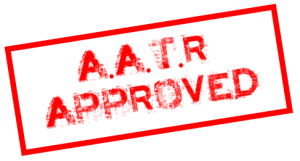 Smash The System album information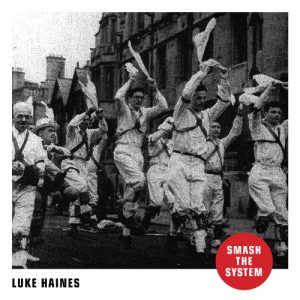 Track List
1. Ulrike Meinhof's Brain Is Missing
2. Black Bunny (I'm Not Vince Taylor)
3. Ritual Magick
4. Power Of The Witch
5. Cosmic Man (intro)
6. Bomber Jacket
7. Bruce Lee, Roman Polanski and Me
8. Marc Bolan Blues
9. The Incredible String Band
10. Cosmic Man
11. Smash The System
12. Are You Mad?
Release Date
7th October 2016
Label
Cherry Red
Check out Luke Haines HERE & the album is available to purchase HERE