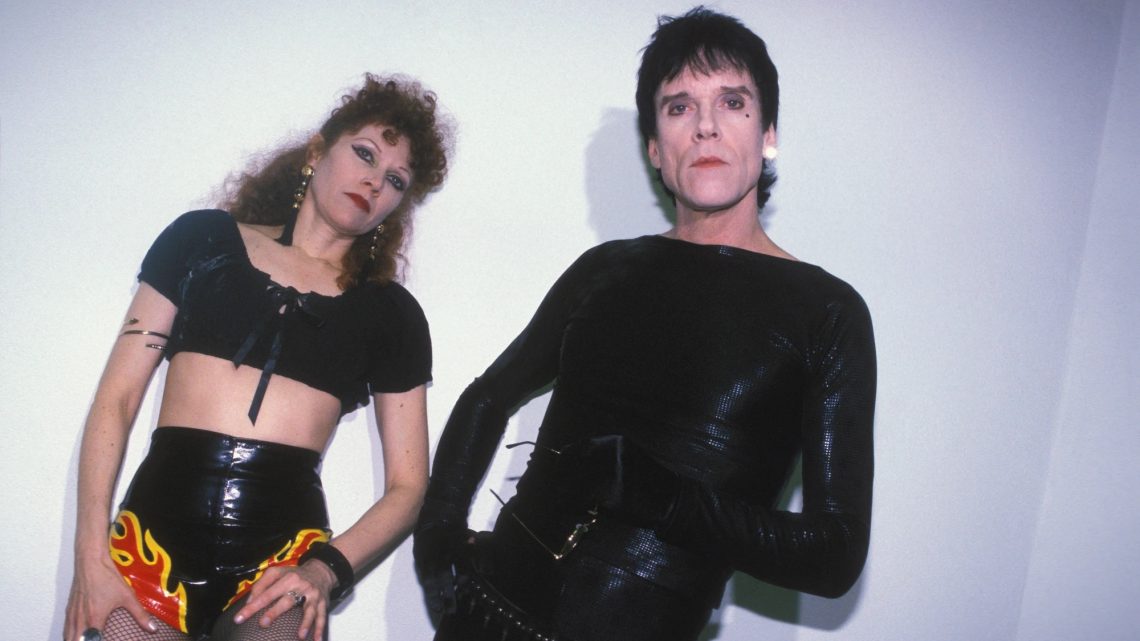 Lux And Ivy Dig Insane Rockabilly, Various Artists 2CD – Review
1st April 2021
Yet another dive through the madcap archives of The Cramps' Lux and Ivy. Lie the other compilations from Lux and Ivy's collection there's a lot of rarities, no hit wonders, surprises and more hard to find 45's that you can shake a rabbits foot at.
There are 52 tracks of insane Rockabilly from the likes of Carl Perkins, Don Feger, The Hi-Liters, Onie Wheeler and Milton Allen All the cuts have been remastered from the original sources to create a collection of tunes that is akin to 'being hit on the head with a frying pan'. 
One thing of note is that even tho this collection of Rockabilly has an abundance of the obscure that you've come to expect. This compilation has a mainstream, almost a more accessible feel to than the previous incantations. But it's still an absolute must.
If you're a fan of Motorhead, Headcat and The Stray Cats this is another set of tunes that are a perfect accompaniment. 
Score 9/10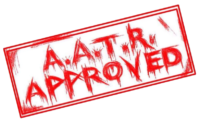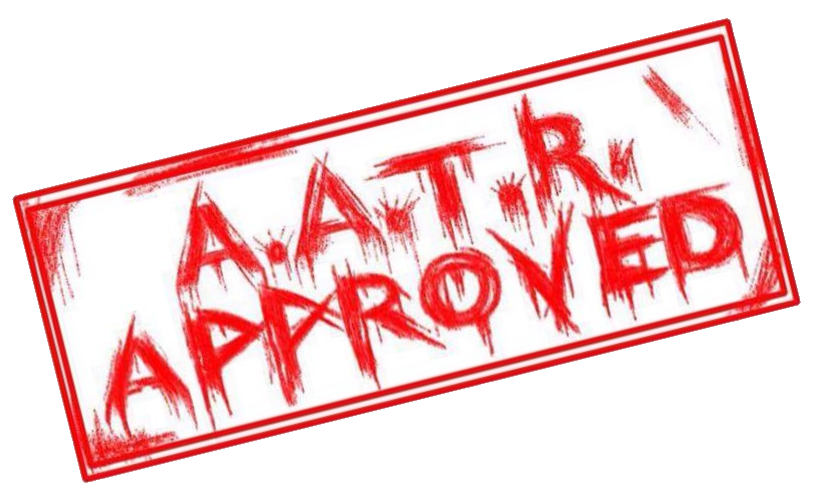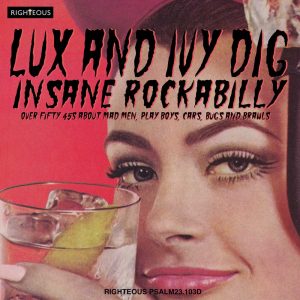 Track Listing:
DISC ONE:
1. BLAST OFF – Alden Holloway
2. HOT ROD LINCOLN – Charlie Ryan and the Livingstone Bros
3. FLIP OUT – Billy Brown
4. PINK PEDAL PUSHERS – Carl Perkins
5. CHICKEN ROCK – Fat Daddy Holmes
6. HIGH VOLTAGE – Bobby Lord
7. LOVE BUG CRAWL – Jimmy Edwards
8. PLAYMATES – Derrell Felts and the Confederates
9. I DON'T DIG IT – Mike McAllister
10. BLACK CADILLAC – Joyce Green
11. LITTLE FORTY FORD – Leon Smith
12. LET'S GET WILD – Rudy 'Tutti' Grayzell
13. BOOGER GONNA GETCHA – Onie Wheeler
14. WAMPUS CAT – Howard Chandler
15. I CAN'T FIND THE DOORKNOB – Jimmy & Johnny
16. ELECTRODE – BB
17. BIG DEAL – The Skee Brothers
18. WHISTLE BAIT – Lorrie and Larry Collins
19. CAN'T PLAY HOOKEY – Tommy Wood
20. PLAY BOY – Wayland Chandler
21. I'M A MADMAN – Willie Ward & The Warblers
22. HERE KITTY KITTY – Jimmy Murphy
23. WOODPECKER ROCK – Nat Couty and the Braves
24. LONELY – Bobby McDowell
25. FLIP FLOP MAMA – Eddie Bond
26. HOT ROD RACE – Arkie Shibley and his Mountain Dew Boys
DISC TWO:
1. DID WE HAVE A PARTY – Billy Brown
2. YOU GOTTA PAY – Benny Barnes
3. DANCING DOLL – Art Adams And The Rhythm Knights
4. PINK AND BLACK – Sonny Fisher
5. PETRIFIED – Ronnie Self
6. SWEET ROCKIN' MAMA – The Hi-Tombs
7. DON'T BUG ME BABY – Milton Allen
8. DANCE ME TO DEATH – The Hi-Liters
9. THE JOINT'S REALLY JUMPIN' – Jimmy Evans
10. CURFEW COPS – Sonny Cole
11. WHEELS – Sonny Sheets With Floyd Terry, The Pirates And The Frantics –
12. PINK CADILLAC – Sammy Masters
13. DRAGGIN' – Curtis Gordon
14. THE SHAKE – George Fleming
15. ONE WAY TICKET – Bobby Crown
16. BUMP! – Jay Cee Hill
17. BIP BOP BOOM – Mickey Hawks and Moon Mullins and his Night Raiders
18. DATE ON THE CORNER – Don Feger
19. GONNA LIVE IT UP – Larry And Dixie Davis
20. CONVERTIBLE CAR – Wally Hughes
21. THAT'S THE WAY I FEEL – Jimmy Pritchett
22. RED HOT MAMA – Wayne Williams
23. ROCKING WITH RHYTHM & BLUES – Ronnie Haig
24. YOU DON'T BUG ME – Terry Daly
25. ROOTIE TOOTIE BABY – Lee Mitchell
26. BACK RUB – The James Boys
Label – Righteous
Release – 16th April 2021
To purchase the album, click HERE