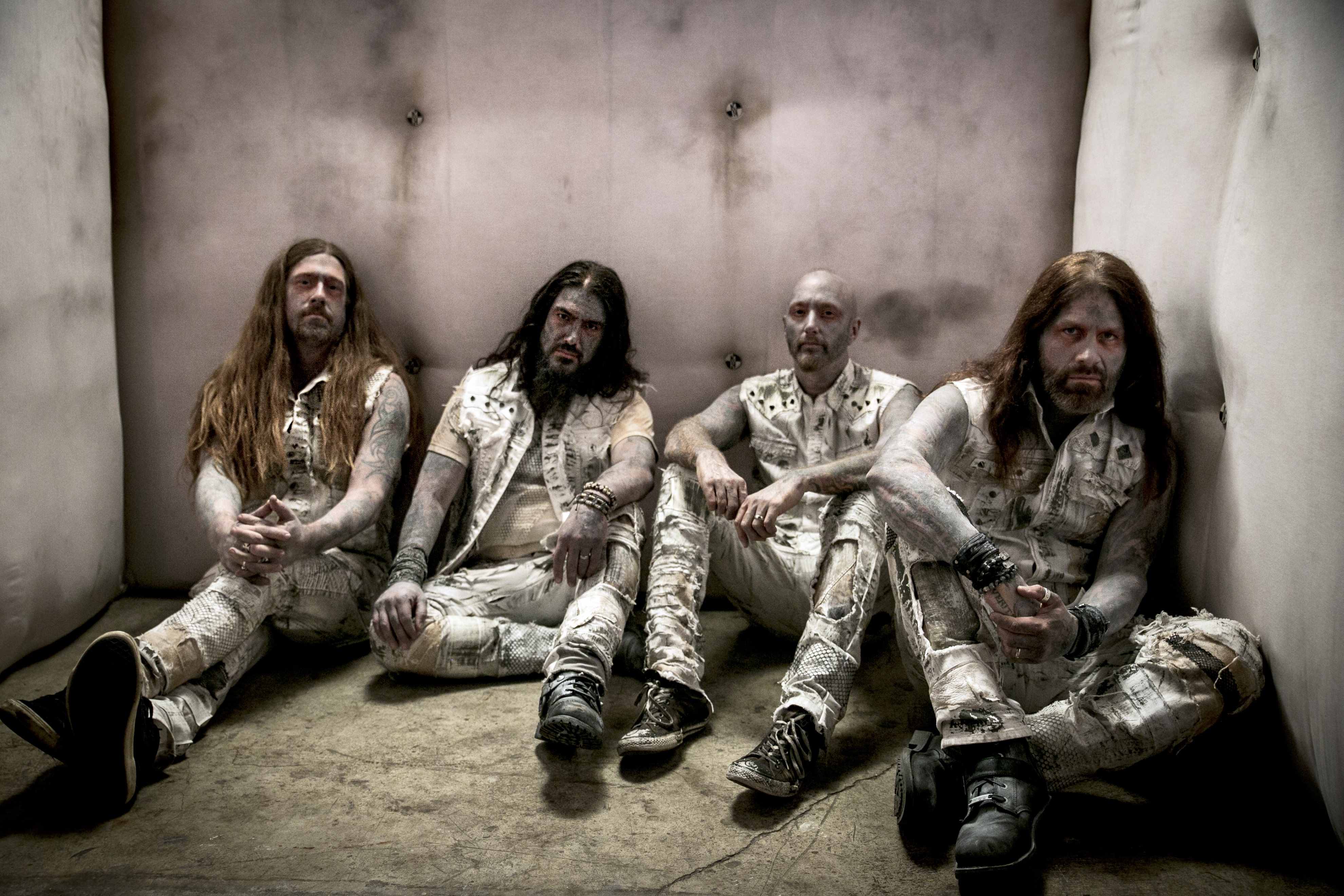 Machine Head – Catharsis (Deluxe Review)
27th January 2018
On the 26th January 2018, Machine Head offered up their 9th studio album Catharsis. After 25 years you'd expect a band to find ways of coming up with something new to challenge their growing fan base. Well Machine Head have certainly produced the goods on this album to keep things interesting. There's many a curveball which will take the listener by surprise and will want to keep listening just to see what happens next.
Having released a couple of tracks from the album prior to its release it has already divided camps.
This is going to be a fashionable album to hate but if you ignore all that bullshit, you'll get an album that doesn't conform and that's what makes it a great album.
What you have to remember is that MH are a band that has never shied away from experimenting whilst keeping their roots heavy and being as brutal as fuck.
Every single studio album has been different and this is no exception. Flynn has always been a loud mouth about the current state of the world and Catharsis is a pure, unadulterated attack on the current political systems around the world and then some.  Catharsis is no exception.
From the album kicking in with Volatile you're led to believe that this is going to be a full on proper full on album that has hints of Burn My Eyes and The Burning Red, well you'd be wrong. The title track (Catharsis) that follows it offers up some of Flynn's incredible vocals. The way he spits his lyrics with venom along with a stadium sized refrain is harking back to The More Things Change era. The track is also dedicated to Heather D. Heyer who lost her life during a protest against neo-nazism and white supremacy in Charlottesville, VA in August 2017
It's from there that the album gets going. It's a really eclectic album where Machine Head have taken elements of Supercharger (Beyond The Pale and Triple Beam), The Blackening (Kaleidoscope) as well Through The Ashes (Razorblade Smile).Bastards is a favorite track on this album. Not just because it's based on a conversation that Rob had with his son, but it's also the feel of it and it's Machine Head playing around with an Irish jig.
Behind The Mask is also another favorite of mine.  MH have hinted at doing ballads before, but this one is a full on acoustic number which is quite simply out of this world.
There's even a radio friendly track in the guise of Hope Begets Hope as well as psychedelia (Eulogy which is a reprise of Bastards)
This album has a lot of material packed into 75 minutes. But this is a MH you'll want to keep going back to as there will always be something new to discover. Catharsis is an album that keeps on giving.  It's brutal, brilliant and extremely Machine Head.
This band is the Pink Floyd of the metal world. Always continuing to stick to their roots yet keeping everything fresh and making interesting music. 
The live DVD that is packaged with the CD version of the album is great. Incredibly well shot with HD cams, cranes and Go Pros. I hope that the cameraman in the circle pit got danger money. The only downside is that I would like to of heard the crowd just a little bit more. If you've been to a live show of theirs then you'll know that the audience can be incredibly loud. Sadly this isn't the case on the DVD. Although it doesn't detract from the blistering home town show that's been captured. It runs at 135 minutes with PCM stereo audio only and watched with the lights off it throws you right into the middle of a typical MH show. 
Also in the deluxe box is another live album (presented on CD and 180gm clear vinyl). This is basically a best of the Bloodstone and Diamonds world tour. Running at a little over 79 minutes, the tracks were recorded in Florida, Germany, Texas, Bulgaria and New York. This is a more warts and all live album. No where near as refined as the previous live outings Hellalive or Machine Fucking Head. There's a decent amount of audience noise but not distracting and the boys really do play their collective bollocks off. 
The highlights of this album are Clenching The Fists of Dissidents, Crashing Around You and Block.
This deluxe mail order version of Catharsis is stunning and yet again Nuclear Blast prove themselves to be experts in executing what a band wants in a limited edition. 
Score 8/10
Deluxe Box Set Score 10/10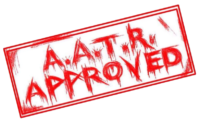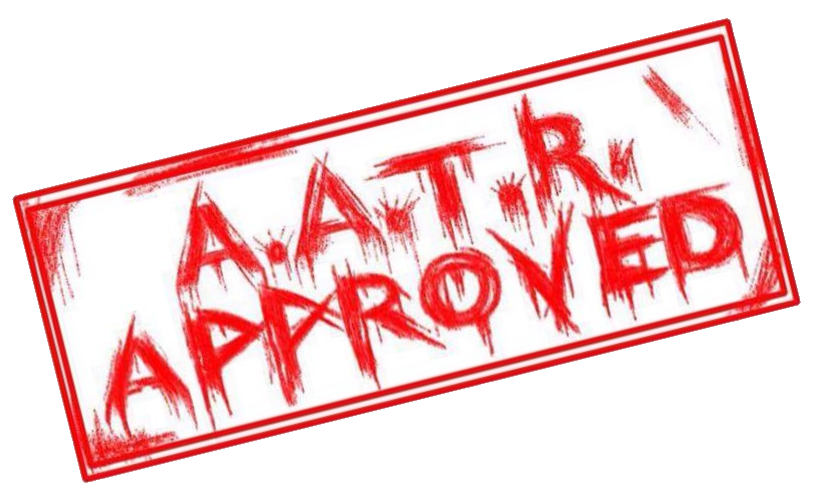 Track List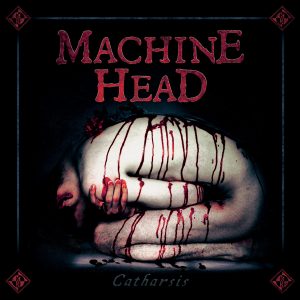 'Catharsis' Box Set Limited Digipack
CD:
1. Volatile
2. Catharsis
3. Beyond The Pale
4. California Bleeding
5. Triple Beam
6. Kaleidoscope
7. Bastards
8. Hope Begets Hope
9. Screaming At The Sun
10. Behind A Mask
11. Heavy Lies The Crown
12. Psychotic
13. Grind You Down
14. Razorblade Smile
15. Eulogy
DVD:
1. Imperium (live)
2. Beautiful Mourning (live)
3. Now We Die (live)
4. Bite The Bullet (live)
5. Locust (live)
6. From This Day (live)
7. Ten Ton Hammer (live)
8. This Is The End (live)/
9. Beneath The Silt (live)
10. The Blood, The Sweat, The Tears (live)
11. Darkness Within (live)
12. Bulldozer (live)
13. Killers & Kings (live)
14. Davidian (live)
15. Descend The Shades Of Night (live)
16. Now I Lay Thee Down (live)
17. Take My Scars (live)
18. Aesthetics Of Hate (live)
19. Game Over (live)
20. Old (live)
21. Halo (live)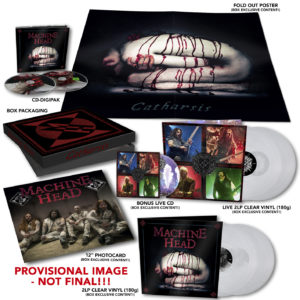 'Catharsis' Box Set Double 180 gm Clear Vinyl
Side A:
1. Volatile
2. Catharsis
3. Beyond The Pale
4. California Bleeding
Side B:
1.Triple Beam
2. Kaleidoscope
3. Bastards
4. Hope Begets Hope
Side C:
1.Screaming At The Sun
2. Behind A Mask
3. Heavy Lies The Crown
Side D:
1. Psychotic
2. Grind You Down
3. Razorblade Smile
4. Eulogy
'Catharsis' Box Set Bonus Live CD
1. Clenching The Fists Of Dissent
2. Take Me Through The Fire
3. Now We Die
4. From This Day
5. Ten Ton Hammer
6. Locust
7. Desire To Fire
8. Killers & Kings
9. The Blood, The Sweat, The Tears
10. Crashing Around You
11. Darkness Within
12. Imperium
13. Block
'Catharsis' Box Set Bonus Live Double 180 gm Clear Vinyl
Side A
1. Clenching The Fists Of Dissent
2. Take Me Through The Fire
3. Now We Die
Side B
1. From This Day
2. Ten Ton Hammer
3. Locust
Side C
1. Desire To Fire
2. Killers & Kings
3. The Blood, The Sweat, The Tears
4. Crashing Around You
Side D
1. Darkness Within
2. Imperium
3. Block
Release Date
26th January 2018
Label
Nuclear Blast
For all things Machine Head click HERE and to purchase Catharsis click HERE