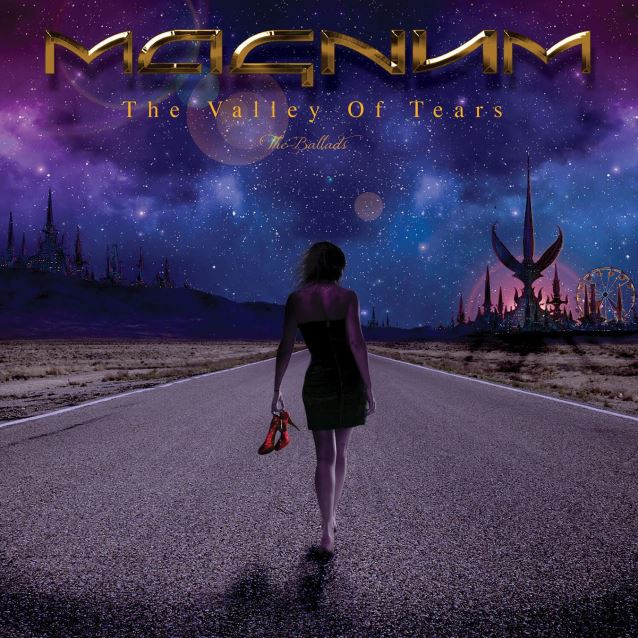 Magnum – The Valley Of Tears – The Ballads
14th December 2016
Magnums new outing, despite the track listing, is not just another best of. It's so much more than that.
Tony Clarkin reveals that "The release of this album was originally inspired by my daughter. A few months ago she asked me: 'Magnum have so many beautiful quiet numbers, why don't you put together a compilation highlighting some of the most powerful tracks? so I sat down to work on it."  & what a release it is too.
Every track on The Valley Of Tears – The Ballads is a gem. Garnered from old & new material & painstakingly touched up with love, as well as care & attention.
There are so many frisson moments on this album. For instance, the new recorded acoustic version of Lonely Night (the original acoustic version appeared back in 1993) sent shivers up my spine.

(NOT THE VERSION ON THE ALBUM)
All the remastered & remixed tracks sound better than they ever have before. The remixes especially, now sound the way they were meant to had the technology at the time been up to par.
The live version of When The World Comes Down is the jewel in the crown. For a track that is 30 years old, it's been given a whole new lease. Tony unearthed a multi track DAT of the recording, thought it sounded great & added it to this release. What a good choice too. Definitely worth the admission on its own.

(NOT THE VERSION ON THE ALBUM)
Well played Dionne Clarkin (Tonys daughter) for coming up with the idea for this album.
Magnum – The Valley Of Tears – The Ballads should be the first album anyone buys in 2017.

Score 7.5/10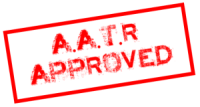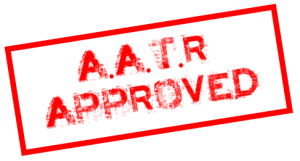 Reader album rating: [ratings]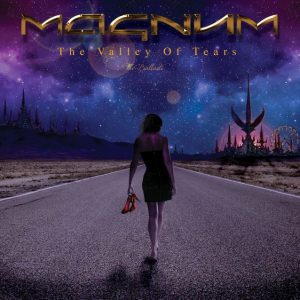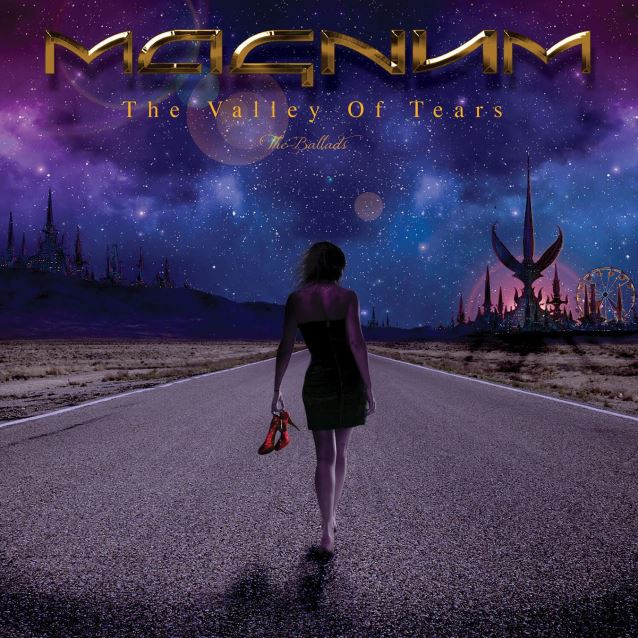 Track List
01 Dream About You (remastered)
02 Back in Your Arms Again (newly re-recorded)
03 The Valley of Tears (remixed, remastered)
04 Broken Wheel (newly re-recorded)
05 A Face in the Crowd (remixed, remastered)
06 Your Dreams Won't Die (remastered)
07 Lonely Night (acoustic version, newly re-recorded)
08 The Last Frontier (remixed, remastered)
09 Putting Things In Place (remixed, remastered)
10 When The World Comes Down (new live version)
Release Date
6th January 2017
Label
Steamhammer/SPV

Check out Magnum HERE .The album is available HERE