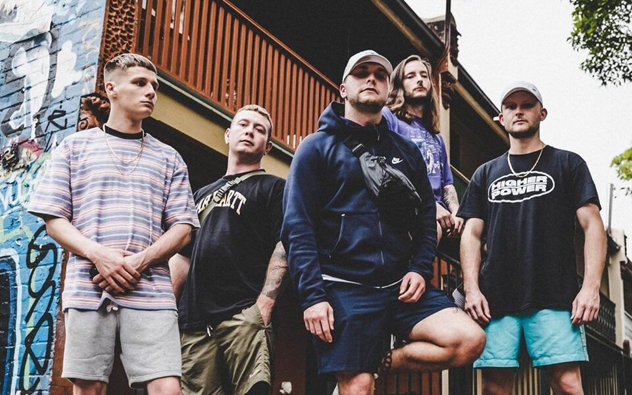 Malevolence – The Other Side (EP)
6th April 2020
0
By
Aaron Emerson Heather McNeil
Hailing from Sheffield, the city of steel, Malevolence have been creating waves in the underground scene since 2010. Their hard hitting Metalcore dripped with religious and political venom has allowed them to produce two full albums with their last full length release in 2017, Self Supremacy. Under the record label MLVLTD, their latest release, The Other Side is a short EP to show off their latest music and that they are in the process of something bigger in the near future; so let's delve into the depths and see what's on The Other Side.
The EP consists of three tracks, each with a very different side to their music; the opening 'Remain Unbeaten' shows off some lighter skills of musicianship for the five piece before it tear into their trademark brutality. The heavy growls and screams work well overall, more on the Groove Metal is not borderline Hardcore style, especially with the apply named 'Keep Your Distance'. The aggression of the track lends well to the situation we are all in currently and though it's questionable it's related it certainly feels as if it was with the frustration and angst behind the vocals. That leaves the haunting melodies of 'The Other Side'; it shows off the other side to their taste, the vocals are more clean, the aggressive nature pulled back and even though the ferocity is still within the tone of the music it certainly gives a more ballad like feel.
This is well constructed little EP, it gives us a small taste of things to come but it doesn't give us a full grasp of what is in store for us, what is lacks is quantity but what it gives us is quality; it leaves us frustrated, wanting more so we may as well hit that repeat button. Malevolence has certainly given us a tantalizing teaser, we can not wait to see what the next installment has in store.
Score 9/10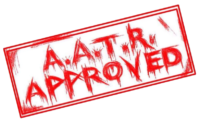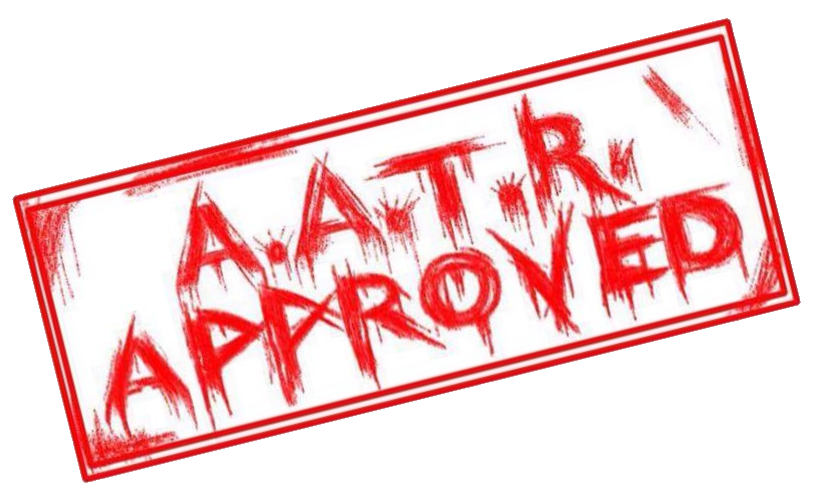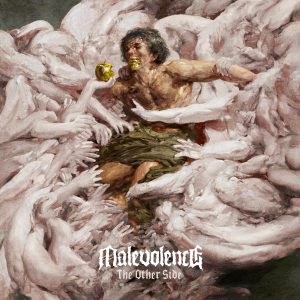 Track Listing:
1. Remain Unbeaten
2. Keep Your Distance
3. The Other Side
Release Date:
24th April 2020
Record Label:
MLVLTD Music
To purchase a copy of the E.P click  HERE
https://www.facebook.com/MalevolenceRiff
How useful was this post?
Click on a thumb to rate it!
Average rating 0 / 5. Vote count: 0
No votes so far! Be the first to rate this post.
Related