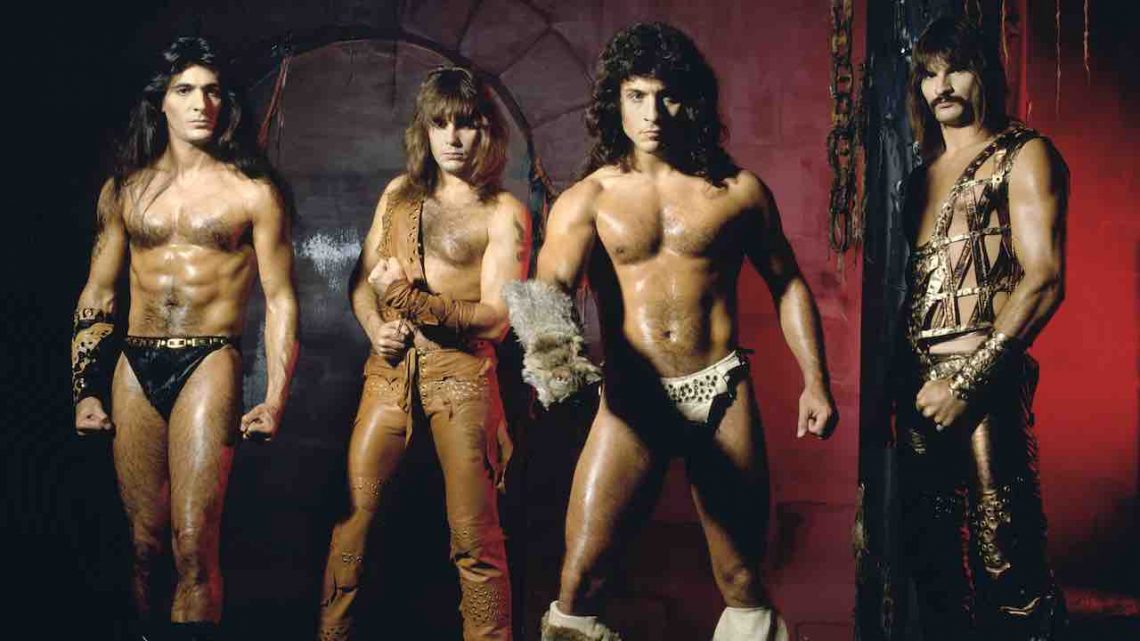 Manowar: Black Wind, Fire & Steel – The Atlantic Albums 1987-1992, 3CD Box Set Review
23rd November 2020
Real men play on 10 and then there's Manowar. 
Prepare to Blow Your Speakers with this collection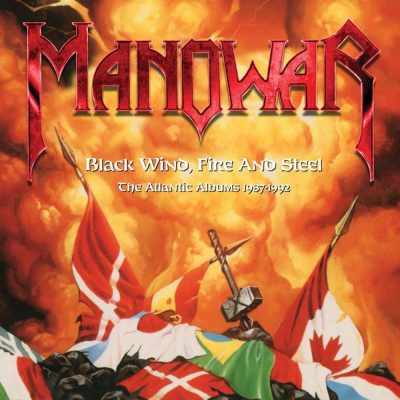 The 3 albums in this box is full of metal rock anthems that are guaranteed to have your fist pumping whilst wearing your spiked leather wristbands. 
Fighting The World has a cameo appearance from Orson Welles who sadly passed away 2 years before the albums release, on the epic track Defender. An absolute monster of a track.  If you're a fan of I Am I'm Me era Twisted Sister, you're going to love this album.
Fighting The World was followed by Kings Of Metal. Kings Of Metal was a bit more experimental for the year (1988) as it used a lot of orchestration and choir vocals. This album improved on the violence and bloodshed style lyrics and made them a little more serious. A prime example being the 7 minute epic that is Blood Of The Kings which also shows off Ross The Boss guitar skills. 
The follow up Triumph of Steel (originally released in 1992) opens with a massive 28 minute assault on the senses. Lyrically it's been compared to the Iliad by Homer (not Simpson). This was the birth of the Manowar concept album. It's their most complex work to date and it's an outstanding record. 

All 3 CDs have been given the re-master treatment and sound bigger and better than they did when they were first released.
If you're a fan of Blind Guardian, Dio, VIrgin Steel, classic heavy metal and macho lyrics. Buy these album and prepare for the onslaught.
Score 8/10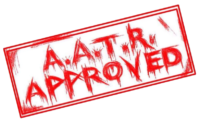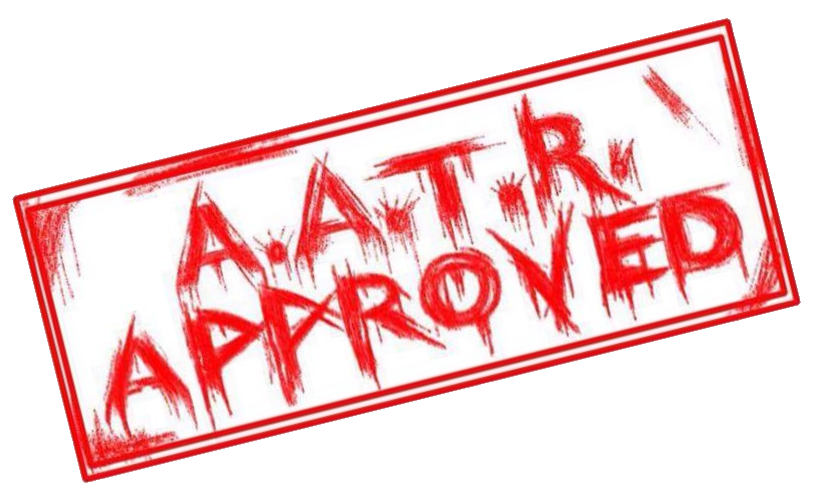 Track List: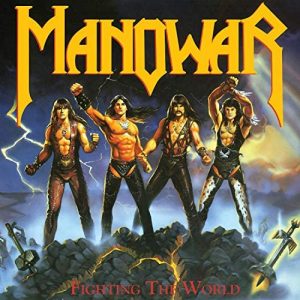 DISC ONE: FIGHTING THE WORLD (1987)
1. FIGHTING THE WORLD
2. BLOW YOUR SPEAKERS
3. CARRY ON
4. VIOLENCE AND BLOODSHED
5. DEFENDER
6. DRUMS OF DOOM
7. HOLY WAR
8. MASTER OF REVENGE
9. BLACK WIND, FIRE AND STEEL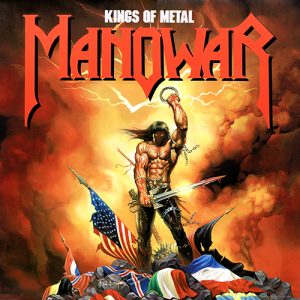 DISC TWO: KINGS OF METAL (1988)
1. WHEELS OF FIRE
2. KINGS OF METAL
3. HEART OF STEEL
4. STING OF THE BUMBLEBEE
5. THE CROWN AND THE RING (LAMENT OF THE KINGS)
6. KINGDOM COME
7. PLEASURE SLAVE
8. HAIL AND KILL
9. THE WARRIOR'S PRAYER
10. BLOOD OF THE KINGS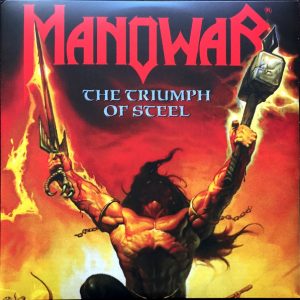 DISC THREE: THE TRIUMPH OF STEEL (1992)
1. ACHILLES, AGONY AND ECSTASY IN
EIGHT PARTS
PRELUDE
I HECTOR STORMS THE WALL
II THE DEATH OF PATROCLUS
III FUNERAL MARCH
IV ARMOR OF THE GODS
V HECTOR'S FINAL HOUR
VI DEATH HECTOR'S REWARD
VII THE DESECRATION OF HECTOR'S
BODY: PART 1 • PART 2
VIII THE GLORY OF ACHILLES
2. METAL WARRIORS
3. RIDE THE DRAGON
4. SPIRIT HORSE OF THE CHEROKEE
5. BURNING
6. THE POWER OF THY SWORD
7. THE DEMON'S WHIP
8. MASTER OF THE WIND
9. BONUS TRACK: HERZ AUS STAHL
Label – HNE
Release – 4th December 2020
For all things Manowar, click HERE and to purchase the album, click HERE