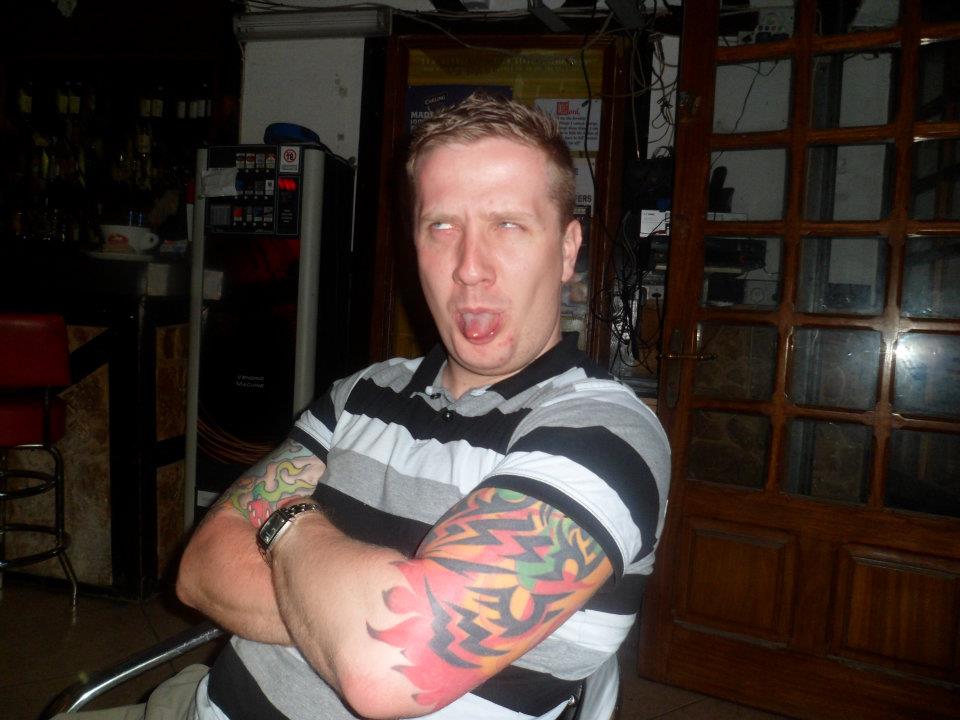 Mark Booth's Best of 2013
26th December 2013
Here are Mark's highlights of 2013: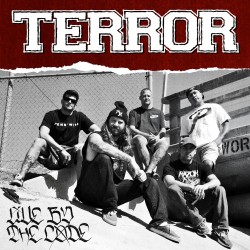 1. TERROR – LIVE BY THE CODE
Amazing band and some of the best hardcore out there at the moment, so many killer songs and riffs! Also a great album to get you pumped up when in the gym…
https://allabouttherock.co.uk/terror-live-by-the-code-review/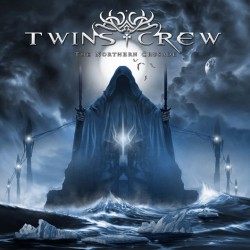 2. TWINS CREW – THE NORTHERN CRUSADE
One of the reasons I love reviewing for AATR and why I love picking albums at random! This is some classic metal and every song is a killer, only just pipped to 1st by the legendary TERROR.
https://allabouttherock.co.uk/twins-crew-northern-crusade/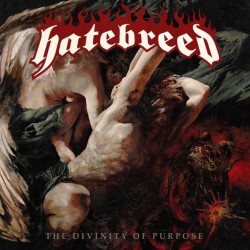 3. HATEBREED – THE DIVINITY OF PURPOSE
I will be honest and say I might have over marked this album, however I think I was just relieved that it got back to what HATEBREED does best…blasting short hardcore songs with a metal element and not the pure metal songs that made up the majority of the album HATEBREED. Where also great live (as always) so they get a few more brownie points.
https://allabouttherock.co.uk/hatebreed-the-divinity-of-purpose/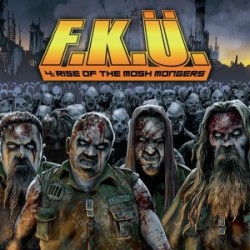 4. 4: F.K.Ü.: RISE OF THE MOSH MONGERS
An album which is a huge grower and although it might not be original this is some very good thrash and mix in my main passion (horror films/books etc) then this is what you get. Also another great gym album…
https://allabouttherock.co.uk/f-k-ue-4-rise-of-the-mosh-mongers-album-review/


5.TOXIC HOLOCAUST – CHEMISTRY OF CONSCIOUSNESS
A late comer to 2013 but still a great thrash/crusty punk release…
https://allabouttherock.co.uk/toxic-holocaust-chemistry-consciousness/




I also have to say only just missing out on the top 5 spots are SHAI HULUD "REACH BEYOND THE SUN" and GLORY HAMMER "TALES FROM THE KINGDOM OF FIFE"
How useful was this post?
Click on a thumb to rate it!
Average rating / 5. Vote count: