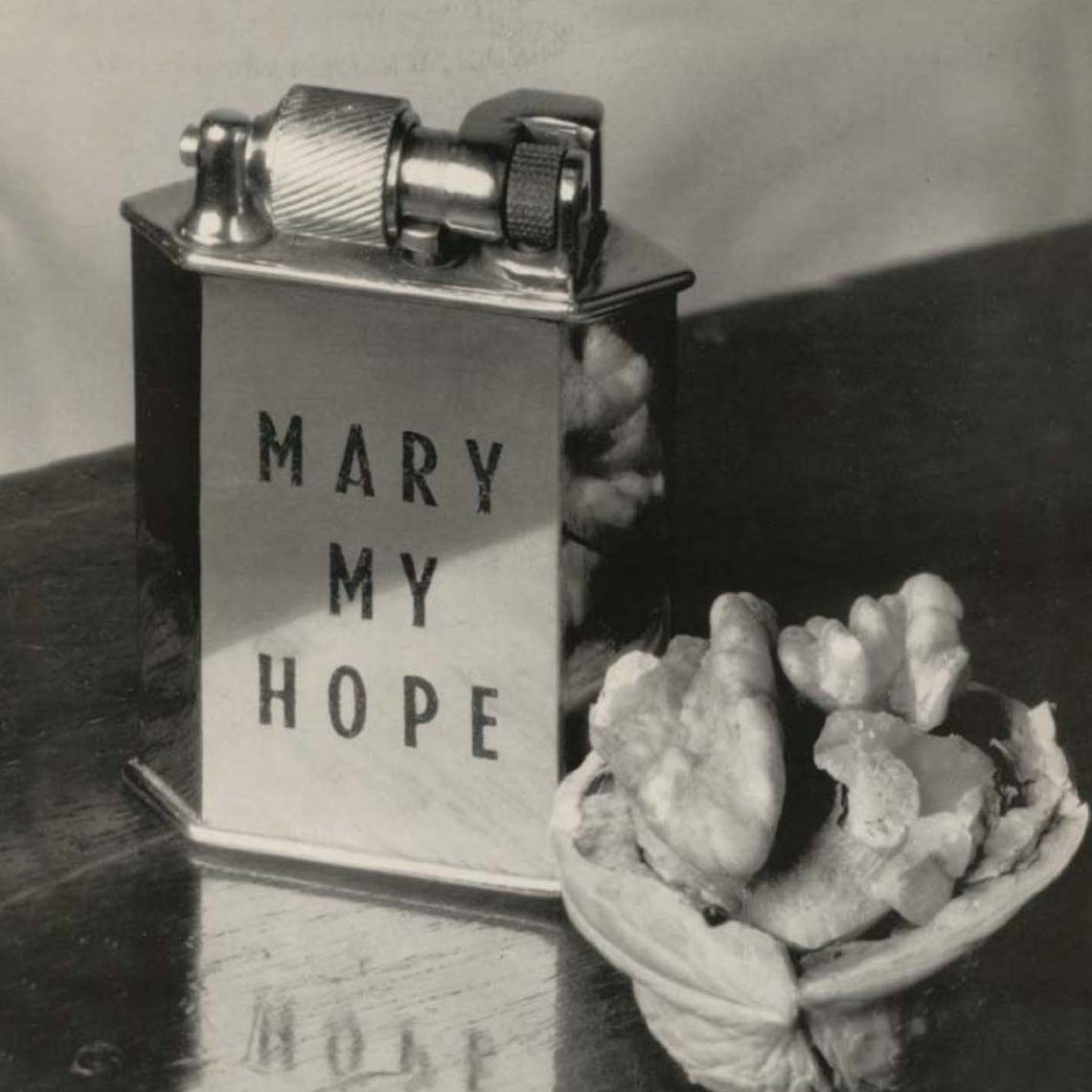 Mary My Hope – Museum: Expanded Edition
9th June 2017
Atlanta-based Goth rockers Mary My Hope have had their classic debut album Museum given the expanded treatment & it's about time.

Disc 1 not only has the original album in full but also includes tracks 5 tracks their 2nd release 
Monster Is Bigger Than The
Man.
Disc 2 is where this album comes into its own. Containing unreleased studio tracks & includes oodles of live tracks for your listening pleasure. Speaking of the bonus studio tracks, these are taken from the bands ill-fated 2nd album sessions in 1990. There's a real maturity to them & a superb version of Brian Enos Needles In The Camels Eye. 
The live portion of disc 2 is incendiary.

The added inclusion of 3 tracks being recorded in 1990 just before the band split is a nice touch too. Their version of
Mott The Hoople
s
All The Young Dudes
is great. They really made the track their own. 
Why Mary My Hope weren't massive is a complete mystery.
When this album was released back in 1989 it didn't really get much attention, even tho the band were touring with the likes of Fields Of The Nephilim & going down an absolute storm.
If you missed this album the 1st time around, pick up a copy. This is as good as American Goth Rock gets.
Score 8/10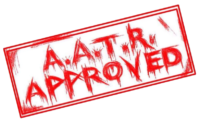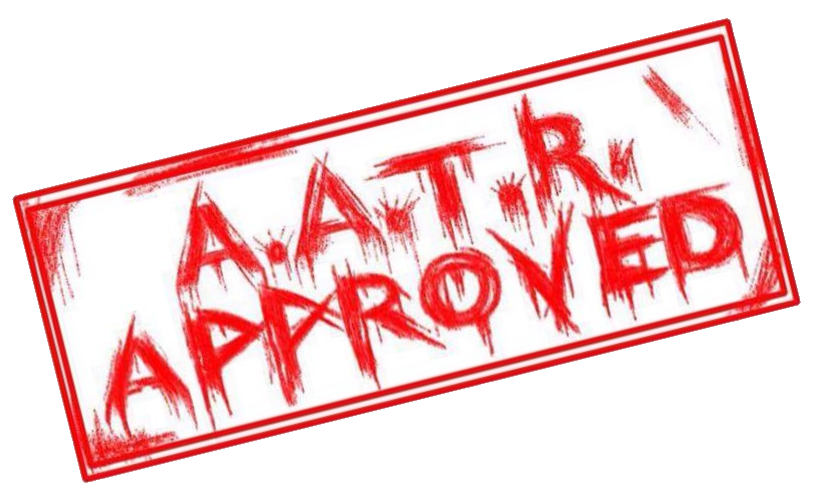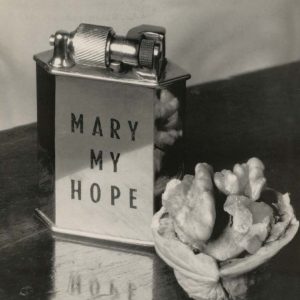 TRACK LIST
DISC ONE: COMPLETE RECORDINGS 1989-1990
MUSEUM: ORIGINAL ALBUM
1. WILDMAN CHILDMAN
2. IT'S ABOUT TIME
3. SUICIDE KING
4. UNTITLED
5. COMMUNION
6. HOURGLASS
7. I'M NOT SINGING
8. HEADS AND TALES
9. GRIND
10.I'M NOT ALONE
11.DEATH OF ME
MONSTER IS BIGGER THAN THE MAN
12.MONSTER IS BIGGER THAN THE MAN
13.SHE WILL
14.NEEDLES IN THE CAMEL'S EYE
15.SALVATION BUS
16.ONE CIGARETTE (B-SIDE)
DISC TWO: PREVIOUSLY UNRELEASED STUDIO BONUS TRACKS
1. IN THE BRIDLE
2. GOODNIGHT
3. ANSWER ME (LONG VERSION)
4. NO VERSE NO CHORUS
5. NEEDLES IN THE CAMEL'S EYE (ALTERNATIVE VERSION)
6. PULL THE PLUG ON TIME
LIVE BONUS TRACKS
7. WILDMAN CHILDMAN (BIRMINGHAM)
8. HOURGLASS / SHE WILL (BIRMINGHAM)
9. COMMUNION (BIRMINGHAM)
10.GRIND (BIRMINGHAM)
11.SOARS (RENNES)
12.SUICIDE KING (BIRMINGHAM)
13.ALL THE YOUNG DUDES (RENNES)
14.I'M NOT ALONE (BIRMINGHAM)
15.IT'S ABOUT TIME (BIRMINGHAM)
Label
HNE Recordings
Release Date
26th May 2017
Check out Mary My Hope HERE & purchase the album HERE