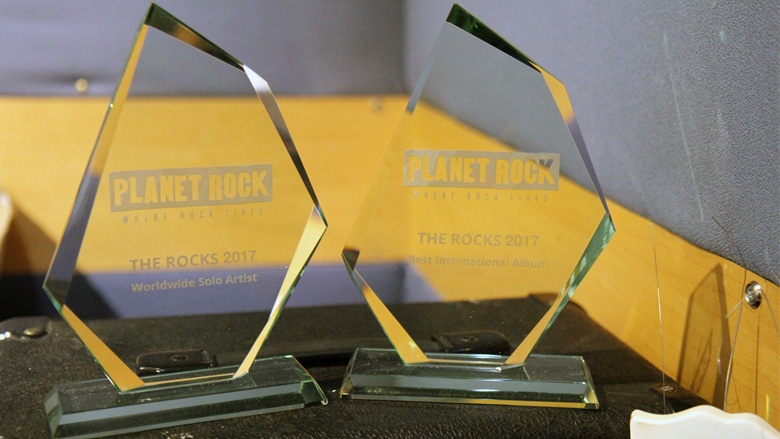 MASCOT LABEL GROUP Pick up 5 nominations in the Planet Rock 'The Rocks' Awards
28th February 2017
Mascot Label Group
Pick up 5 nominations in the Planet Rock Awards 'The Rocks'
Joe Bonamassa, Black Stone Cherry, Monster Truck & SIMO
Voting closes at 23:59 on Thursday 2nd March 2017
The Mascot Label Group are thrilled to be nominated for 5 awards in the annual Planet Rock 'The Rocks' awards 2017.
Southern rockers Black Stone Cherry pick up two nominations for Best International Band and Best International Album for the top 5 'Kentucky' where they are also up against Canadian juggernauts' Monster Truck for the  riff-tastic 'Sittin' Heavy' ahead of their upcoming UK March headline tour.
Nashville trio SIMO toured non-stop in 2016, playing over 200 shows and released the acclaimed album 'Let Love Show The Way' which helped them pick up the nomination for Best New Band whilst the great modern blues Icon Joe Bonamassa is up for Best Worldwide Solo Artist for his phenomenal output including the #3 album 'Blues of Desperation' as well as the incredible 'Live At The Greek Theatre' in the last year and he will be touring the UK in April including 2 shows at the legendary Royal Albert Hall, London.
2017's Rocks are our fourth annual celebration of all of the greatest rock albums, singles, and bands from the UK and beyond. This year sees the re-introduction of the British Band category and the addition of the special 'Brick Wall Award', as well as the return of British Album, British Single, International Band, International Album and Worldwide Solo Artist. Wyatt Wendels asks Planet Rock listeners to cast their votes in a number of categories and the winners will be announced on his show on Friday 3rd March 2017 from 10am. You can vote and see the full nominations HERE
For more information on Planet Rock and to listen live visit planetrock.com
Music
Joe Bonamassa:  Drive – Distant Lonesome Train – Hummingbird – Born Under A Bad Sign 
Black Stone Cherry: In Our Dreams – The Rambler – Soul Machine – The Rambler (Planet Rock Session)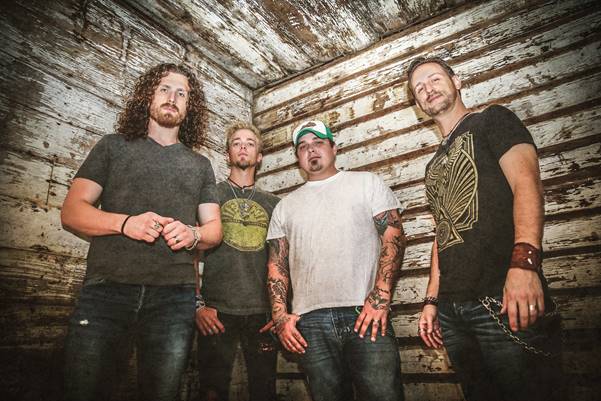 Monster Truck: Don't Tell Me How To Live – For the People – Why Are You Not Rocking? – The Enforcer
SIMO: Two Timin' Woman – Long May You Sail – I'd Rather Die In Vain
Upcoming UK Shows 
Joe Bonamassa – TICKETS
Tues 18 April: Usher Hall, Edinburgh UK
Thurs 20 April: Royal Albert Hall, London UK
Fri 21 April: Royal Albert Hall, London UK
Sat 22 April: Opera House, Blackpool UK
Mon 24 April: Arena, Sheffield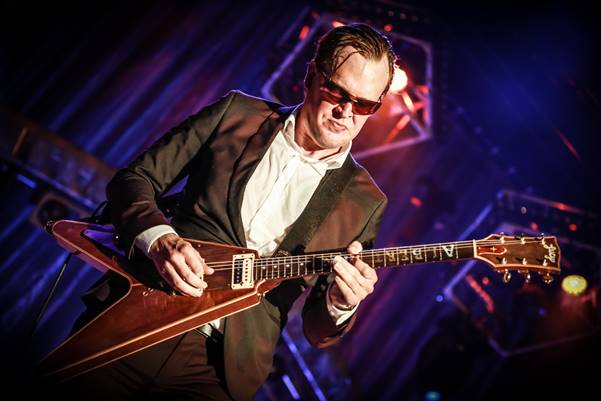 Monster Truck – TICKETS
Mon 13 March: Limelight 2, Belfast, UK
Tues 14 March: Academy 2, Dublin, IRELAND
Weds 15 March: Marble Factory, Bristol, UK
Fri 17 March: Institute 2, Birmingham, UK
Sat 18 March: Club Academy, Manchester, UK SOLD OUT
Sun 19 March: O2 ABC, Glasgow, UK *new & bigger venue!*
Tue 21 March: Rescue Rooms, Nottingham, UK
Weds 22 March: Electric Ballroom, London, UK