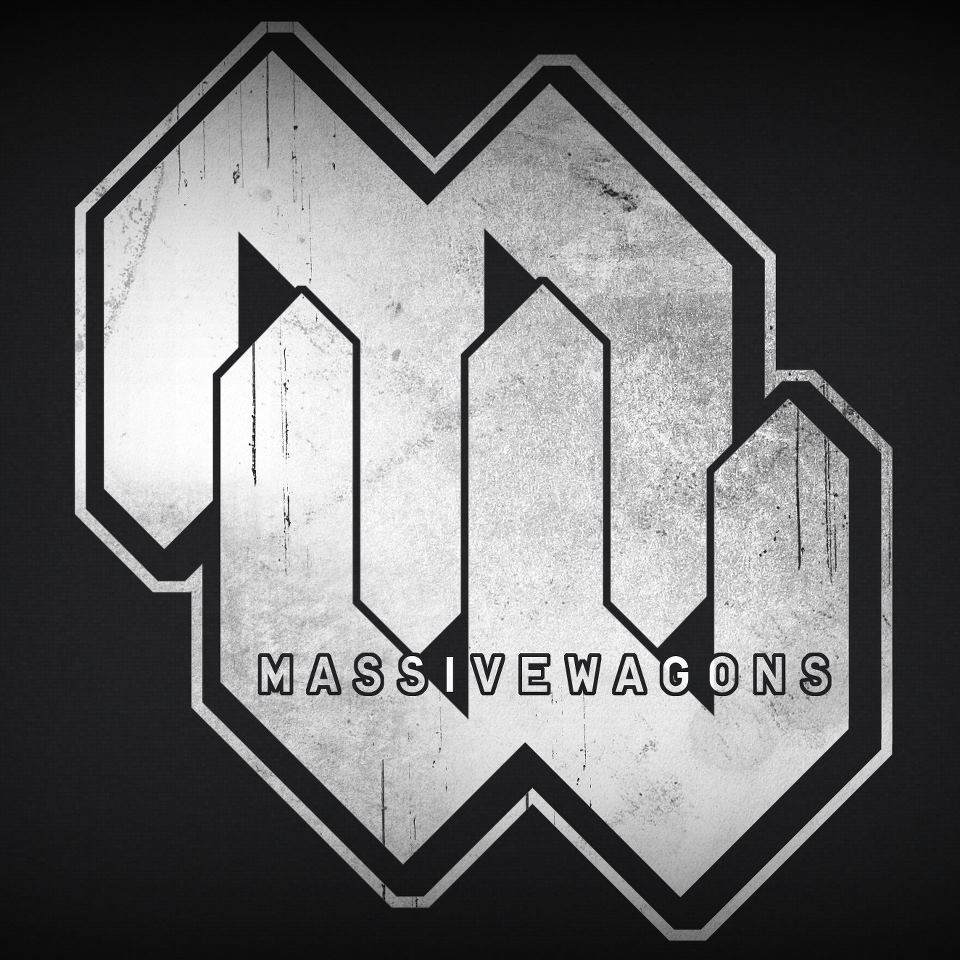 MASSIVE WAGONS TO REVISE LINE UP
11th September 2017
At its inception, the band was a hobby for band members who had a passion for playing local gigs. It was local, it was fun and there was a bond of friendship between the band members, giving their free time to bring live rock performances to local audiences. 
Over the years, the band has evolved and the year since the release of Welcome To The World has been a major, to some extent unforeseen, step change for the band. Repeat play listings on national and local radio reflected the significant surge in public interest in the band, and demand for the band to appear at an unprecedented range of festivals both in the UK and abroad. The acceleration in the band's growth has been significant in a short period of time.
Responding to this, the band has had to embrace a new level of discipline and commitment: devoting more time to rehearsing, a shared hunger to improve technically as musicians, to all contribute to songwriting – and committing even more free time to the management issues that are part and parcel of a band on a steep growth curve. It is the fork in the road, where each member of the team has to re-evaluate the transition from hobby to career – and what this demands of each band member as individuals and to one another as part of a team.
The difficult decision has been made to release Carl from the band. It is the most difficult decision the band of brothers has had to make in eight years. His contribution to the Massive Wagons story is significant and will always be cherished but the time is right for the change to be made.
The band has always been first and foremost about meeting and exceeding the expectations of its loyal fans and supporters. The band is serious about growing and wanting to get better to ensure the next album and the next tour is a step up from anything fans have experienced in the past.
Here's what the band have to say:
These events unfolded just under two weeks ago, however we have all needed time to adjust to the changes before making it public. There was no way it could ever feel 'right' to announce something like this but we hoped to make it drama-free and to keep the reasoning behind this private to save any embarrassment.  We have lost a guitarist and an asset but we'd hoped not to lose a friend. 
Anyone who knows us personally or professionally will know this we are not in this for the drama, we are in the business of writing and performing quality rock n' roll music to a consistently high standard and will continue to do so. However we will say this – this is absolutely not the outcome any of us wanted. We are a very tight bunch, the sad note this chapter ends on breaks our heart.
All Massive Wagons gigs will be going ahead as planned. 
14 Oct The Waterloo Music Bar Blackpool, United Kingdom
28 Oct Lancaster Library Lancaster, United Kingdom
25 Nov Winterstorm, Troon, Scotland
02 Dec Trecco Bay Holiday Park South Cornelly, United Kingdom
09 Feb The Brickyard Carlisle, United Kingdom

For all things Massive Wagons related click HERE & to purchase records & merch etc, click HERE