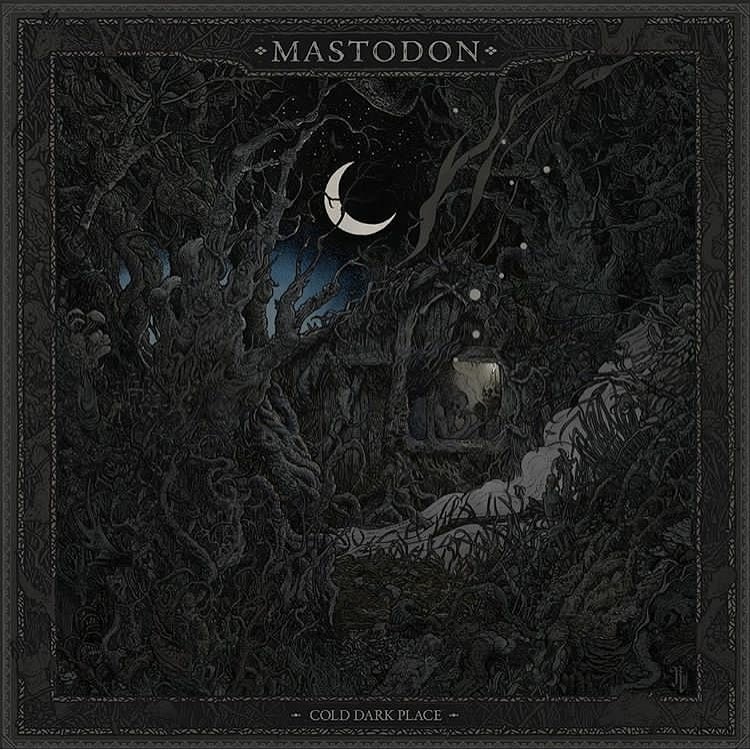 Mastodon – Cold Dark Place Album Review
21st September 2017
Announced only last month in-mid August when Brent Hinds released the records striking artwork in an Instagram post. Cold Dark Place's very existence is an unorthodox move from the genre leaders to say the least, especially when considering the critically acclaimed Emperor of Sand was only released at the end of March. Originally rumoured as a Brent Hinds solo effort, the 'chicken picking' shredder takes centre stage with his drawled delivery. With Hinds often alluding to a range of musical influences outside of heavy metal, in what are always tongue in cheek interviews, we are treated to a short play of spectacular diversity.
The opening minor strums from frosty guitars are complimented by Hinds multilayered harmonised melodies, as North Side Star adds and subtracts its many intricacies. The explosion of funk blues riffing as drummer Brann Dailor croons 'I can't wash the blood of my hands' turns this striking opener on its head. The crescendo of huge stadium rock soundscapes that brings us back to the cold lonesome intro is an outstanding moment. Hinds even gets his Clapton game on with a solo that harks back to many great classic rock licks.
Blue Wash feels a little more like the Mastodon we've become accustomed to of late, with its crystallised spiralling guitar lines filling the mix, Brann's vocals throughout the verses and pre choruses are drenched in a dreamy reverb. The anthemic chorus is of a quality only a handful of bands could only dream to muster up; you could imagine a host of indie and alternative trying and failing to emulate this masterful hook. An unexpected crazed freak out brings Troy Saunders' deep rasping vocal to centre stage, in the EP's first slice of muscle from Atlantas finest. The way the three vocalists switch up their duties is comparable to The Beatles, each member is so unique and distinct in their styling, giving every song multiple identities.
Starting with a riff that bears resemblance to acoustic pops stars like Ben Howard, Toe To Toes is an odd yet delightfully idiosyncratic song. With its waltz timing counted by a mass hand clap, its winding guitars oscillate into the sonic abyss. It's a song that only Mastodon could have written. A huge alternative rock riff bursts the song into common time. Each verse and chorus tells the tale of man selling his soul to devil and the intensity of Hinds vocal delivery increases with each passing line, spouting outlaw gems like 'I'll play the fool, I'll play the sinner'.
Title track Cold Dark Place has a desolate quality and a sombre tone. It's a dark whimsical journey that builds into a bewitchingly delicate chorus. It's swirling instrumentation is the perfect canvas for a rousing vocal performance from the records star Brent Hinds, once again stealing the show in a magnificently written career highlight. The doom guitar riff that lays the foundation for Brent to lets his soul stream out of his guitar at the end of the tack, is nothing short of brilliant. The sense of scale and the dynamic shifts in this piece of art are commendable, with each track feeling like a self contained sensory journey.
As with many of histories greatest artists the strength of the songs themselves outlive the styles they are born from.
This is in no way a metal record but somehow it is still a quintessential Mastodon release, proving once again beyond all reasonable doubt their position as one of metals and rocks greatest groups. The many layers of its sound design will have you coming back to tracks constantly, trying to pick out every microcosm of its glorious arrangements. Mastodon's first foray into a fully non metal terrain is breathtaking. Perhaps they'll never be seen as the next Metallica but they could easily be seen as the next Pink Floyd with progressive rock songs of this level.
Score: 9.5 out of 10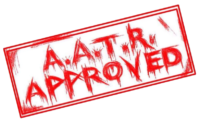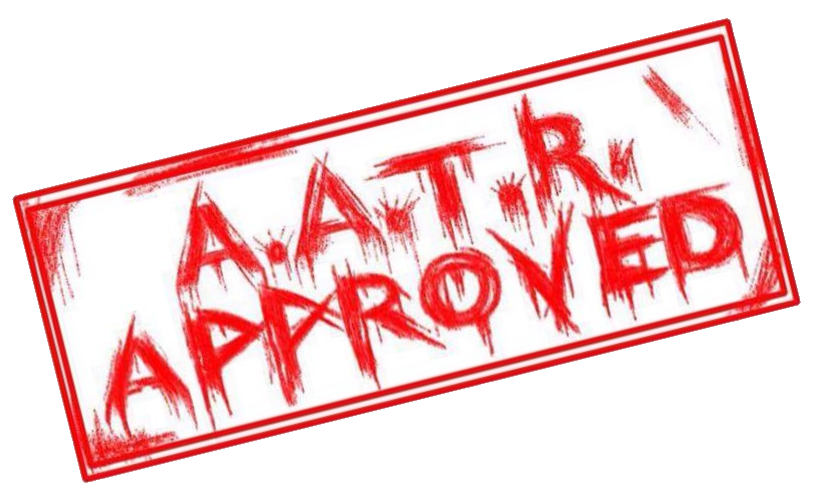 Cold Dark Place Album Info
Track List: 
North Side Star
Blue Wash
Toe To Toes
Cold Dark Place
Label
Reprise
Release Date
22nd September
You Can Order 'Cold Dark Place' Here