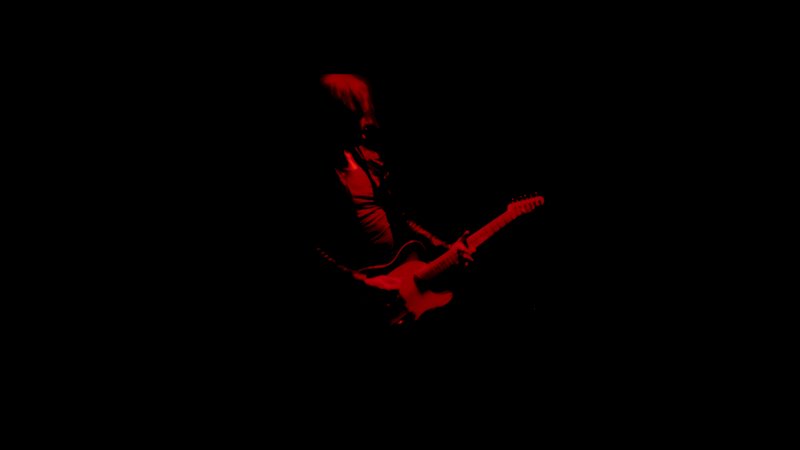 Matt Mitchell and The Coldhearts – Mission – Album Review
27th July 2022
Forty odd years after the much heralded New Wave Of British Heavy Metal, it's hard to deny we're in the middle of another movement of great British bands. The likes of Massive Wagons, Kris Barras, Stone Broken and Those Damn Crows to name just a few have all made their mark so far. On the evidence of Mission, we will soon be adding Matt Mitchell & The Coldhearts to that list. 
This, their second album, follows their 2019 self titled debut album. They've put the last couple of years' enforced downtime to good use. Matt used the time to write and demo material for Mission, and was certainly time well spent. This album features ten solid tracks that should help him take the next step up the ladder with ease.
The title track opens the album and sets the tone from the off. Its heavy rather than pacey. Guitars and bass combining perfectly on a very modern hard rock sound. It's a very aptly named song, as they are clearly on a mission here. As if to prove that, Razor Tongue ups the pace and intensity with arguably the albums finest, and catchiest moment. Aside from being a cracking song, it also earns serious bonus points from yours truly in the special guest department. Guitar and keyboards are provided ex Little Angels brothers Bruce and Jimmy Dickinson, still a personal favourite band of mine to this day. The former also being Matt's bandmate in Colour Of Noise.
However, that track gets competition for the best song on the album category in the shape of Don't You Think It's Time. It's the closest thing to a ballad on offer here, and is a great track. His husky vocals on it are reminiscent of the late great Chris Cornell in places on it. The slower approach also works brilliantly on the bluesy Sending Out My Love, and is again a great showcase for his voice. He switches from lower range vocals to the higher pitched chorus with ease. 
  Throughout the rest of the album, he delivers quality classic rock with a modern alternative twist on every track. The catchy C'mon C'mon, where an infectious riff is matched perfectly with a memorable chorus sounds so familiar on first listen you'd swear it was a cover, not in fact a new self penned track. The same could be said about Just Like I Said It Would, which is another that gets in your head and stays there. 
The album closes on another highpoint, Snakes. It's almost an amalgamation of everything that's gone before it in the previous nine tracks. A great way to finish the album and leaves you wanting more. It builds to an epic finish in the shape of a soaring guitar solo followed by mournful piano and voice to round things off.  
To sum up, this is the sound of a band on an obvious upward trajectory. There not 'there' yet, but well on their way. Do yourself a favour and get in on the journey early. Their Mission is showing signs of a success on this evidence. See what I did there? 
Score: 8/10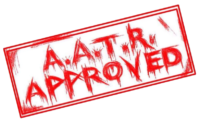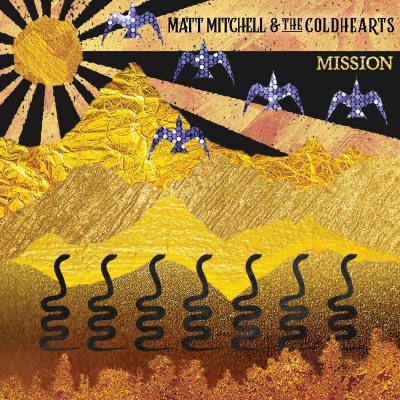 Tracklisting:
1 – Mission
2 – Razor Tongue
3 – Someone New
4 – Just Like I Knew You Would
5 – Don't You Think It's Time
6 – C'mon C'mon
7 – It's Only Rock n Roll (After All)
8 – Where In The World
9 – Sending Out My Love
10 – Snakes
Release Date: 29th July 2022
Label: Earache
For all things Matt Mitchell & The Cold Hearts, click HERE and to purchase the album, click HERE