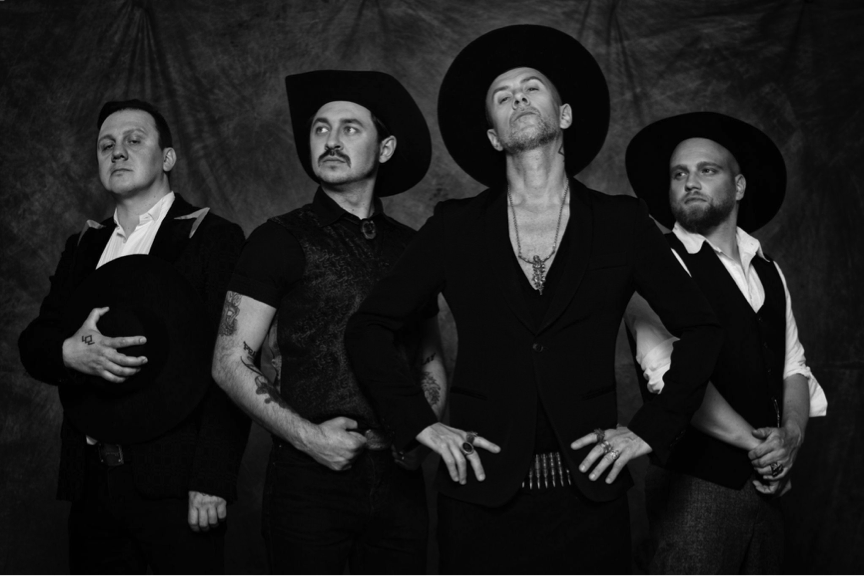 Me And That Man: 'New Man, New Songs, Same Shit, Vol. 2':- A Review
1st December 2021
0
By
Owen Edmonds
So here I am, sat at my desk working and I need something to listen too. I could go back and listen to some Tool songs for the 492nd time, or break out my Maiden playlist. However, I wasn't really in the mood, so when I was told there was a new album available to review I thought I'd go for it. I'm always up to listen to new music and so I picked up Me and That Man's latest release. For those that don't know, Adam Darski (Nergal) is the front man of Behemoth and Me and That Man is a side project that has been on the go since 2017.
So let's get to the review
The Review
With a dark and heavy feel, this country/blues/rock album sets the mood from track one. Don't come knocking on this door if you want something jolly, there is an oppressive tone to pretty much every song on the album which really makes you take notice.
There are a couple of highlights that stand out, being All Hope is Gone with Blaze Bayley on vocals and Under That Spell featuring Mary Goore (or rather Tobias Forge).
Under That Spell really rocks along, and feels like some sort of cryptid combination of Joy Division, Motorhead, Johnny Cash and Dick Dale. It's a combination that shouldn't work, but it really does. This is the best track on the album for me.
As with most albums of collaborations you have a broad range of styles, but as the album knows what it wants to be, they are all kept within the same framework which means you're not put out of joint by a change in vocalist.
Conclusion
Score 8/10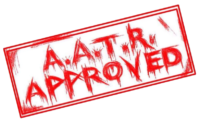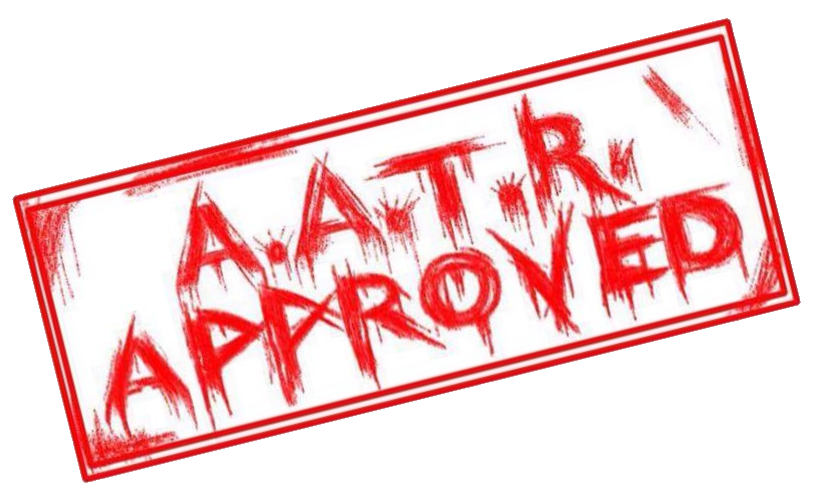 This is a solid album, one that knows what it wants to be and then spends 12 tracks making you aware. It is a very well put together selection of songs.
Track Listing
Black Hearse Cadillac (feat. Hank Von Hell, Anders Odden) 4.02
Under That Spell (feat. Mary Goore) 3.40
All Hope Has Gone (feat. Blaze Bayley, Gary Holt, Jeff 'Mantas' Dunn) 3.17
Witches Don't Fall in Love (feat. Kristoffer Rygg) 3.53
Losing My Blues (feat. Olve Abbath Eikemo, Frank The Baptist, Chris Holmes) 3.43
Coldest Day in Hell (feat. Ralf Gyllenhammar, Douglas Blair) 5.15
Year of the Snake (feat. David Vincent) 3.49
Blues & Cocaine (feat. Michale Graves) 3.08
Silver Halide Echoes (feat. Randy Blythe) 3.34
Goodbye (feat. Alissa White-Gluz, Devin Townsend) 3.34
Angel of Light (feat. Myrkur) 4.17
Got Your Tongue (feat. Chris Georgiadis) 2.18
Label: Napalm Records
Release:17th December  2021
For all things Me and That Man, click HERE and to purchase the album, click HERE
How useful was this post?
Click on a thumb to rate it!
Average rating 0 / 5. Vote count: 0
No votes so far! Be the first to rate this post.
Related
About the author
I love music. My favourite 3 bands are Iron Maiden, The Doors and Jethro Tull. However, I love early Metallica, early RHCP, RATM, QOTSA, The Lounge Kittens, Rammstein, Clutch, Slayer, Faith No More, Pearl Jam, Rush, Black Sabbath, Led Zeppelin and so many more.