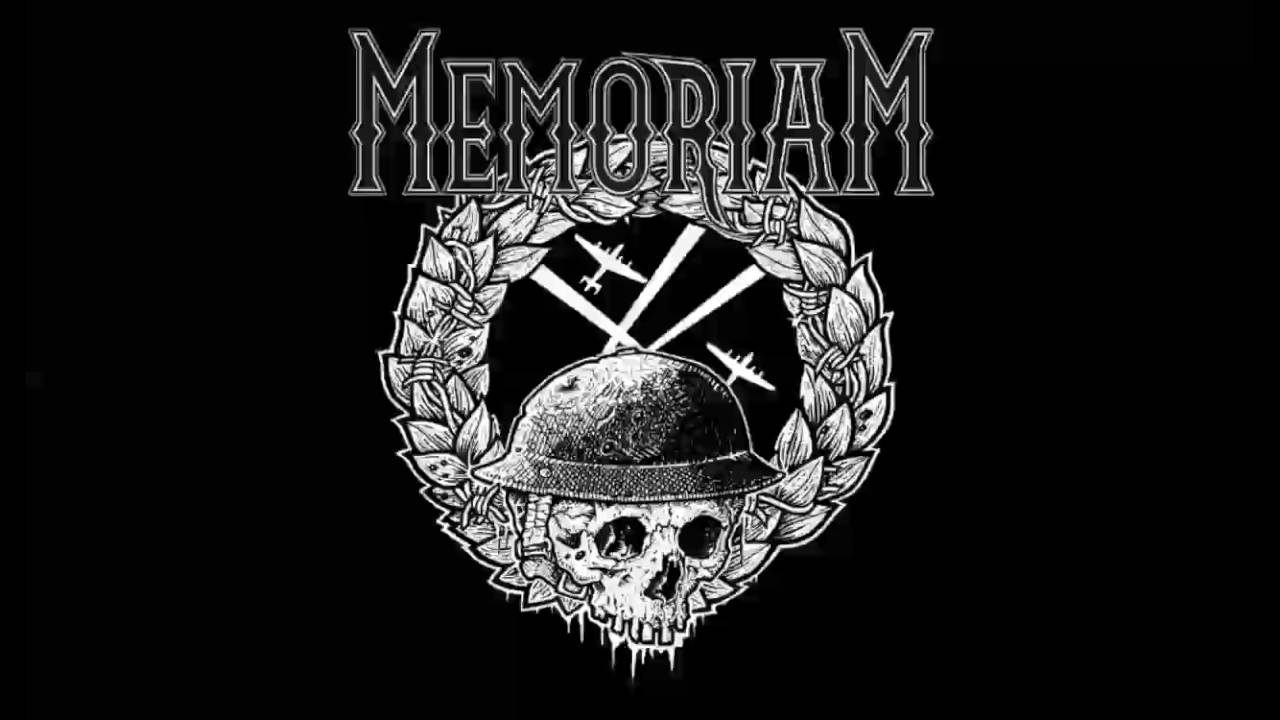 MEMORIAM – The Hellfire Demos II – EP Review
12th February 2017
0
By
Andy Davis
Towards the end of last year, the Death Metal old guard Memoriam signed a new deal with Nuclear Blast Records and are set to unleash their debut album, For The Fallen, on March 24th, 2017.
However in order to wet our appetites for what is about to come we at AATR got a taste of death with their release of the two track EP – The Hellfire Demos II.
Memoriam were formed in January 2016 following the tragic death of Bolt Thrower Drummer  Martin "Kiddie" Kearns in September 2015. After Bolt Thrower subsequently placed all activity on hold for a while Karl Willetts began to develop a new project with friends that had expressed interest in forming a band for some time.
Memoriam are an Old School Death Metal band but I've never been a fan of that sort of description. The term 'Old School' sometimes gives the listener the false illusion that there is nothing new and fresh to the music and in this case, it's quite the opposite.
Yes, the usual topics of death, war, loss, and pain are evident here but to be honest, that's life and without those things, music would have very little depth.  
Although only a two track EP there is much to get excited about, personally it's the second track Surrounded (By Death) that draws my attention. This track has some great gut crunching guitars and heart pounding drums which make you want to get back to the pit quick. 
Luckily they have included this on the upcoming For The Fallen.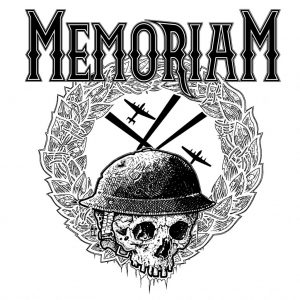 Score 7/10
Tracklist:
Drone Strike
Surrounded (By Death)
Memoriam are: Karl Willetts – Bolt Thrower | Frank Healy – Benediction, Sacrilege | Andy Whale – Ex Bolt Thrower | Scott Fairfax – Ex Life Denied, Benediction (live).
For The Fallen is available for pre-order in various formats now: http://nblast.de/MemoriamFTF
How useful was this post?
Click on a thumb to rate it!
Average rating / 5. Vote count:
Related
About the author
Andy 'Scully' Davis Scottish based Rocker, Photographer and Whisky connoisseur (Jack still has a special place in my heart), with a side order of Geek thrown in for good measure.