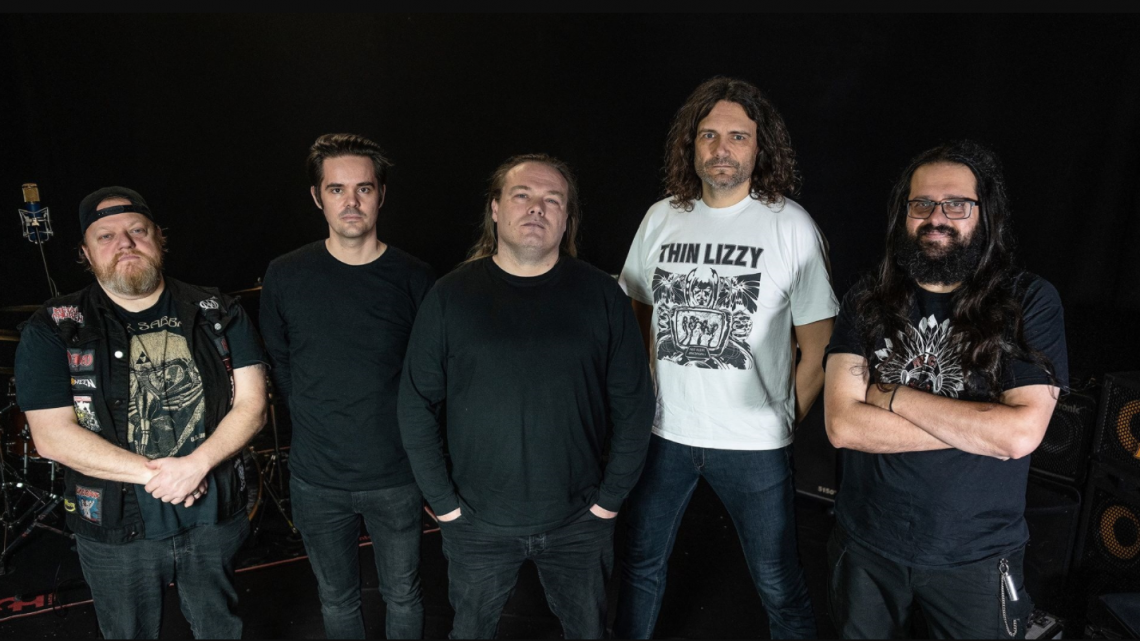 MERIDIAN – Taking Cover (EP) – Review
26th October 2020
During these unprecedented times of a global pandemic, bands and musicians need to do all they can to avoid the boredom of not being able to play a live show. 
Inevitably tour rehearsals break into the realms of cover versions. Sometimes the band has that much fun they need to share. That's exactly what Denmark melodic rockers Meridian have done.
Taking pop standards such as AHAs The Sun Always Shines On TV , the Phil Collins classic, Easy Lover and giving them the a much needed makeover. 
There are 2 tracks out of the 6 that are massive risks. Gary Moores Out In The Fields and Van Halens Why Can't This Be Love?
Let's start with the elephant in the room. 2020 has been an absolute twat of a year and to make matters worse we lost Eddie Van Halen to cancer. Admittedly Meridian had recorded the track and had already planned to release the E.P before the passing of EVH. Why Can't This Be Love? is a FANTASTIC choice of track and it's rarely covered from the Hagar years. This is one of the better versions I have heard. 
Out In The Fields is a bit of a taboo track to cover (in my eyes anyway) and another that is overlooked to pay tribute too. Again, the guys have done good. Adding their own spin yet still keeping the essence of the original. 
Meridian have done that with EVERY track on this E.P and you can tell this band have had an immense time recording them Especially with the opener Hungry For a Game originally by Skagarack. A stunner of a rack normally but Meridian have just pushed it over the edge.
Although Taking Cover is yet another cover version album and will undoubtedly be lost amongst them, this well worth taking a punt on. 
Score 7/10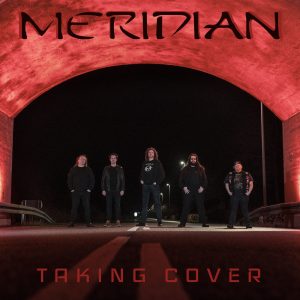 Track List
1. Hungry For A Game  – Skagarack
2. The Sun Always Shines On TV – AHA
3. Shadows Are Falling – Randy
4. Out In The Fields – Gary Moore
5. Why Can't This Be Love? – Van Halen 
6. Easy Lover – Phil Collins
Label – Mighty Music
Release – 23rd October 2020
For all things Meridian, click HERE and to purchase the E.P, click HERE