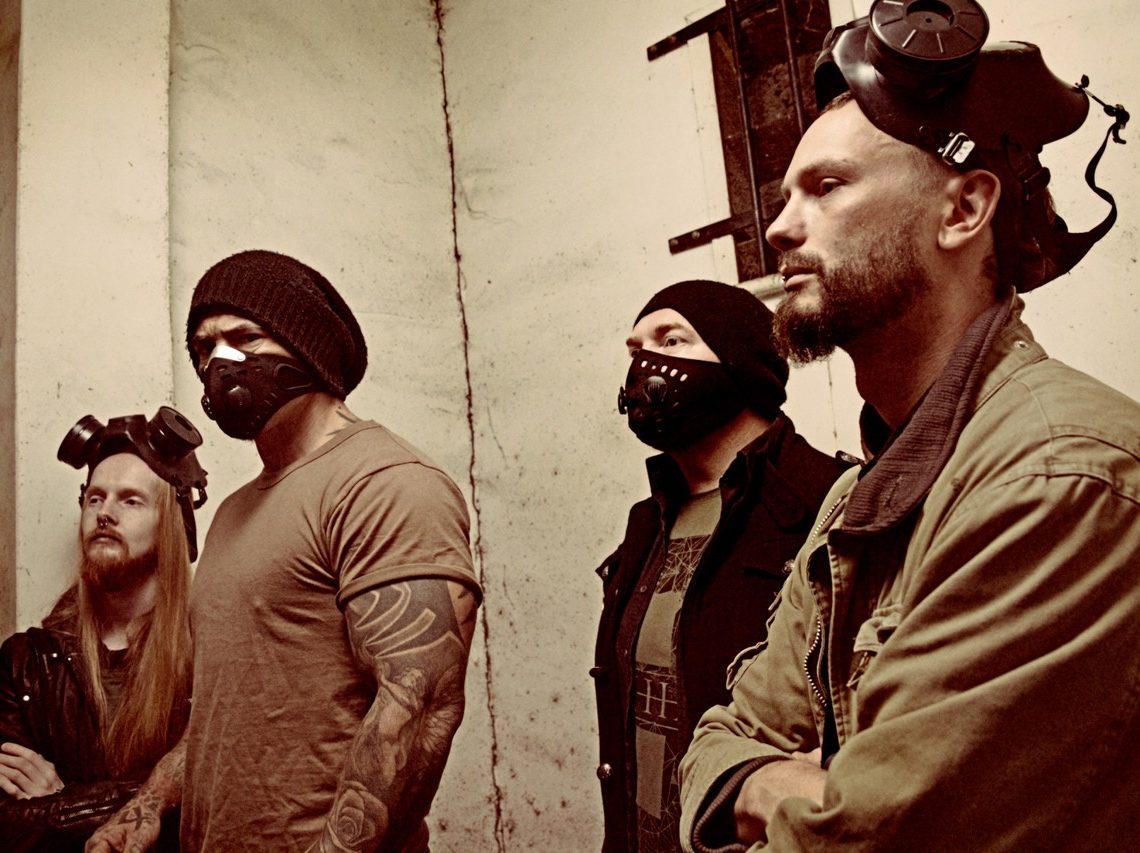 Meshiaak Reveal New Song 'Tears That Burn The Son'
17th October 2019
Meshiaak return with their blistering second album 'Mask Of All Misery,' which will be released on 15th November, via Mascot Records. Ahead of the release they have revealed the new song 'Tears That Burn The Son'.
Talking about the song, Danny Camilleri says; "Tears is the deepest song on the on album for me personally, very close to home, my heart is in it.. "
 
It has been three years since the Australian quartet's debut album 'Alliance of Thieves' dropped, which married dark undertones, heavy grooves and sophistication whilst retaining old-school metal values. Upon its release Metal Hammer applauded its "modern power/thrash metal attack," Powerplay exclaimed that the album "bludgeons and berates the senses with incredible precision and astounding musicianship" and Classic Rock reveled in the "mix of brooding progressive metal and heavy rock."
 
So, it's no surprise then, that the band are back to continue the story and have a new member and renewed energy. Formed in Melbourne, by 4ARM's Danny Camilleri and Teramaze's Dean Wells with bassist Andrew Cameron, they have recruited drummer David Godfrey who replaces Jon Dette, following his departure due to logistical reasons with him being based in the US and the rest of the band in Australia.  
 
'Mask Of All Misery' is an album that journey's through a maze of toxic influences and the masks the exponents wear. "The album deals with a lot of personal reflection and issues as well as attacking or addressing much broader issues concerning perhaps the ignorance of society in regards to what's going on around us all," explains Camilleri.
 
The album walks through a number of tough subject matters and it's something the band refuse to shy away from. The opening song, the instrumental 'Miasma' sets the scene and tone for what you are about to expect. Miasma comes from the ancient Greek word for "pollution" and the miasma theory was a theory that held diseases such as cholera, chlamydia or the Black Death were caused by a noxious form of "bad air" or "miasma." The title track is based on responding to toxic situations or people, identifying their behaviours and the rationalisation in response to their thought process, projections and intentions.  'Bury The Bodies' continues to delve into the sense of being trapped with personal demons and solitude in your own thoughts.
 
'City Of Ghosts,' 'Face of Stone' and 'In The Final Hour' run full force through heavy metal riffery with anthemic muscle. 'Doves' deals with showing great resilience and strength in the face of hopelessness, whilst they tackle dark subject matter on 'Adrena.' With a record you can put it on and hear it, feel it even. But sometimes you really need to listen, take it in as a whole, process and think about it. 'Mask Of All Misery' is one of those albums.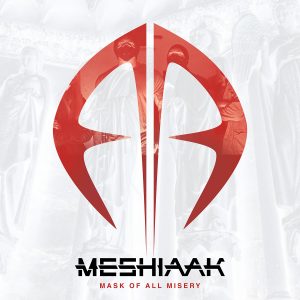 Track Listing
1. Miasma
2. Mask Of All Misery
3. Bury The Bodies
4. City Of Ghosts
5. Face Of Stone
6. Tears That Burn The Son
7. Doves
8. In The Final Hour
9. Adrena
10. Godless
Also check out the official video for Bury The Bodies