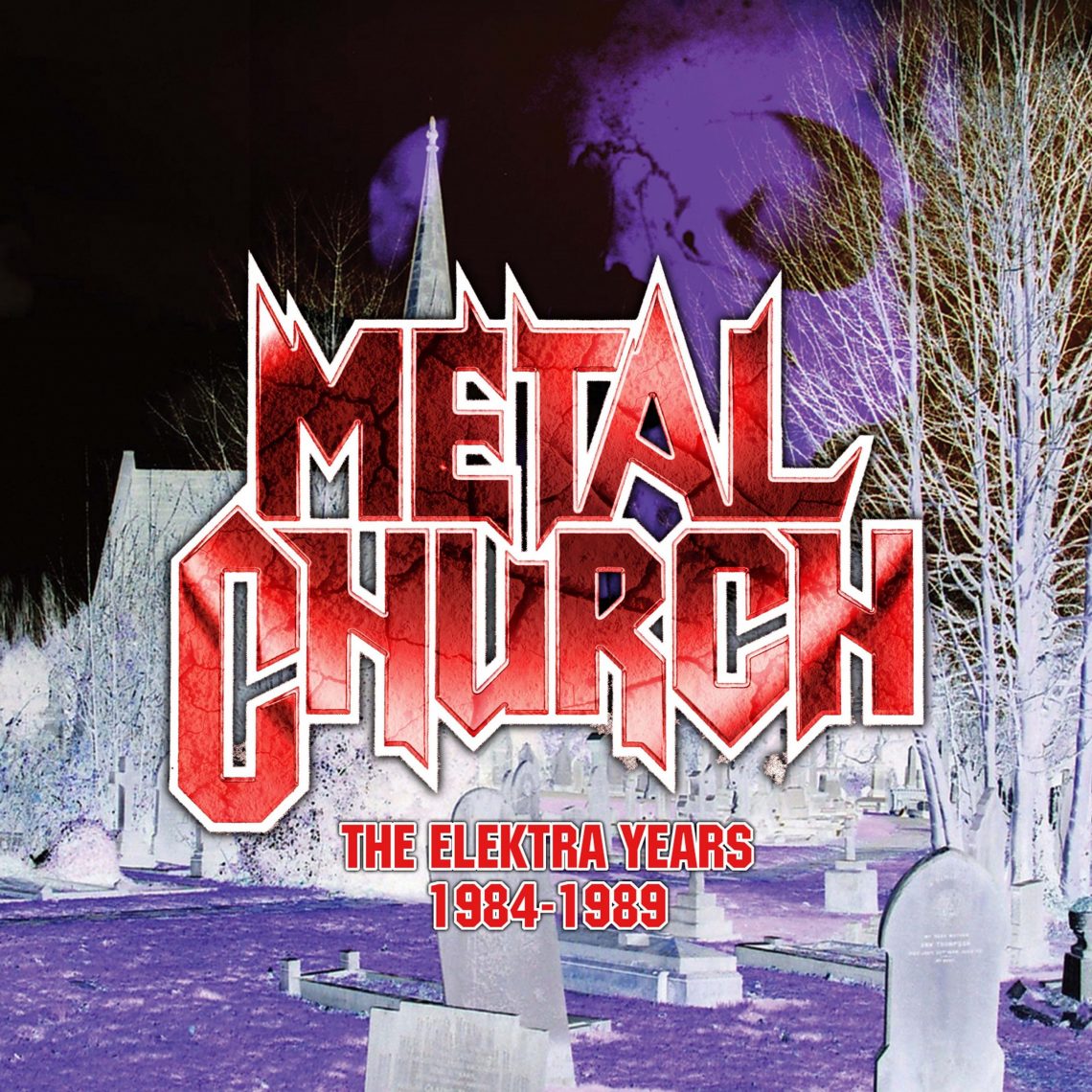 Metal Church: The Elektra Years 1984-1989, 3CD Remastered Gatefold Digisleeve
9th February 2020
0
By
John Deaux
Metal Church are one of the few thrash bands outside of the so called Big 4 that is critically revered and it's pretty easy to see why.
This 3 CD collection pulls together the 1st 3 of their albums which are not only incredible sounding (thanks to the re-master) and still relevant. They're a fine example of mid to late 80's thrash. 
There's also a fairly decent poster replicating the release announcement for The Dark  that you'd find in a record store window back in 1986. It would look pretty cool framed, but on the back of it are the original album credits and short liner notes. 
The production of the 1st album may not be great, but the music is raw as hell thanks to the 3 tracks from their Four Hymns demo tape but also the cover of Deep Purples Highway Star. However, this was the introduction of Metal Church to the masses. Even though they had shifted 70,000 copies before signing to Elektra.


Metal Church's classic album The Dark features better production value and some amazing kick as tracks like the title track (which Stone Sour covered back in 2015) but also Watch The Children Play, which happens to be my personal favorite from this particular record.
The final album in this collection is the critically acclaimed Blessing In Disguise. This is regarded as Metal Church's defining album (for me personally is the album after this,The Human Factor). 
Once again better production than the previous and also slightly heavier (yes it's possible). An absolute blinder of an album.
 There is no faulting these 3 albums at all.  If you've just discovered Metal Church thanks to their 2018 album Damned If I Do, then you're going to absolutely going to wet your trousers when you hear these in their entirity.
For fans of the band who wish to retire their vinyl or have even forgotten you used to own these back in the day and have been wondering why you never bought them again. YOU NEED TO BUY THIS.
It's METAL FUCKIN CHURCH. One of the best thrash bands to come out from California in that era. 
Score 8/10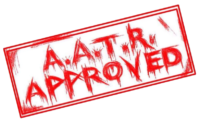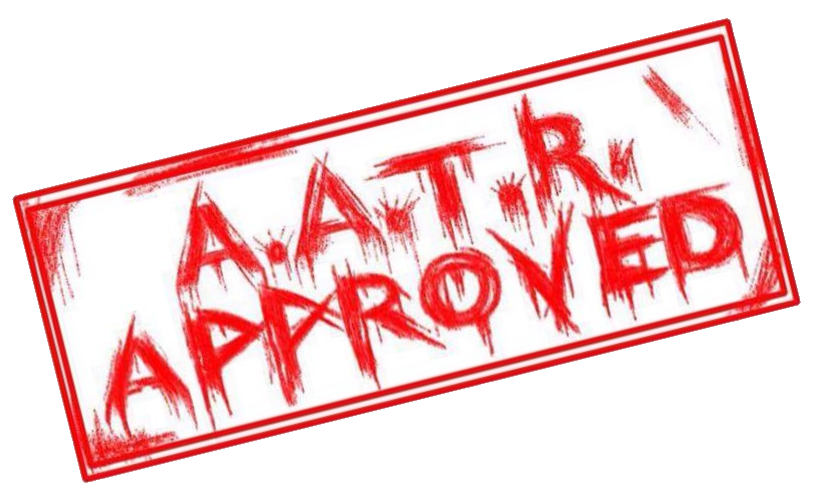 Track List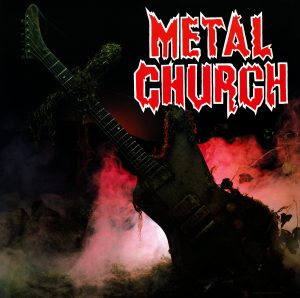 DISC ONE
METAL CHURCH (1984)
1. BEYOND THE BLACK
2. METAL CHURCH
3. MERCILESS ONSLAUGHT
4. GODS OF WRATH
5. HITMAN
6. IN THE BLOOD
7. (MY FAVORITE) NIGHTMARE
8. BATTALIONS
9. HIGHWAY STAR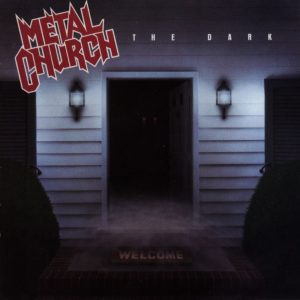 DISC TWO
THE DARK (1986)
1. TON OF BRICKS
2. START THE FIRE
3. METHOD TO YOUR MADNESS
4. WATCH THE CHILDREN PRAY
5. OVER MY DEAD BODY
6. THE DARK
7. PSYCHO
8. LINE OF DEATH
9. BURIAL AT SEA
10. WESTERN ALLIANCE
BONUS TRACK
11. WATCH THE CHILDREN PRAY (SINGLE EDIT)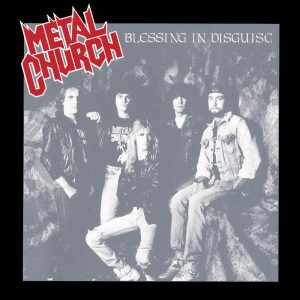 DISC THREE
BLESSING IN DISGUISE (1989)
1. FAKE HEALER
2. REST IN PIECES (APRIL 15, 1912)
3. OF UNSOUND MIND
4. ANTHEM TO THE ESTRANGED
5. BADLANDS
6. THE SPELL CAN'T BE BROKEN
7. IT'S A SECRET
8. CANNOT TELL A LIE
9. THE POWERS THAT BE
BONUS TRACKS
10. BADLANDS (SINGLE EDIT)
11. FAKE HEALER (SINGLE EDIT)
Label 
HNE Recordings
Release Date
28th February 2020
To purchase this collection, click HERE

https://www.facebook.com/OfficialMetalChurch/
How useful was this post?
Click on a thumb to rate it!
Average rating 0 / 5. Vote count: 0
No votes so far! Be the first to rate this post.
Related
About the author
Some say Yank My Doodle, It's A Dandy! is a biographical movie based on John. Some have even said that his favorite artist is Chesney Hawke! All we really know is he sleeps inside out and his hair tastes like candy floss.