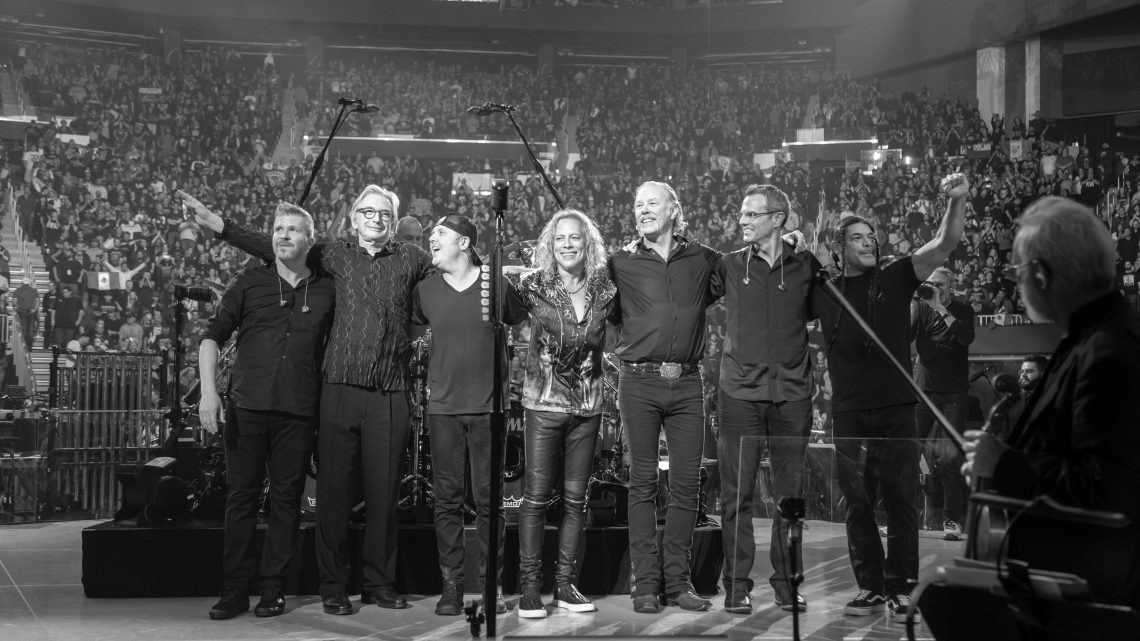 Metallica – S&M 2: A Review
27th August 2020
1
By
Owen Edmonds
Back in 1999 Metallica recorded a live album with the San Francisco Symphony Orchestra and it was alright.
Now they are back, with a second recording an entire double album and even more 'YeaYeahs' and Lars going full Lars.
However, I had a nice surprise when after listening I discovered that I like this album. I know right. Read on to find out why.
Review
As with every Metallica gig we start with the classic Ecstasy of Gold, and given the SFSO (San Francisco Symphony Orchestra) are truly one of the best orchestra's in the world, it sounds amazing, but if you're surprised by that, then you need to listen to more classical music.
Now a lot of people didn't 'get' the first S&M and I can understand that, I mean Metallica are playing the songs and every so often you get a blast of violins and cellos. It just sounds odd. It's not Apocalyptica, who are really good by the way, this is a thrash metal band, with all the power, volume and energy that goes with that, so surely having puny violins shouldn't work.
If this is your way of thinking? How wrong you are.
You need to understand that there is a reason why symphony orchestra's typically have 90 members, they aren't there to look pretty, they all play instruments. This gives an orchestra a huge amount of power and volume. And this can work with metal. Trust me.
Straight off the bat, after the opening music, The Call of Ecstasy, they start with The Call of Ktulu and For Whom The Bell Tolls and both of these songs are heavy, classic Metallica heavy. The orchestra brings some highlights to the music, providing accents here and there.
From there they move into two modern (ish) classics, The Day That Never Comes and The Memory Remains (how many Metallica songs begin with a 'The'). Again these songs sound really good, The Memory Remains is in my top 10 Metallica songs of all time and this version is good.
There are a few weaker songs on the album, Confusion, Moth into Flame and especially The Unforgiven III. The latter just doesn't work in this way for me. I like the album version of the song, but this just sounds disjointed and I don't think the orchestra enhances the original version at all.
There is a pretty awesome version of (Anesthesia) Pulling Teeth performed by Scott Pingel, the orchestra's double bass player, and it's superb. YouTube it as there isn't an official video unless you buy the DVD.
The one track that doesn't work for me is Nothing Else Matters. Now I wasn't one of those idiots who destroyed all the old albums when they released the black album, primarily cause I was only 12 and I didn't own any. However, that's not the point. I think the black album stands as the bands third best after Justice and of course Master. So when I heard this version of Nothing Else Matters I was sorely disappointed. James Hetfield's vocal style singing this specific song is weird, the orchestra accompaniment doesn't match (to my ear) and I just don't like it.
Conclusion
Despite my reservations of another S&M album and yet another live album I enjoyed listening to this double album. It is classic Metallica with a few accents added by one of the worlds best orchestra's. Good work Metallica, next time you want to do one of these albums, do it in London so I can buy a ticket, cause I'd like to see that.
Oh and Lars sounds pretty good on most of these tracks. Who would've thought?
Score – 8/10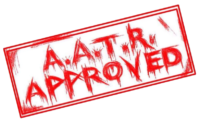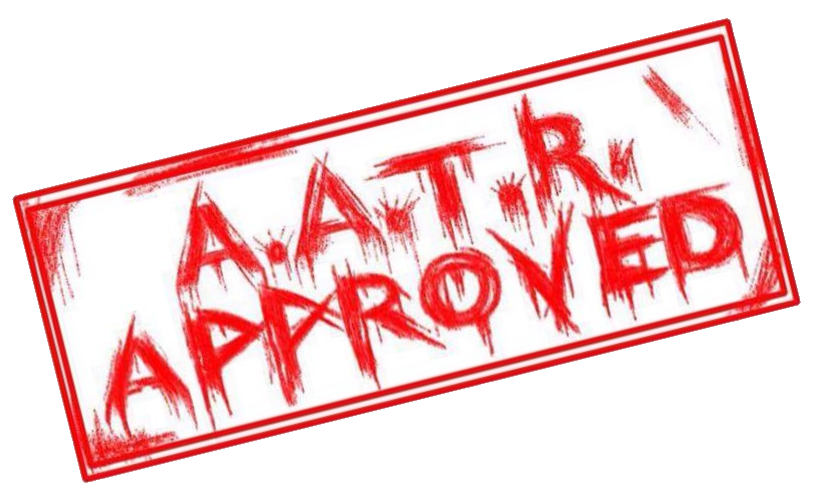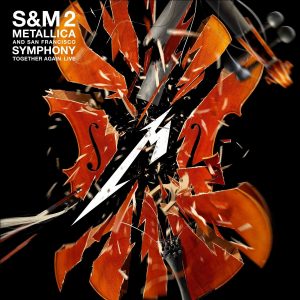 Track Listing
CD One
The Ecstasy Of Gold 2.41
The Call Of Ktulu 9.13
For Whom The Bell Tolls 4.36
The Day That Never Comes 8.26
The Memory Remains 5.42
Confusion 6.40
Moth Into Flame 6.17
The Outlaw Torn 10.02
No Leaf Clover 5.29
Halo On Fire 8.19
CD Two
Intro To Scythain Suite 5.16
Prokofiev: Scythian Suite Op. 20. 3.39
Intro To The Iron Foundry 1.02
Mosolov: The Iron Foundry, Op 19. 4.15
The Unforgiven III 8.18
All Within My Hands 6.13
(Anesthesia) Pulling Teeth 7.27
Where I May Roam 6.32
One 9.23
Master Of Puppets 8.29
Nothing Else Matters  6.39
How useful was this post?
Click on a thumb to rate it!
Average rating 5 / 5. Vote count: 2
No votes so far! Be the first to rate this post.
Related
About the author
I love music. My favourite 3 bands are Iron Maiden, The Doors and Jethro Tull. However, I love early Metallica, early RHCP, RATM, QOTSA, The Lounge Kittens, Rammstein, Clutch, Slayer, Faith No More, Pearl Jam, Rush, Black Sabbath, Led Zeppelin and so many more.